Taylor Swift And Joe Jonas: When Did They Date And Why Did They Break Up?
20 September 2023, 14:43 | Updated: 27 September 2023, 11:36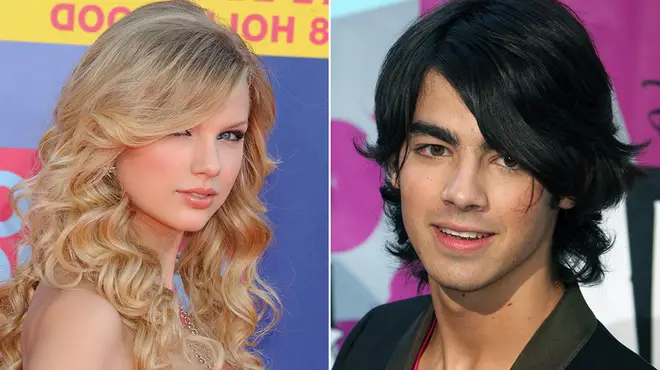 When did Taylor Swift and Joe Jonas date? And why did they split up? Here's a look back on their romance.
Taylor Swift's former romance with Joe Jonas is making headlines again after she was spotted going for dinner with Sophie Turner, his ex-wife who he is currently going through a divorce with.
Linking arms, Taylor - who is currently teasing new album 1989 - and Sophie headed for an Italian in New York making this the first time the Game of Thrones actress has been seen since confirming the break up with the father of her two children.
But despite the two exes heading out together, Taylor's history with Joe is actually pretty amicable as the pair managed to create a friendship following a complicated separation.
Here's a look back at their romance from when they got together to when they broke up.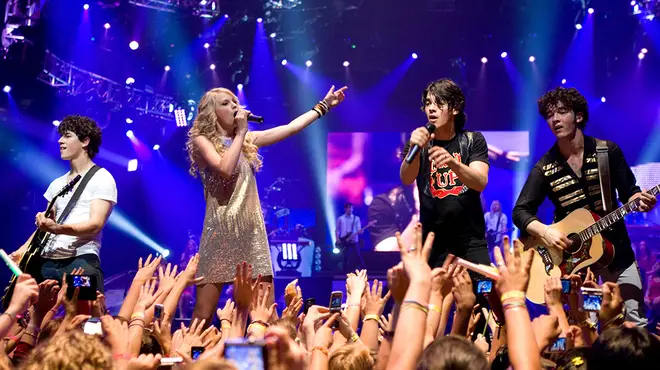 When did Taylor Swift and Joe Jonas start dating?
At the beginning of their careers, the couple confirmed their relationship in 2008, over a decade ago.
At first they tried to keep things a secret, but speculation only continued to grow when she began performing with the brothers on their Burnin' Up tour and then they both sat together at the MTV Video Music Awards in September 2008.
At the time Taylor was 18 years old and was already the biggest-selling solo artist of the year.
Joe was 19 and the Jonas Brothers were on another successful tour.
How long were Taylor and Joe together for?
It was only a brief romance for music's hottest new things as it was confirmed in November they had split when Taylor released a song about the break up.
It would appear they were only together from July 2008 until October 2008 but neither of them confirmed dates.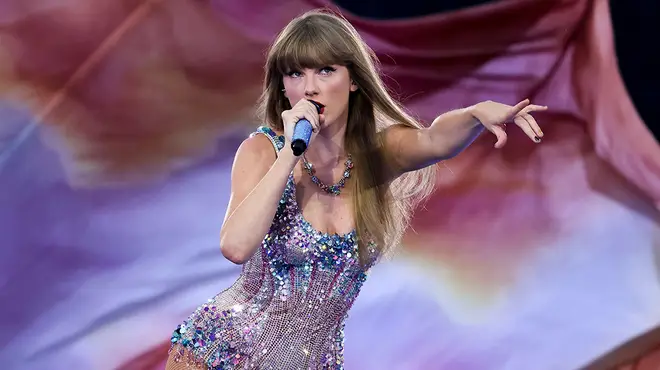 How did Taylor Swift and Joe Jonas break up?
Perhaps the most awkward part about their whole relationship was the break up as Taylor revealed he ended things in a 25 second phone call.
On The Ellen DeGeneres Show she said: "When I find that person that is right for me, he'll be wonderful and when I look at that person, I'm not even gonna be able to remember the boy who broke up with me over the phone in 25 seconds when I was 18."
She also made reference to the break up in a MySpace video.
Hitting back at the claims, Joe said in another interview: "For those who have expressed concern over the '27 second' phone call, I called to discuss feelings with the other person.
"Those feelings were obviously not well received. I did not end the conversation. Someone else did. Phone calls can only last as long as the person on the other end of the line is willing to talk."
He also stated there was no cheating scenario which was also alleged to.
What songs did Taylor Swift write about Joe Jonas?
Taylor has become famous for taking inspiration from her break ups and turning them into incredible songs and this relationship was no exception.
She released Forever & Always for Joe which she said was a song about "watching somebody completely fade away in a relationship".
In 2010, two years after the break up, fans also speculated that Last Kiss was about Joe too.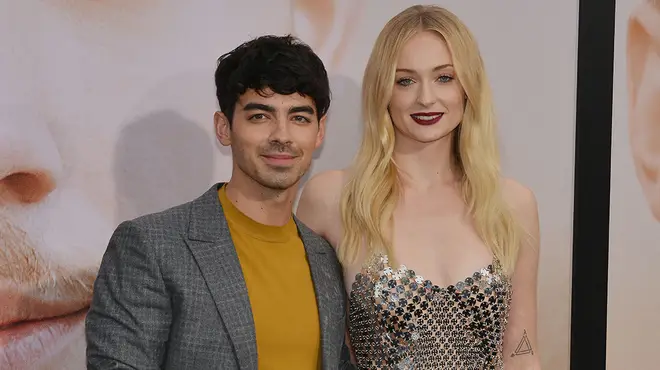 What song did Joe Jonas release about Taylor Swift?
Of course, it was inevitable that Joe was going to retaliate with a song which he did with Much Better.
He made reference in the song to being "done with superstars and all the tears on her guitar" which wasn't hard to connect to Taylor's song, Teardrops on My Guitar.
When did Taylor Swift and Joe Jonas get on good terms?
Despite what seems like a messy break up, the pair were actually able to salvage a friendship.
In 2015 Joe said in an interview they were on "good terms" and in the summer of that year they were pictured on a double date together - Taylor was with Calvin Harris and Joe with her friend Gigi Hadid.
Following that, their friendship bloomed, they partied together, they talked highly about one another in interviews and Joe even took his wife Sophie to support Taylor on tour.
Are Joe Jonas and Taylor Swift still friends?
Following her friendship with actress Sophie, Taylor has only been seen publicly supporting her pal following the shock divorce news. However, she of course could still be friends with Joe at this point.