Why Have Joe Jonas And Sophie Turner Split?
8 September 2023, 12:41 | Updated: 27 September 2023, 11:44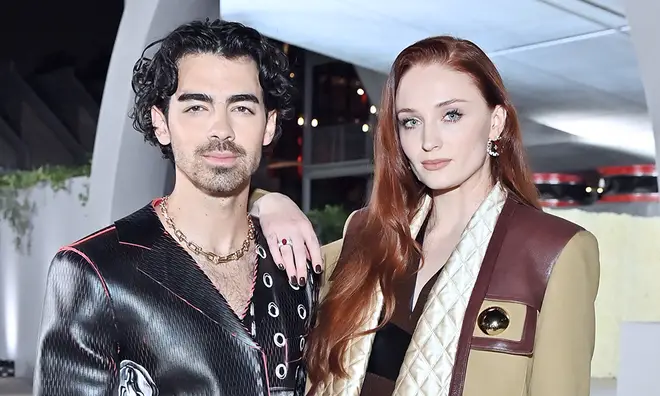 News of Joe Jonas and Sophie Turner's divorce has shocked the celebrity world but why have they broken up? And what will happen with their children?
Joe Jonas and Sophie Turner confirmed at the beginning of September they are officially splitting up, after four years of marriage and two daughters together. TMZ reported on 5th September Joe filed for divorce, requesting joint custody for their children.
However, since the announcement of their divorce, things have taken a turn for the worse with the former Game of Thrones actress suing her ex over his statement, requesting he returns their daughters back to England after they temporarily joined him on tour.
The news comes as a shock to fans of the celebrity pair, as Sophie posted a cute post in tribute to her husband just weeks prior to their divorce statement, sharing a photo of her kissing his hand after the Jonas Brothers' concert in New York on 14th August.
So why have Sophie and Joe split, do they have a prenup and how much are they each worth? Here's what's been publicised so far.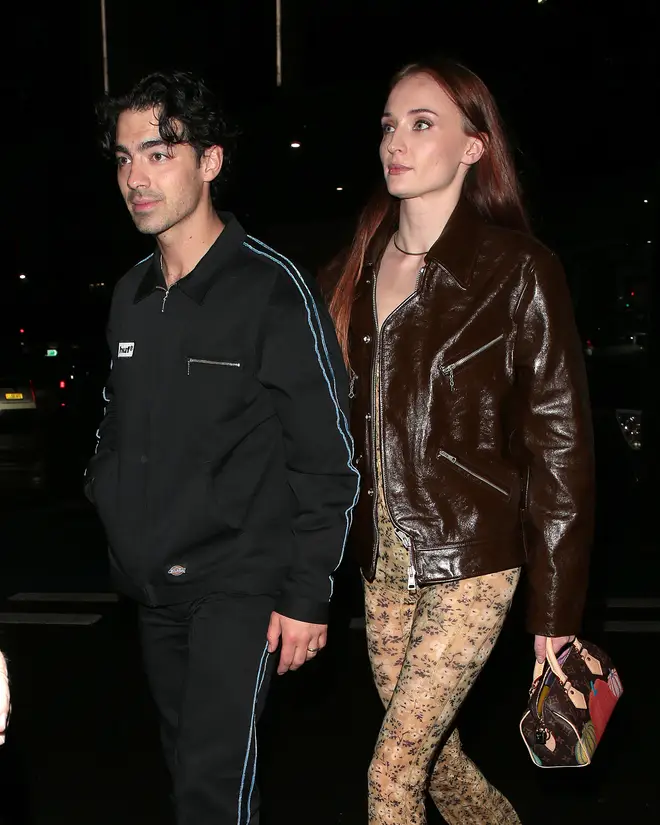 Why have Joe Jonas and Sophie Turner split?
After the couple confirmed in a joint statement they decided to end their marriage 'amicably', all kinds of reports surfaced about the potential reasons for their split, with one claiming Joe 'saw something on their Ring doorbell camera' that was 'the last straw in his decision.' Another recent report from TMZ claimed Joe was "less than supportive" after Sophie gave birth to their second child.
Joe and Sophie split up due to their marriage getting to a place beyond repair. In their divorce papers Joe apparently cited their marriage as 'irretrievably broken'.
TMZ reported earlier in September the couple had been 'having issues' for around six months, but didn't detail what those issues were.
Do Joe Jonas and Sophie Turner have a prenup?
Joe and Sophie are said to have 'an ironclad prenup' which he reportedly asked the court to uphold when filing their divorce papers.
A prenup is an agreement made by two people before they marry detailing the ownership of their respective assets should they separate.
The Jonas Brothers singer is said to be being represented by Thomas Sasser, the same divorce lawyer who represented Tiger Woods.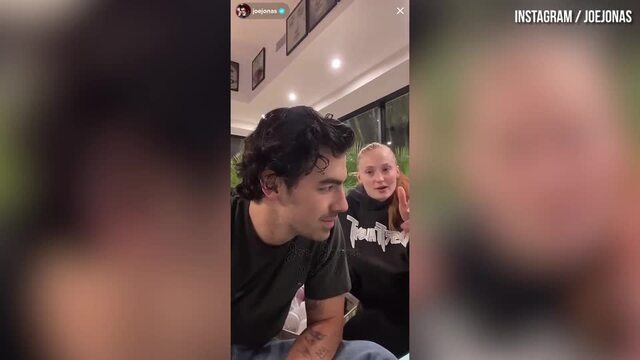 Joe Jonas and Sophie Turner talk Taylor Swift albums on Instagram live
What is Joe Jonas' net worth?
Joe is worth around $50 million according to Celebrity Net Worth. He rose to fame on the Disney Channel as part of the Jonas Brothers, going on to become an international pop star alongside his brothers.
The boys have released six albums and are currently on their world tour, 'Five Albums. One Night', which is their 12th international tour.
What is Sophie Turner's net worth?
Sophie is said to have a net worth of $12 million after becoming a household name on Game of Thrones when she was just 15 years old. In 2016 she featured in X-Men: Apocalypse as Jean Grey. She's also starred in TV series The Staircase and stars in TV drama Joan, which will air on ITV.
Sophie branched out into brand endorsements alongside her acting career, working with the likes of Louis Vuitton and Calvin Klein.
Listen live to Capital, and catch up on any shows you missed, on Global Player.