Why Is Sophie Turner 'Suing' Joe Jonas?
21 September 2023, 16:36 | Updated: 27 September 2023, 08:36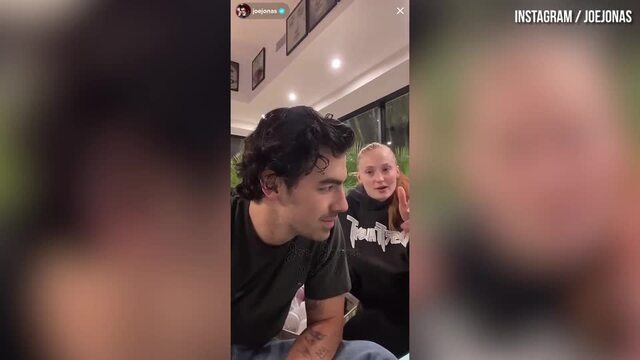 Joe Jonas and Sophie Turner talk Taylor Swift albums on Instagram live
The latest development in the breakdown of Joe Jonas and Sophie Turner's marriage is that she's reportedly suing him.
Sophie Turner and Joe Jonas' split at the start of September shook fans of the celebrity couple after they married in a fairytale wedding in 2019 and went on to have two daughters.
Fast forward four years and Sophie and Joe have officially split, a breakup which seemed to come out of the blue for the couple who would frequently show support for one another on social media.
Sophie is now said to be suing Joe in order for him to return their kids to England after they reportedly decided it would be their 'forever home' for the sake of their children, who are three and one years old.
Joe has since responded to Sophie's lawsuit in a statement via his reps, saying it 'goes against the amicable co-parenting setup he believed they were working towards'.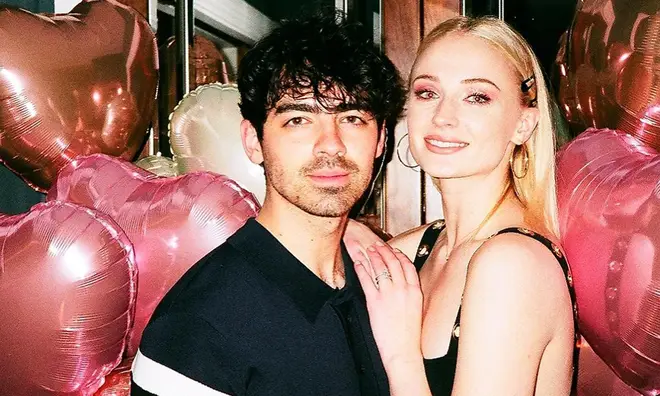 Why is Sophie Turner suing Joe Jonas?
Sophie is reportedly suing ex-husband Joe for the return of their two daughters to England, which is where they apparently decided would be the place they settled for good as they search for schools for their first daughter.
According to Page Six Sophie filed the lawsuit in Manhattan on 20th September requesting to secure 'the immediate return of children wrongfully removed or wrongly retained.'
In the documents, Sophie claims she and Joe agreed over Christmas last year that England would be their 'forever home' and that they would start to look for schools for daughter Willa.
The documents reportedly state 'the parties were both excited for the family's move to England.'
Joe has been taking the kids on the road as he and his brothers continue the Jonas Brothers tour, after the couple decided he would have more free periods of the day than she did. Sophie has been filming ITV drama Joan in the UK.
Taking the girls on tour was reportedly a 'temporary arrangement'.
Why have Sophie Turner and Joe Jonas split?
Joe and Sophie's split 'happened very suddenly' following an argument on 15th August according to documents obtained by Page Six.
The 'Waffle House' singer filed for divorce on 1st September, which Sophie's lawsuit claims she only found out about through the media.
The reason behind their split is not publicly known.
Who are Sophie Turner and Joe Jonas' children?
Joe and Sophie have two daughters together. Their first, Willa, was born in July 2020 a year after they got married and their second, whose name the couple haven't shared, was born in July 2022.
They kept both pregnancies mostly out of the limelight, only confirming their baby news the first time after Willa was born. Sophie later had a small 'W' tattooed on her wrist dedicated to her daughter.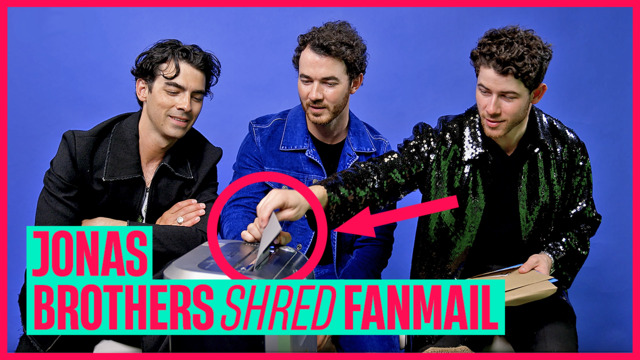 Jonas Brothers reveal why they DITCHED their purity rings
Listen live to Capital, and catch up on any shows you missed, on Global Player.