Joe Jonas Responds To Sophie Turner's Lawsuit
22 September 2023, 12:54 | Updated: 27 September 2023, 08:37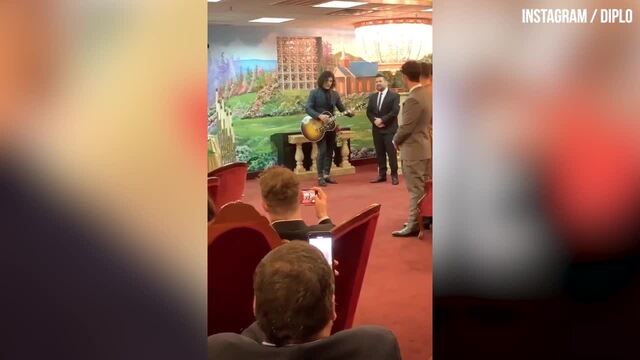 Watch Joe Jonas And Sophie Turner Get Married In Vegas Wedding
Joe Jonas is firing back after reports ex-wife Sophie Turner is 'suing' him to return their kids to England in the midst of their shock divorce.
This week it was alleged Sophie Turner had filed a lawsuit for soon-to-be-ex husband Joe Jonas to return their two kids to England after they've spent the past few months on the road with their dad as he embarks on The Jonas Brothers tour.
The filling came three weeks after Joe filed for divorce from Sophie, allegedly following a dispute between the couple on 15th August. Joe filed for divorce on 5th September.
Joe's team have now responded to Game of Thrones star Sophie's lawsuit, calling it a 'harsh legal position' according to a statement to Page Six, adding that it goes against the 'amicable co-parenting setup' he believed they were working towards as recently as last Sunday when they apparently met up to discuss custody of their two kids.
The statement adds: "Less than 24 hours later, Sophie advised that she wanted to take the children permanently to the UK. Thereafter, she demanded via this filing that Joe hand over the children's passports so that she could take them out of the country immediately."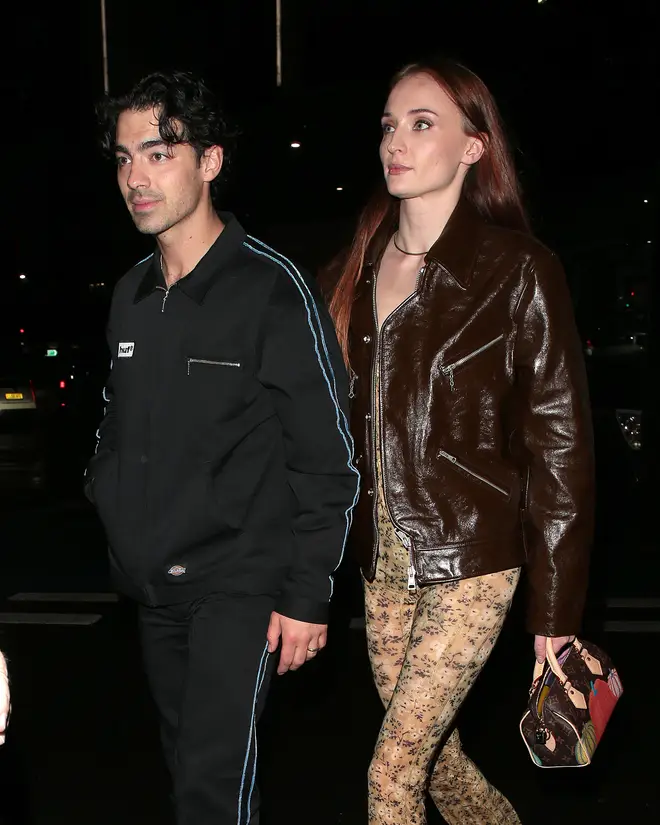 The rep adds that the children have been with their mum in New York this week, where Sophie was also spotted out with pal Taylor Swift.
"Joe is seeking shared parenting with the kids so that they are raised by both their mother and father, and is of course also okay with the kids being raised both in the US and the UK," his rep adds, noting the children were born in the US therefore are American citizens.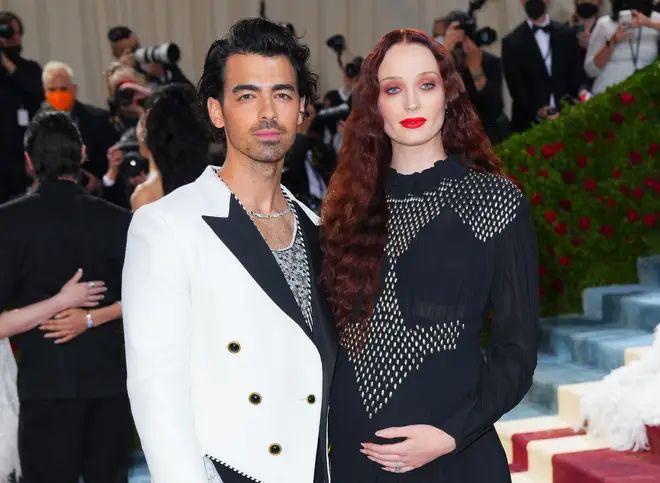 Joe also hit back at claims in Sophie's lawsuit that she found out about their divorce through the media, stating she was 'aware' he would be filing for dissolution after 'multiple conversations.'
"This is an unfortunate legal disagreement about a marriage that is sadly ending," his rep's statement continues. "When language like 'abduction' is used, it is misleading at best, and a serious abuse of the legal system at worst."
"The children were not abducted," they add.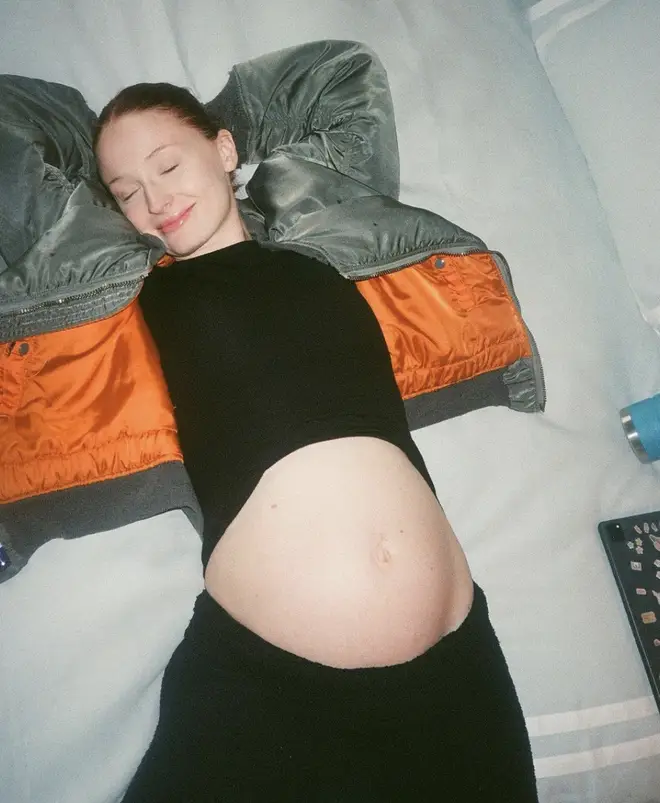 Joe filed for divorce from Sophie on 5th September after four years of marriage. They tied the knot in 2019, first in a spontaneous Vegas ceremony surrounded by celebrity guests and again, officially, in France a few weeks later, surrounded by their friends and family.
They went on to have two daughters together who are three and one years old. Willa is their firstborn and they're yet to share the name of their second.
Divorce was said to be a 'last resort' for Joe following 'many disagreements.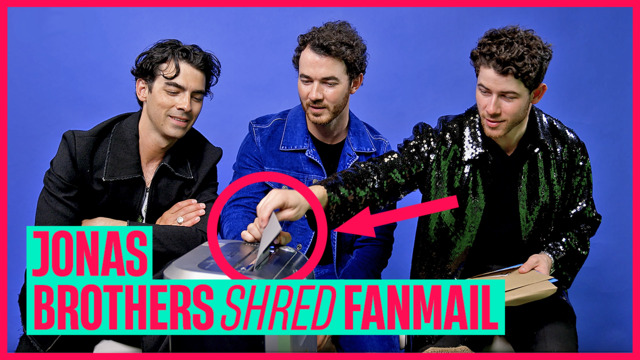 Jonas Brothers reveal why they DITCHED their purity rings
Listen live to Capital, and catch up on any shows you missed, on Global Player.