Miley Cyrus' 2023 Album Details And The Latest On New Single 'Flowers'
18 January 2023, 16:01
Miley Cyrus is coming back into our lives with new music and she's confirmed her new album 'Endless Summer Vacation' will be out soon!
Miley Cyrus gave us hope for the New Year after she began teasing new music and eventually confirmed her single, 'Flowers' and a brand new album titled 'Endless Summer Vacation'.
The Hannah Montana star unveiled her new era when she teased a short video of her strutting through a garden in her underwear, with the caption: "New Year, New Miley, New Single."
The song is a response to Bruno Mars' 'When I Was Your Man' and includes lyrics like: "I can love you better, I can love you better, baby, can love you better, I can love you better baby, can love you better, I…"
Every Song Miley Cyrus Has Written About Ex-Husband Liam Hemsworth
Miley Cyrus Fans Think 'Flowers' Takes Aim At Liam Hemsworth Telling Her 'To Behave' At Avengers Premiere
But what can we expect from Miley's 2023 music, when is her album coming out and when are we likely to hear more new songs from the superstar? Here's the latest…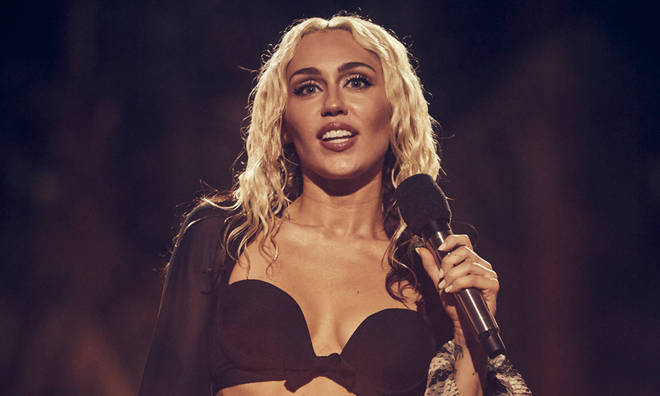 Is Miley releasing new music?
Miley is releasing new music in 2023! Her single 'Flowers' came out on 13th January and we'll no doubt be treated to even more songs from the superstar in the coming months after she confirmed her 2023 album 'Endless Summer Vacation' which comes out on 10th March.
Miley's last album was 'Plastic Hearts' in 2020, which was released a year after her split from husband Liam Hemsworth, who she was in an on-off relationship with for 10 years, and included songs like 'Midnight Sky', 'Prisoner' and 'High'.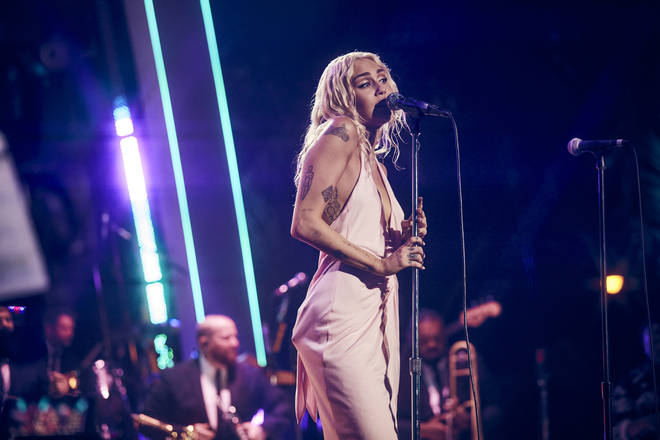 Is Miley Cyrus releasing an album in 2023?
Miley is releasing a new album this year, after revealing on her Insta' that this year means 'new year new Miley'. Her 2023 album 'Endless Summer Vacation' comes out in a matter of weeks, on 10th March.
Keeping with her new year tradition, Miley fronted a New Year's Eve special on NBC with guests including Sia, Swae Lee, Latto, Paris Hilton and her own god mother Dolly Parton, who co-hosted.
Whether any of these names will feature on Miley's potential upcoming album remains to be seen.
When is Miley Cyrus' new album coming out?
Miley's album comes out on 10th March 2023! So there's not too long to wait.
Her new single 'Flowers' is coming out on 13th January so it's likely we'll hear about more new music from the star in the coming months.
Keep your eyes peeled on this page for all the updates on Miley's new era.
> Here Are All The Ways You Can Listen To Capital