Miley Cyrus' 2023 Album Details: The Tracklist, Features & More On 'Endless Summer Vacation'
7 March 2023, 17:17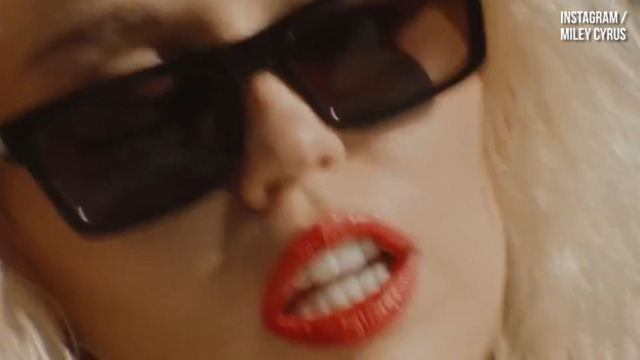 Miley Cyrus announces release date of new album in promo
Miley Cyrus is back in our lives with new music and she's confirmed her new album 'Endless Summer Vacation' will be out soon and has even dished on the tracklist!
Miley Cyrus gave us hope for the New Year after she began teasing new music and eventually confirmed her single, 'Flowers' and a brand new album titled 'Endless Summer Vacation' - and she's now shared her tracklist and collabs!
The Hannah Montana star unveiled her new era when she teased a short video of her strutting through a garden in her underwear, with the caption: "New Year, New Miley, New Single."
The song is a response to Bruno Mars' 'When I Was Your Man' and includes lyrics like: "I can love you better, I can love you better, baby, can love you better, I can love you better baby, can love you better, I…"
Every Song Miley Cyrus Has Written About Ex-Husband Liam Hemsworth
Chris Hemsworth's Wife Elsa Pataky Comments On Miley Cyrus' 'Flowers' Song And Liam Split
But what can we expect from Miley's 2023 music, when is her album coming out and when are we likely to hear more new songs from the superstar? Here's the latest…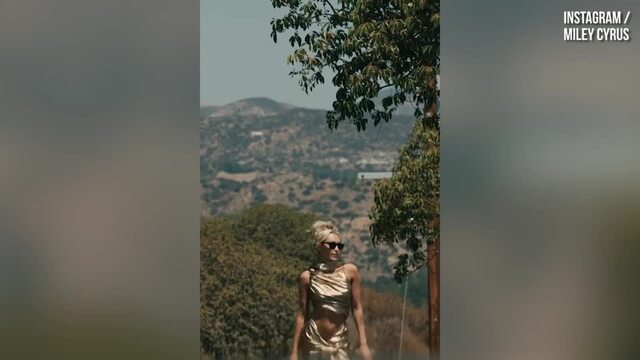 Miley Cyrus teases new music release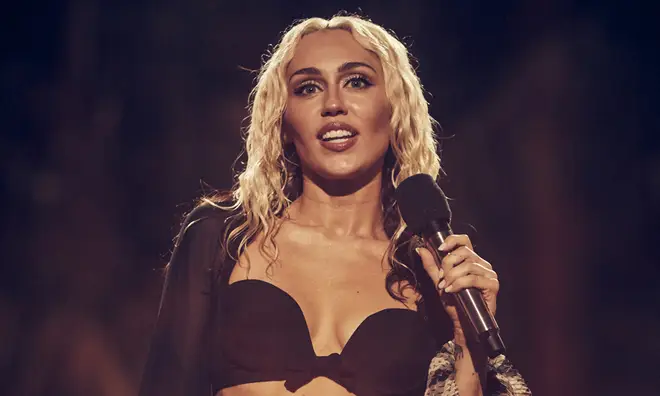 Is Miley releasing new music?
Miley is releasing new music in 2023! Her single 'Flowers' came out on 13th January and we'll no doubt be treated to even more songs from the superstar in the coming months after she confirmed her 2023 album 'Endless Summer Vacation' which comes out on 10th March.
The 30-year-old's eighth album will be divided into two parts, 'AM' and 'PM', she revealed on Instagram that she wanted each half to come across as different 'acts' of the record – but more on this later.
Miley's last album was 'Plastic Hearts' in 2020, which was released a year after her split from husband Liam Hemsworth, who she was in an on-off relationship with for 10 years, and included songs like 'Midnight Sky', 'Prisoner' and 'High'.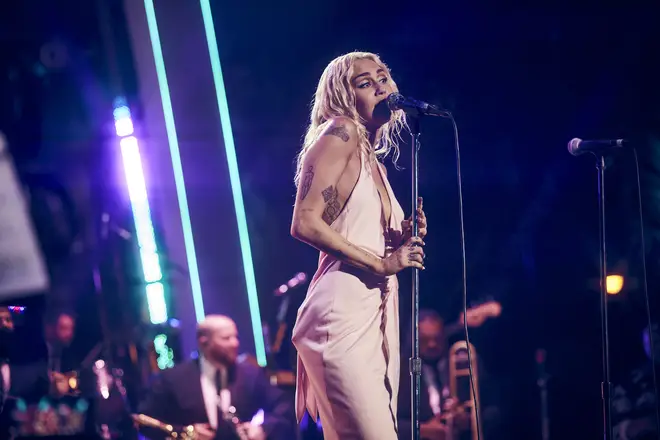 Is Miley Cyrus releasing an album in 2023?
Miley is releasing a new album this year, after revealing on her Insta' that this year means 'new year new Miley'. Her 2023 album 'Endless Summer Vacation' comes out in a matter of weeks, on 10th March.
Keeping with her new year tradition, Miley fronted a New Year's Eve special on NBC with guests including Sia, Swae Lee, Latto, Paris Hilton and her own god mother Dolly Parton, who co-hosted.
Why is 'Endless Summer Vacation' in two parts?
The week of the album's release, Miley shared a video to Instagram sharing that she had split 'Endless Summer Vacation' into two parts.
"When it comes to the sequencing of 'Endless Summer Vacation', I divided it by two parts, 'AM' and 'PM', to kind of represent almost an act," she revealed.
She went on to explain what each half of the record symbolises, saying: "The 'AM' to me is representing the morning time, where there's a buzz and an energy and there's a potential of new possibilities. It's a new day.
"And in the night time [the 'PM' act], it feels like there's a slinky, seediness and kind of a grime but a glamour at the same time. In the evening, it's a great time for rest, it's a time to recover. Or it's a time to go out and experience the wild side," Miley said.
What's the tracklist for Miley Cyrus' new album?
Miley announced the tracklist for her upcoming album on February 27 after teasing that she had a surprise drop for fans.
The 'Bangerz' singer shared a video montage promoting her new era with titles of the tracklist appearing throughout as she confirmed the album will be made up of 12 songs and feature two artists as collaborations.
The tracklist for 'Endless Summer Vacation' is:
'Flowers'
'Jaded'
'Rose Colored Lenses'
'Thousand Miles feat. Brandi Carlile'
'You'
'Handstand'
'River'
'Violet Chemistry'
'Muddy Feet feat. Sia'
'Wildcard'
'Island'
'Wonder Woman'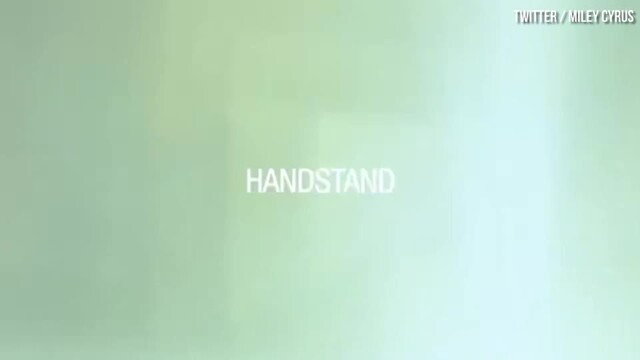 Miley Cyrus reveals her album tracklist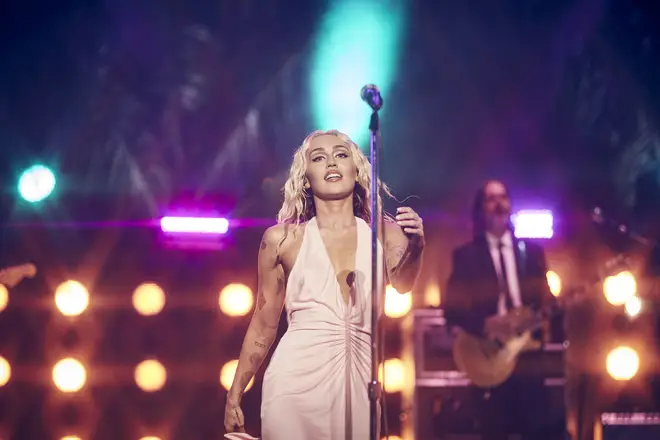 When is Miley Cyrus' new album coming out?
Miley's album comes out on 10th March 2023! So there's not too long to wait.
Her new single 'Flowers' dropped on 13th January and has been on repeat for fans since thanks to the self-love lyrics, many Liam Hemsworth theories and music video Easter eggs - so it's likely we'll hear about more new music from the star in the coming months.
Keep your eyes peeled on this page for all the updates on Miley's new era.
> Here Are All The Ways You Can Listen To Capital