Every Song Miley Cyrus Has Written About Ex-Husband Liam Hemsworth
18 January 2023, 15:51 | Updated: 20 January 2023, 14:24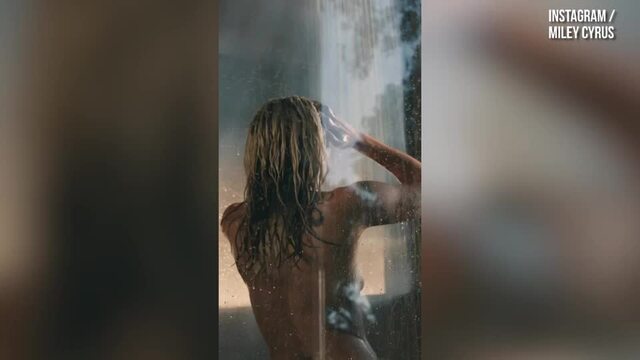 Miley Cyrus sings Flowers in the shower
Miley Cyrus' song 'Flowers' isn't the only song she's written about her ex Liam Hemsworth.
Miley Cyrus' single 'Flowers' took the charts – and the internet – by storm when she released the track on 13th February and ever since fans have been going through the lyrics and the video with a fine-tooth comb to dissect its meaning.
The song is quite clearly a dig at her ex-husband Liam Hemsworth, who she was with for 10 years and married to for eight months, and fans are expecting to hear more about their breakup on her upcoming album 'Endless Summer Vacation'.
'Flowers' also responds to 'When I Was Your Man', by Bruno Mars. It's thought Liam once dedicated the track to Miley, but there are also rumours it was played at their wedding in 2018.
Miley Cyrus Shut Down Liam Hemsworth Cheating Rumours In Resurfaced Tweets
Miley Cyrus' 2023 Album Details And The Latest On New Single 'Flowers'.
But what other songs has Miley written about her ex over the years? Let's take a look.
Songs Miley Cyrus has written about Liam Hemsworth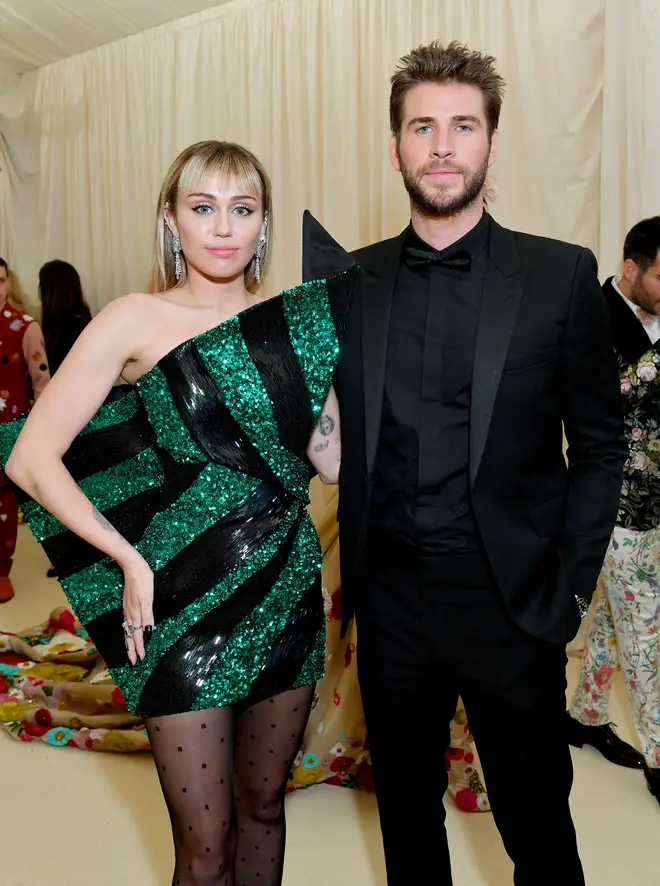 'Wrecking Ball'
'Wrecking Ball' was released in 2013 and has always been believed to be about her split from Liam. The couple called off their engagement and in September that year she unfollowed her fiancé on social media.
Miley broke down while singing the song at the iHeartRadio Music Festival shortly after their breakup.
'Drive'
Another breakup song on the 'Bangerz' track list, Miley admitted 'Drive' is about Liam when she spoke to Fashion Magazine, revealing she wrote it while working on Valentine's Day.
"Emotionally it was such a hard time," she recalled in the 2013 interview. "It is about needing to leave someone but not really wanting to completely cut yourself off from the relationship. It's a time when you want to leave but you can't. It's also about moving on."
The song includes lyrics like: "You told me that you wanted this / I told you it was all yours, if you're done with it / Then what you say forever for? / If forevers out the door / I'll ignore, when you call."
Miley Cyrus - Malibu (Official Video)
'Malibu'
After a short relationship with Patrick Schwarzenegger, Miley and Liam reconciled at the end of 2015 and she began working on album 'Younger Now' which included 'Malibu' and was released in 2017.
Miley said the song is 'definitely about love', referencing the lyrics when she spoke to PopSugar: "It's saying, 'You brought me here and I'm happy that you did.'"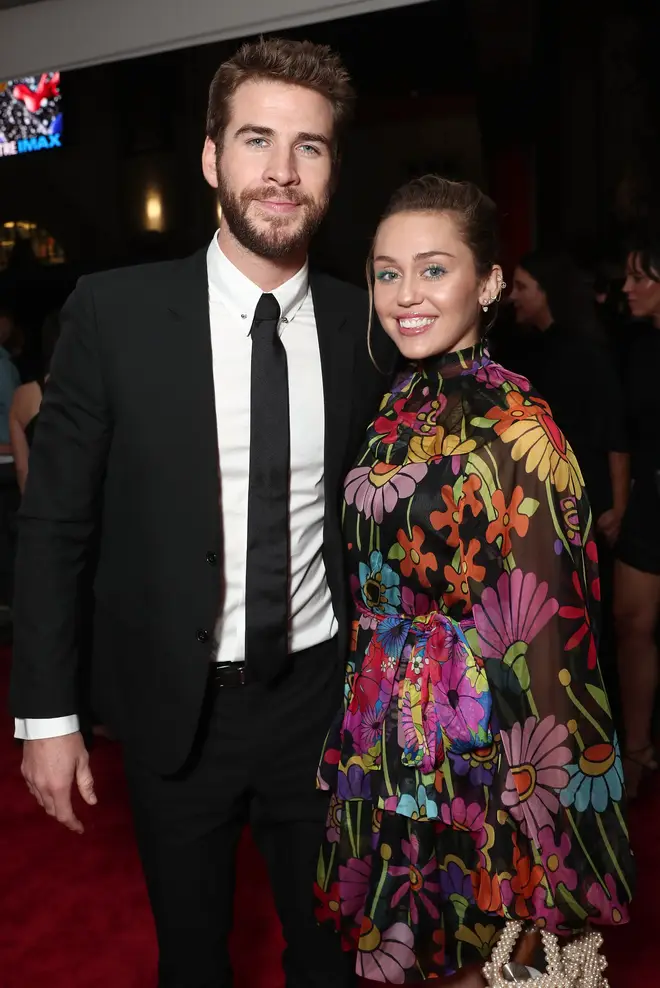 'The Most'
'The Most' was released in 2019 when Miley and Liam were still together.
It includes lyrics such as: "Your tender touch is the healing that I seek / I come to you when my judgement becomes weak / All that you are is all I ever need / I don't know why you still believe in me."
Miley Cyrus - Slide Away (Official Video)
'Slide Away'
Miley and Liam split for good in 2019, eight months after getting married. 'Slide Away' is an incredibly emotional song and references their house in Malibu which burned down during the California wild fires.
Once upon a time, it was made for us (for us)
Woke up one day, it had turned to dust
Baby, we were found, but now we're lost
So it's time to let it go
She also sings: "Move on, we're not 17 / I'm not who I used to be," referring to meeting Liam when they were just teenagers and they worked on romance movie 'The Last Song', which was a screen adaption of the famous Nicholas Sparks novel.
> Here Are All The Ways You Can Listen To Capital