Why Miley Cyrus' 'Flowers' Lyrics & Bruno Mars Sample Are Linked To Ex Liam Hemsworth
17 August 2023, 09:34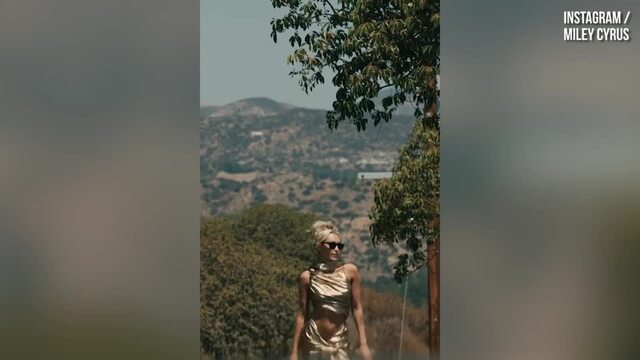 Miley Cyrus teases new single Flowers
Miley Cyrus released her comeback track 'Flowers' earlier this year, which samples Bruno Mars' 2011 hit 'When I Was Your Man' - and some fans think it was penned about her romance with Liam Hemsworth.
Miley Cyrus officially entered her new music era with new bop 'Flowers', but is the song pointing to her former romance with Liam Hemsworth?
The Hannah Montana star treated fans to her brand new single on January 13, which was the first of many ahead of the release of her 2023 album 'Endless Summer Vacation'.
The upbeat breakup anthem is a track that oozes self-love and even samples Bruno Mars' 2011 hit 'When I Was Your Man', which was penned about regrets after a relationship.
Now fans are convinced, thanks to a series of clues, that 'Flowers' and its telling lyrics could be about Miley's most famous relationship and ex Liam Hemsworth.
Here are all the theories unfolded and the link between 'Flowers' and 'When I Was Your Man'…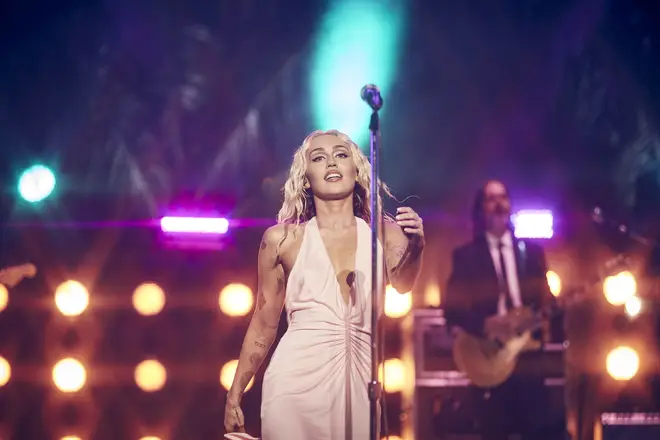 What song does Miley Cyrus' 'Flowers' sample?
Miley's new track 'Flowers' samples Bruno Mars' 'When I Was Your Man', which was penned originally when Bruno was worried about losing his girlfriend Jessica Caban back in 2011.
The lyrics read:
"I should have bought you flowers, And held your hand / Should have gave you all my hours, When I had the chance / Take you to every party 'cause all you wanted to do was dance / Now my baby's dancing, But she's dancing with another man."
Miley's new track 'Flowers' samples this but reworks the lyrics to have self-love as the takeaway as she sings:
"I can buy myself flowers, Write my name in the sand / Talk to myself for hours, Say things you don't understand / I can take myself dancing, And I can hold my own hand / Yeah, I can love me better than you can."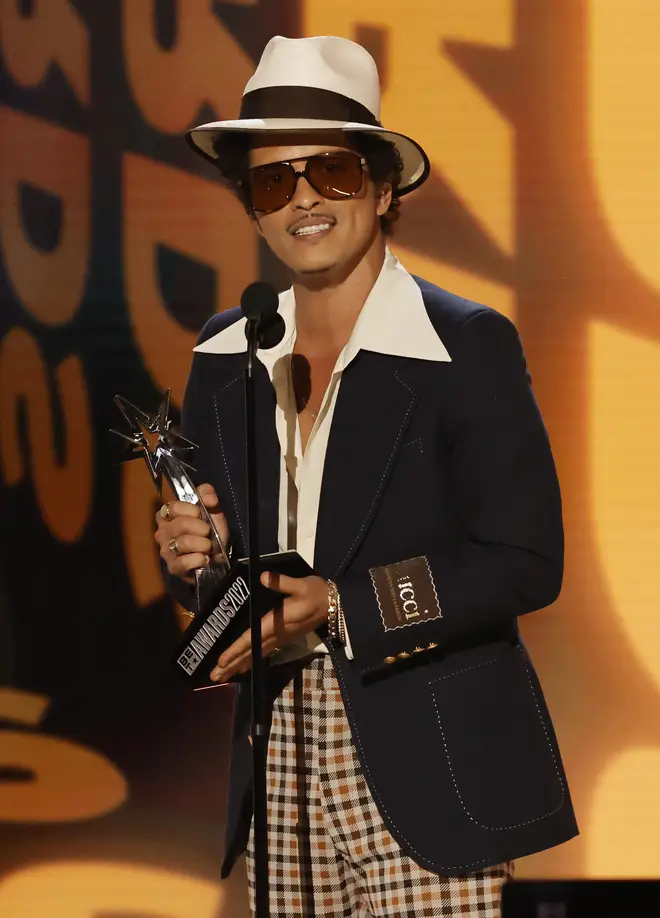 Bruno Mars - When I Was Your Man (Official Music Video)
Is Miley Cyrus' song 'Flowers' about Liam Hemsworth?
Miley and Liam first met after they starred in The Last Song together in 2008, and made their red carpet debut as a couple two years later.
They got engaged in 2012 but after a few on-off years, they split but got back together in 2016, before tying the knot at the end of 2018.
Just months later in August 2019, they split, with Miley going on to pen a number of songs about their breakup since, and her latest track 'Flowers' has fans spotting Easter eggs about their romance.
Firstly, 'Flowers' dropped on Liam's birthday (January 13), which many fans took as a first clue, while others noticed she mentioned in the track that they "built a home and watched it burn", which could reference their home in Malibu which burnt down in November 2018 during the Woolsey fires.
Although it's not been confirmed, many fans also believe that Liam once dedicated 'When I Was Your Man' to Miley, hence the sample in the song.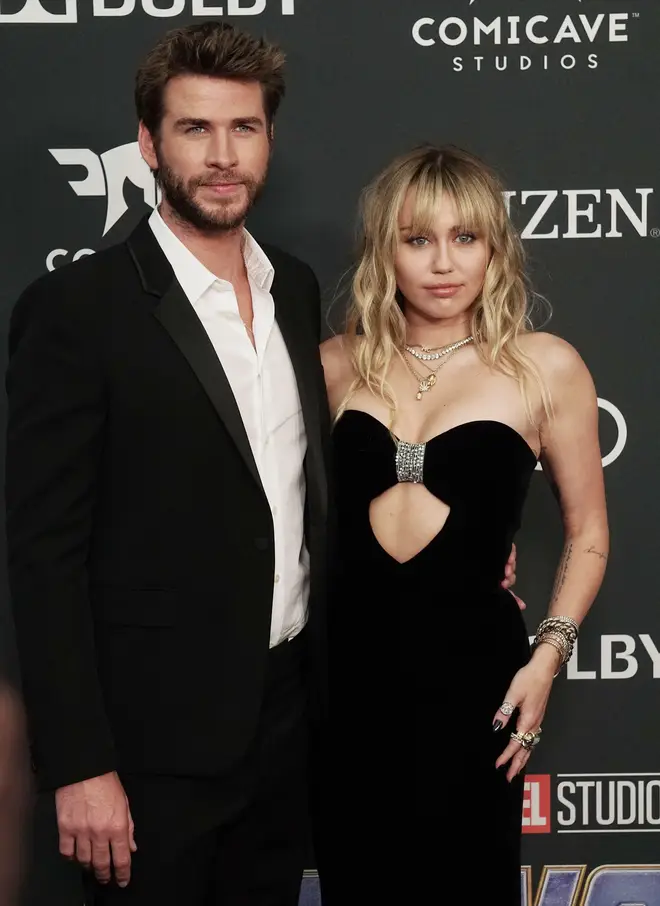 Miley Cyrus - Flowers (Official Video)
Miley Cyrus' 'Flowers' full lyrics
We were good, we were gold
Kinda dream that can't be sold
We were right till we weren't
Built a home and watched it burn

I didn't wanna leave you
I didn't wanna lie
Started to cry but then remembered I

I can buy myself flowers
Write my name in the sand
Talk to myself for hours
Say things you don't understand
I can take myself dancing
And I can hold my own hand
Yeah, I can love me better than you can

Can love me better
I can love me better, baby
Can love me better
I can love me better, baby

Paint my nails, cherry red
Match the roses that you left
No remorse, no regret
I forgive every word you said

I didn't wanna leave you, baby
I didn't wanna fight
Started to cry but then remembered I

I can buy myself flowers
Write my name in the sand
Talk to myself for hours, yeah
Say things you don't understand
I can take myself dancing
And I can hold my own hand
Yeah, I can love me better than you can

Can love me better
I can love me better, baby
Can love me better
I can love me better, baby
Can love me better
I can love me better, baby
Can love me better
I

I didn't wanna leave you
I didn't wanna fight
Started to cry but then remembered I

I can buy myself flowers
Write my name in the sand
Talk to myself for hours (Yeah)
Say things you don't understand
I can take myself dancing
And I can hold my own hand
Yeah, I can love me better than
Yeah, I can love me better than you can, uh

Can love me better
I can love me better, baby
Can love me better
I can love me better, baby (Than you can)
Can love me better
I can love me better, baby
Can love me better
I
> Here Are All The Ways You Can Listen To Capital