Chris Hemsworth's Wife Elsa Pataky Comments On Miley Cyrus' 'Flowers' Song And Liam Split
23 February 2023, 12:28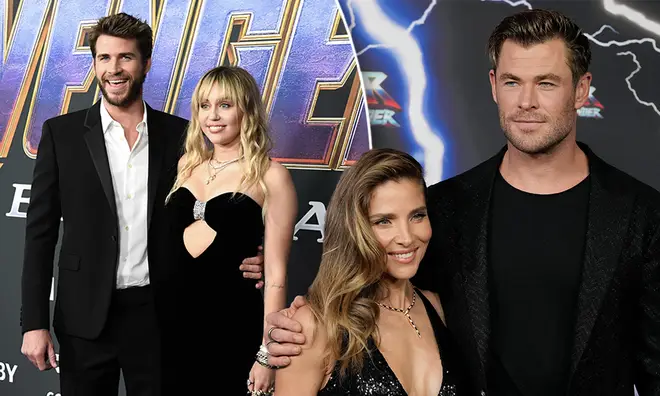 Liam Hemsworth's sister-in-law Elsa Pataky reacted to Miley Cyrus' hit break-up song 'Flowers'.
Chris Hemsworth's wife Elsa Pataky has spoken about Miley Cyrus' hit break-up track 'Flowers', which is heavily believed to have been inspired by her romance with Liam Hemsworth.
Liam's sister-in-law Elsa was asked about the song, which has become Miley's biggest song in a while, and she said she has heard the song and she does like it.
When Did Miley Cyrus And Liam Hemsworth Date & Why Did They Split?
Miley Cyrus' Sister Brandi Addresses Fan Theories About 'Flowers' And Liam Hemsworth
However, she went on to say that it wasn't her place to comment on the track and the relation to Liam.
"It's a very old topic for us," she told Hola! regarding Miley and Liam's split.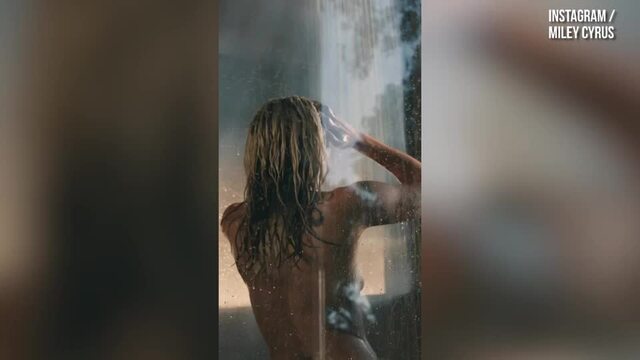 Miley Cyrus sings Flowers in the shower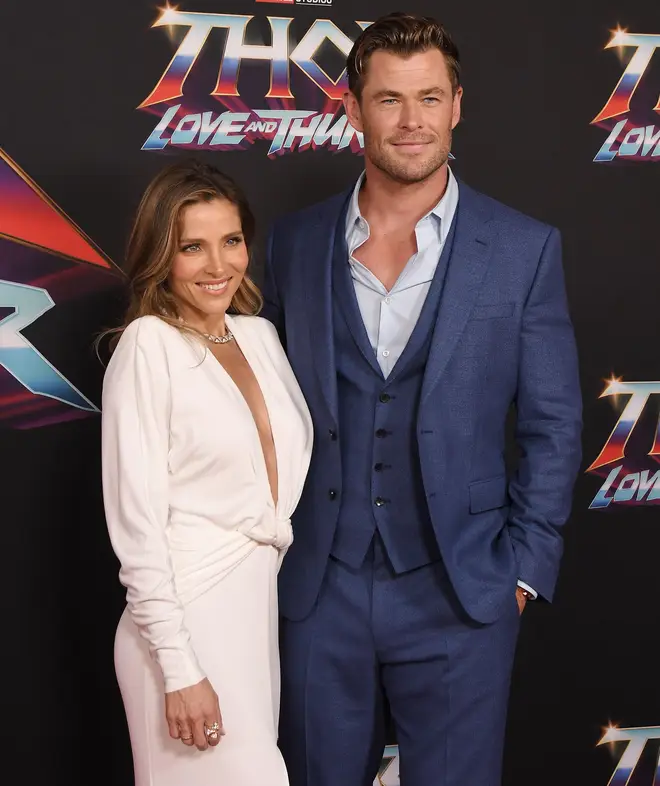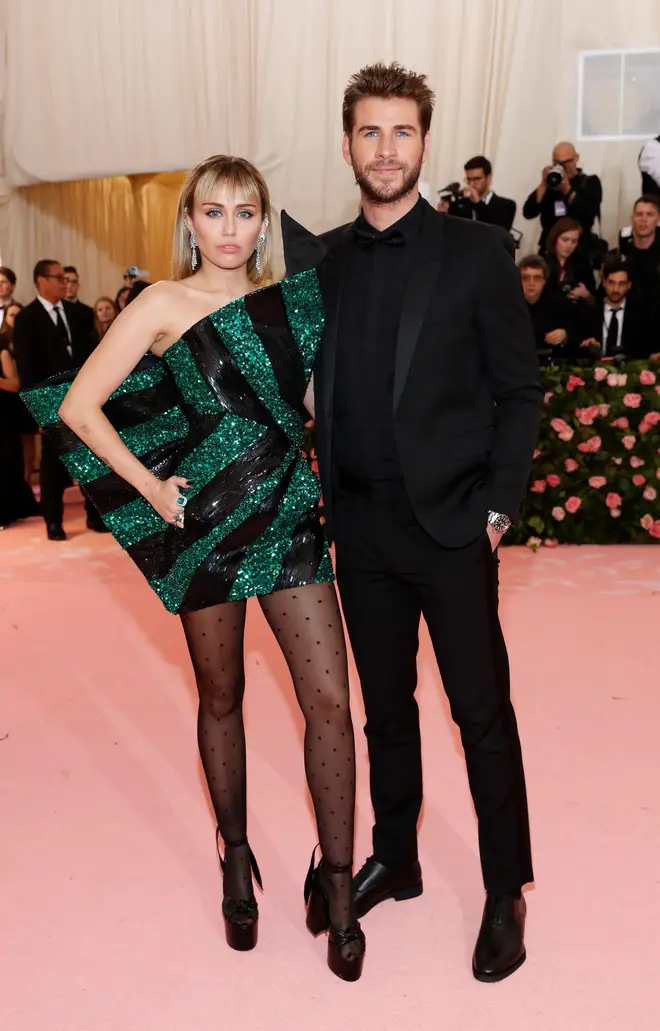 She added: "If someone should talk it should be Liam, but I think she can do what she wants."
When asked if she was still close to Liam's ex-wife, Elsa said: "Not anymore because we live in different countries and it's difficult," but has also previously said she has 'no regrets' for the matching tattoos she once got with Miley as the pair appear to have no bad blood between them.
Miley released 'Flowers' on Liam's birthday - January 13 - which became fans' first clue that the song was penned about the Aussie actor.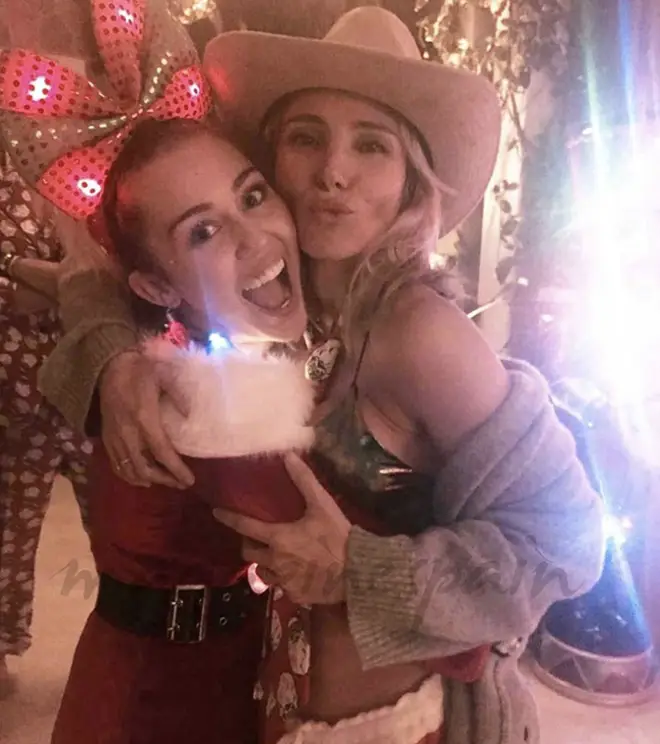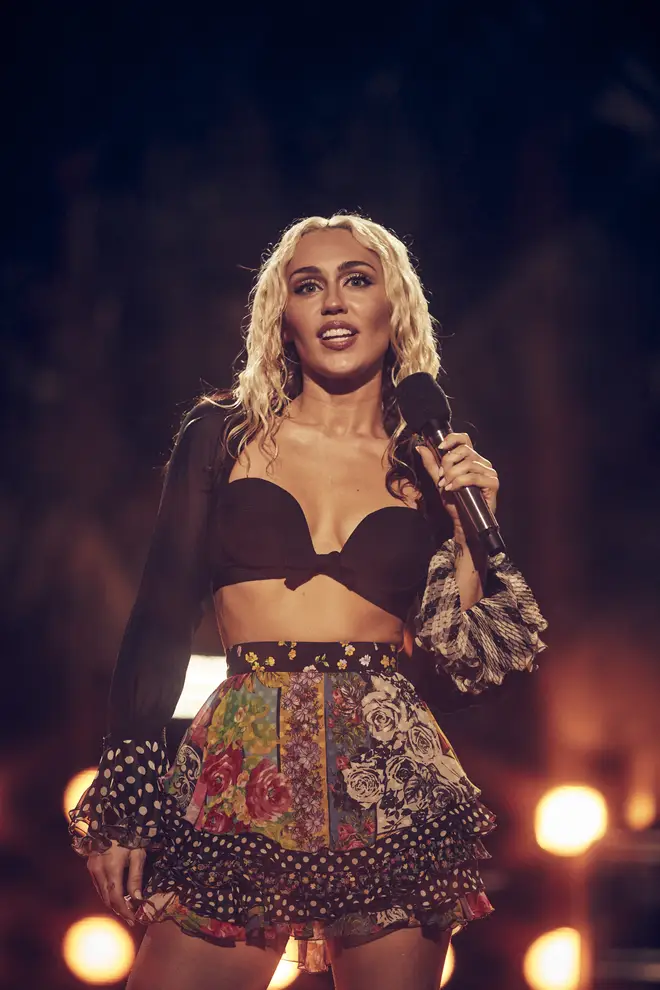 As well as the lyrics, which sampled Bruno Mars' 2011 classic 'When I Was Your Man', Miley pens a strong, independent, self-love twist on the track, and fans have since spotted clues in the music video that they believe correlate to Liam.
Miley and Liam first met in 2008 when they starred in The Last Song together and made their red carpet debut as a couple two years later in 2010.
They were on and off for almost a decade, with the pair getting married in 2018 but they called things off for good in August 2019.
> Here Are All The Ways You Can Listen To Capital