Miley Cyrus' Sister Brandi Addresses Fan Theories About 'Flowers' And Liam Hemsworth
25 January 2023, 16:06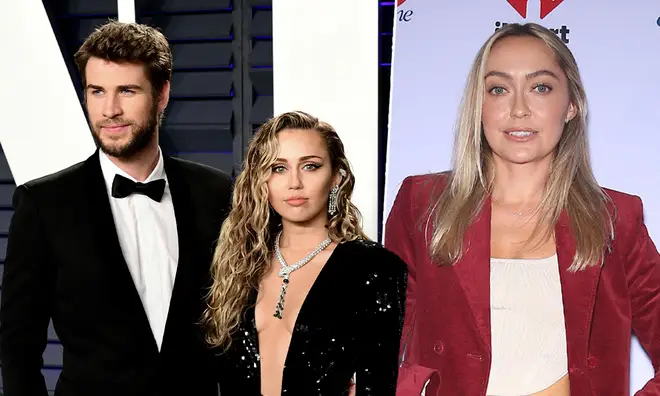 Miley Cyrus' sister Brandi has broken her silence on 'Flowers' being linked to Liam Hemsworth.
Miley Cyrus' new single 'Flowers' has taken over the internet thanks to its catchy Bruno Mars sample and music video Easter eggs, which fans have been linking to her long-term ex Liam Hemsworth.
Countless fan theories have been swirling about the music video and lyrics, with many even realising the song dropped on Liam's birthday (January 13), sparking a deep-dive into all of the other potential connections to the actor.
Miley Cyrus' Gold Dress In The 'Flowers' Video Has A Whole Theory Behind It
When Did Miley Cyrus And Liam Hemsworth Date & Why Did They Split?
Miley's older sister Brandi Cyrus has now weighed in on the theories after Miley shed no intel about whether the fan theories were true.
Speaking with Wells Adams on the Your Favourite Thing podcast, Brandi got into the best parts about the 'Flowers' theories.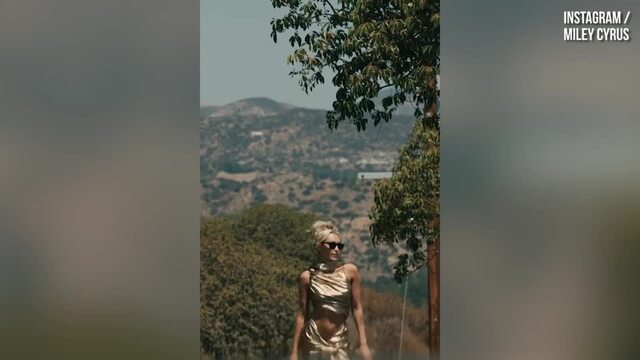 Miley Cyrus teases new single Flowers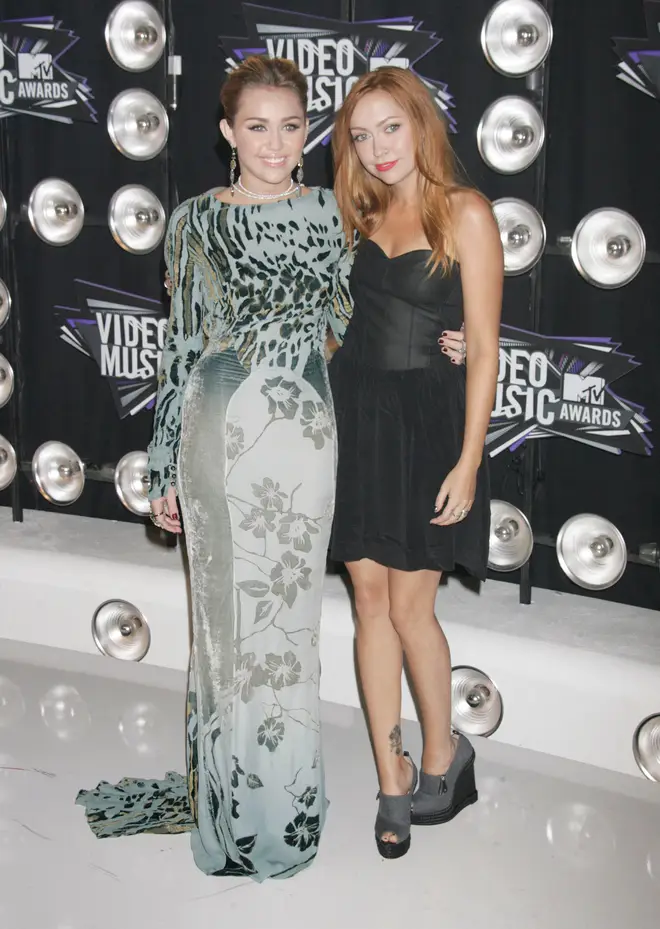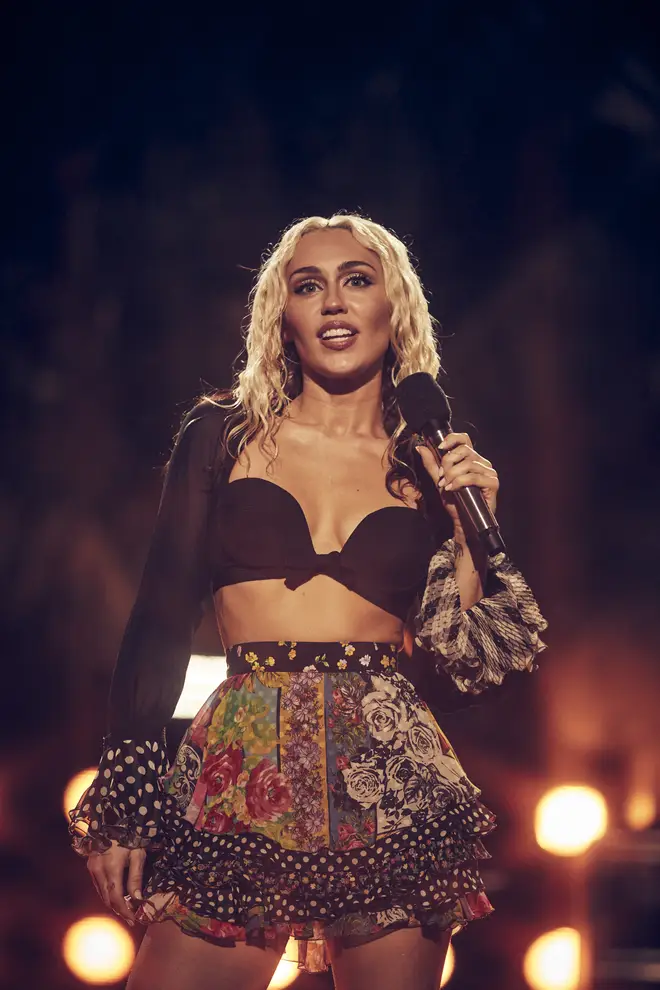 Although she didn't technically confirm or deny the rumours, she did play along with the theories.
"Miley's new song, all the tea…and all the narratives that fans are making on TikTok. It's so good," Brandi said, as per Us Weekly.
Brandi continued: "The song did come out on his birthday—was that on purpose? I don't know. Can't say. Genius, though.'
Delving into the different theories she's seen online, she went on to say that the narratives fans have created "makes Miley seem like an absolute genius," adding: "And it's just too good. Like, every day I wake up to a new one. The first one was something about this Bruno Mars song. They're like, 'Liam played the Bruno Mars song at their wedding! And this is a response to the Bruno Mars song.' That one's funny."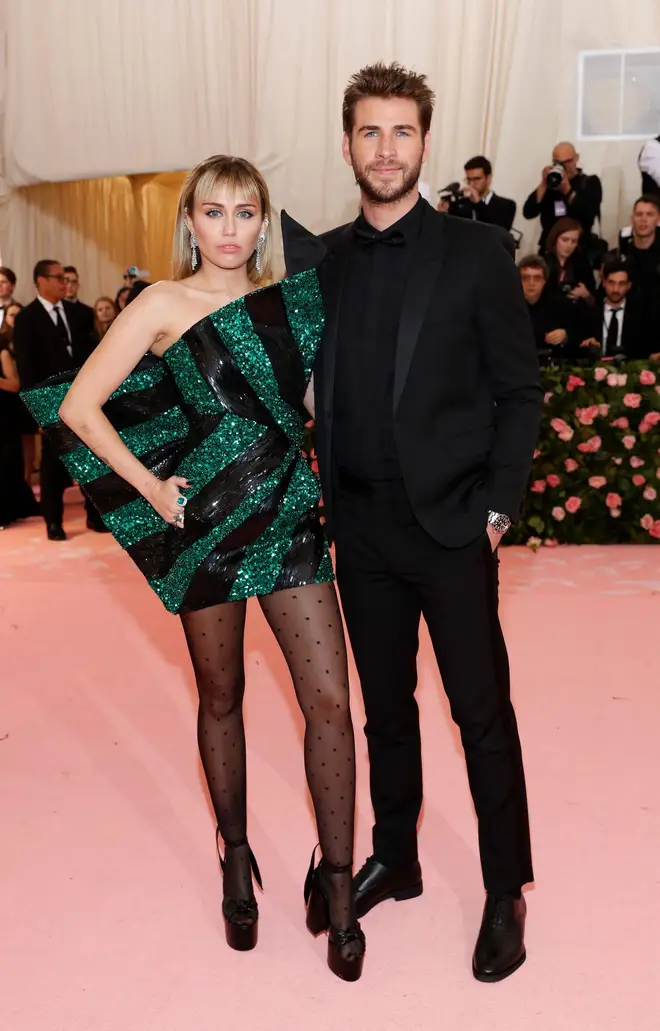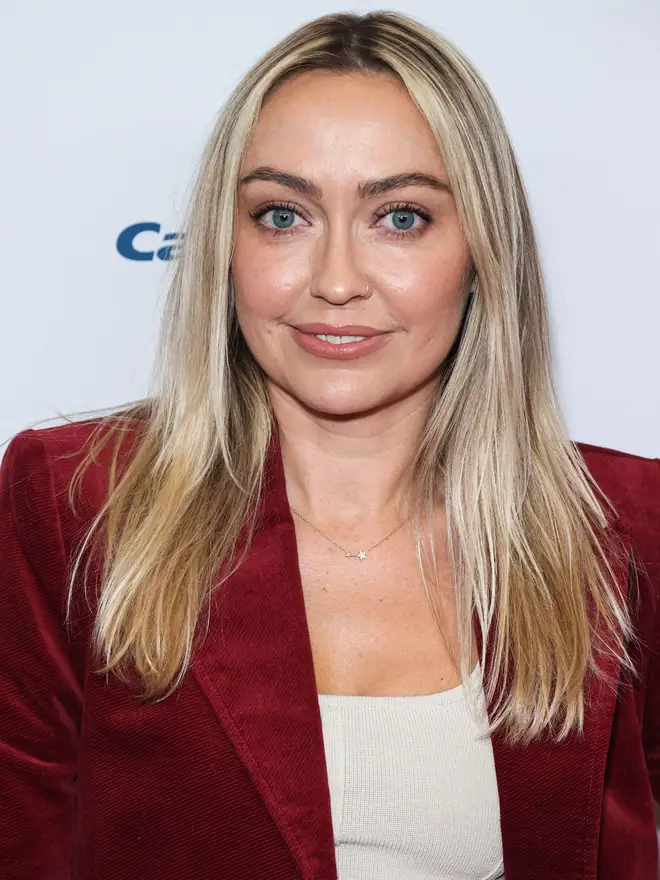 Brandi then addressed the theory that the suit Miley is wearing is the one Liam wore at the Avengers premiere in 2019 where he told her to 'behave for once', as she branded that particular theory 'hilarious'.
Miley's sister continued: "Then the other one was, 'The house is the house where Liam used to take people [to] cheat on her with.' The narratives are f**king hilarious, but it's so great. The best PR that could ever happen because it gets people talking about the song on TikTok and it's everywhere. And it's just so fun to watch it all play out. Miley fans, I love ya."
Remaining a simple bystander to all of the theories just like the rest of us, Brandi added: "I'm not here to say what's true and what's not true. Only Miley knows the truth."
> Here Are All The Ways You Can Listen To Capital