Are Kylie Jenner And Travis Scott Married? All The Hints They've Secretly Wed
27 November 2018, 17:17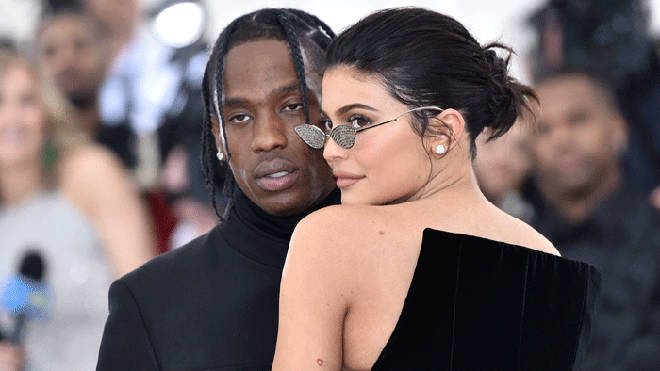 Kylie Jenner and her other half Travis Scott kept everyone guessing when it came to her pregnancy and baby Stormi, are they doing the same with their marriage?
Keeping Up With The Kardashians stars don't usually keep us guessing when it comes to the latest news but Kylie Jenner and Travis Scott are completely different.
After keeping her pregnancy secret for a whole nine months, fans are often asking important questions to the 21-year-old - for example, are Kylie and Travis married?
Over recent months, there have been numerous occasions where Kim Kardashian's sister has referred to her rapper other half as her "hubby" leaving everyone suspicious of their marital status.
> Fans Can't Get Over Kylie Jenner Wearing Glasses At The Farm With Baby Stormi
While it's most likely just a cute nickname, here are all the reasons why people are convinced Kylie and Travis could potentially be married already:
Kylie Jenner thanks her "hubby"
Remember that time Kylie showed of the billion red roses all around her house that Travis did "just because"? Well, the thanking of her hubby then sent fans into overdrive with questions.
One tweeted: "So @KylieJenner not only has a baby without anyone knowing but now is married. This b**** is like the FBI."
Travis on SNL
Catching a glimpse of Travis on SNL, the Kylie cosmetics owner - who has a net worth of nearly a billion pounds – filmed the TV and captioned it "hubby", again.
The ring finger
Kylie is no stranger to wearing lots of jewellery so it's not unusual for her to wear an expensive piece on that all-important finger.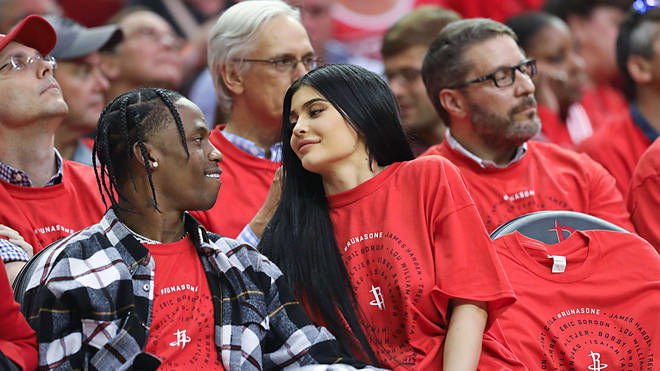 But when she does, followers and fans can't help but speculate over whether it's the wedding and engagement ring we all keep expecting.
We can't imagine she'll be clearing up anything anytime soon though.