Khloe Kardashian Basically Just Told Everyone She's Staying With Tristan Thompson
16 May 2018, 11:28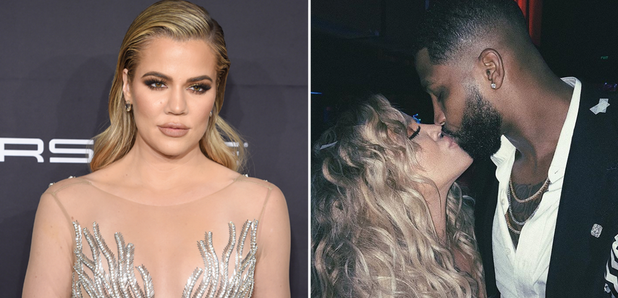 The reality star's latest Instagram post has kind of settled the whole 'will she won't she' debate about staying with her cheating partner Tristan Thompson.
After giving birth to baby True just over a month ago, Khloe Kardashian has remained in her boyfriend Tristan Thompson's house in Cleveland, despite the cheating revelations just days before she gave birth.
Looks like Caitlyn Jenner brutally shaded Khloe Kardashian in latest Instagram post
People have been speculating and asking the Kardashian family whether Khloe will stay with the basketball player despite his infidelity and it seems we may now finally have an answer.
Koko took to Instagram, posting this not-so-subtle hint that she and Tristan are still together and very much in love, saying 'that's where your heart belongs', which people had kind of already guessed after the pair have been spotted out and about on dates around Cleveland in the last few weeks.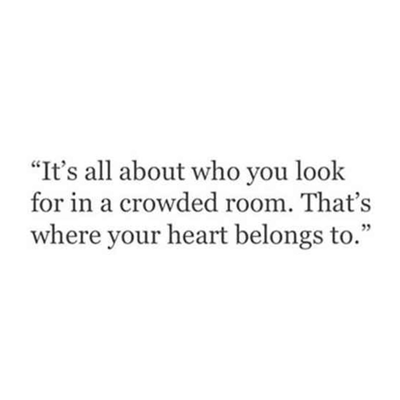 Picture: Instagram
She's also shown she's done with all the attention on her relationship, which she can hardly be blamed for, the poor gal can't even ask for a gym playlist without being bombarded with 'cheating' songs such as Rihanna's 'Unfaithful'.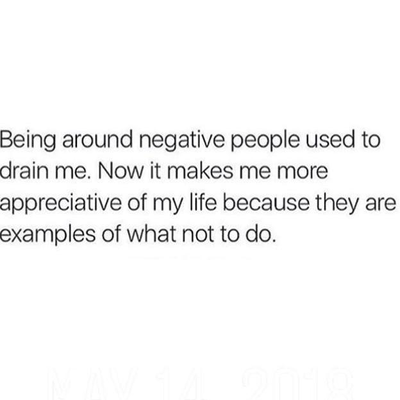 Picture: Instagram
For the time being, Khloe is staying put in Cleveland- but will have to return to LA eventually for work and Keeping Up With The Kardashians filming commitments.
We're also just going to leave this here because Khlo showed True to the world the other day, and she is one cute baby.
Download Our Brand New App For All The Latest Kardashian News