Love Island Narrator Iain Stirling: Everything You Need To Know From Girlfriend Laura Whitmore To Tour Dates
23 May 2018, 17:25 | Updated: 12 June 2018, 16:17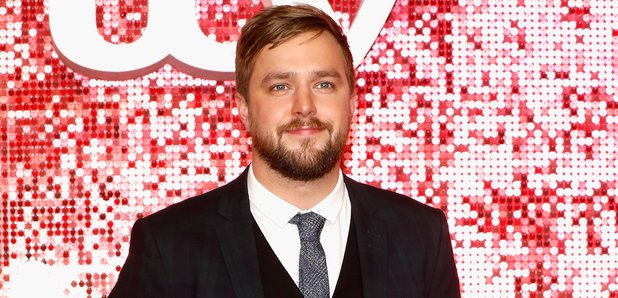 Iain Stirling is returning for another year as the Love Island voiceover - but what do we really know about Laura Whitmore's boyfriend and the famous narrator?
Love Island 2018 is back on ITV2 and Iain Stirling has returned as the hilarious narrator and voiceover with his funny and witty comments once more.
With the commentary easily becoming one of the best parts about Love Island from series 1, 2 and 3, we take a look at all the important details you need to know about Iain, age 30, from his relationship with girlfriend Laura Whitmore and his upcoming tour dates and tickets.
> Where Is Love Island Filmed? The 2018 Villa's Location Revealed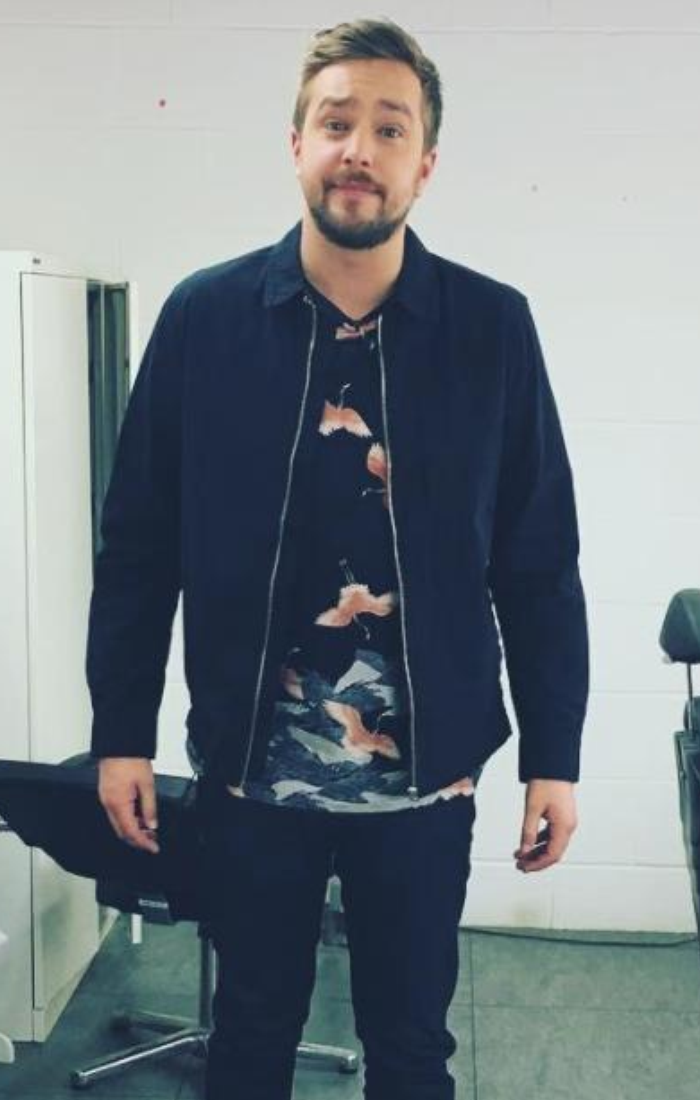 PIC: Instagram
Iain Stirling's girlfriend Laura Whitmore
It was the TV romance no one saw coming but Iain and Laura have proven to be the perfect match.
They confirmed their romance in August 2017, just weeks after the Love Island final, after keeping their relationship a secret. It's believed they're also getting ready to move in together.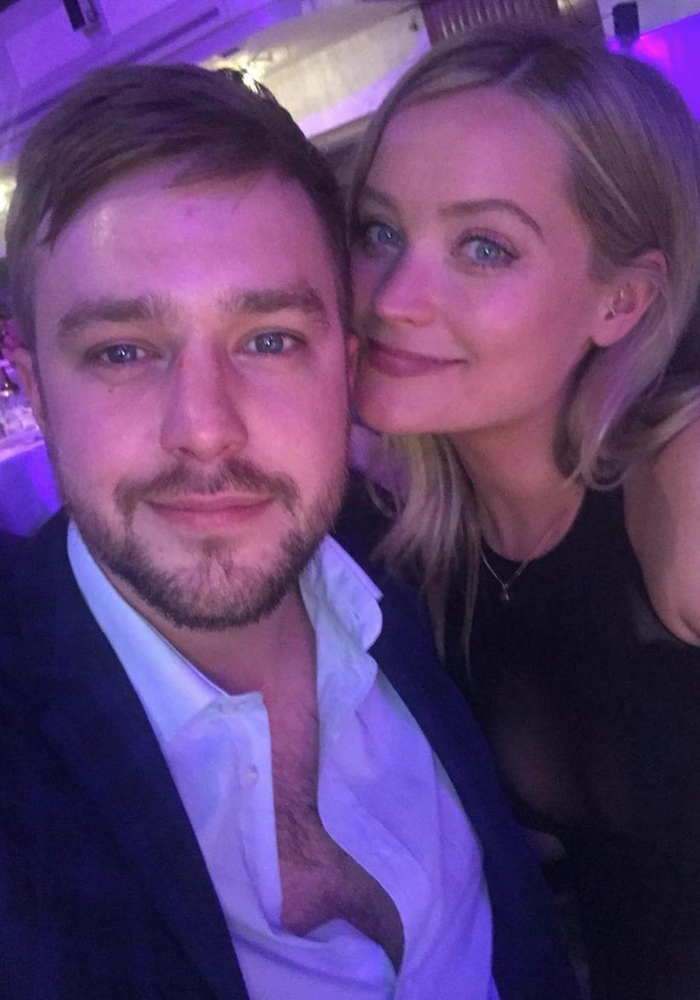 PIC: Instagram
Iain Stirling career
Iain shot to fame as the funny voiceover on Love Island with everyone rushing to find out his identity after a series full of funny commentary.
He is also a comedian and writer and is preparing for a UK tour.
Iain Sterling tour dates
Tickets went on sale May 12th 2018 with UK tour dates in September, October and November.
He first performed U OK Hun X? at the Edinburgh Fringe festival 2017 before perfecting it for his official dates.
PIC: Instagram
> Love Island Contestants May Have This Money Clause Written Into Their Contract
Iain Stirling social media
Want to hear more from the Love Island funny man? Then his Instagram name is @iaindoesjokes and Iain's Twitter handle is @IainDoesJokes.