Love Island Fans Declare Scott 'The People's Winner'
26 July 2023, 12:32 | Updated: 26 July 2023, 13:53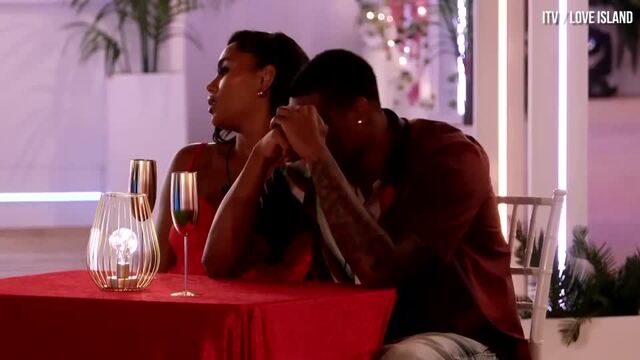 Mitchel and Scott clash during his acceptance speech
Love Island viewers crowned Scott the real winner at the Graftie Awards.
The Love Island cast were awarded for their most flirty, shady and maddest moments on Tuesday night's episode for 'The Graftie Awards'.
The winners were decided by viewers who voted on Instagram Stories and the results led to even more dramatic moments as the cast accepted their awards.
Ella B won 'Flirtiest Performance' after laying it on thick with Tyrique and Mitchel won 'It's Giving Plot Twist' after telling Kady he wants Ella B in his bed.
Here's How Love Island's Chris Taylor Secured A Cameo In The Barbie Movie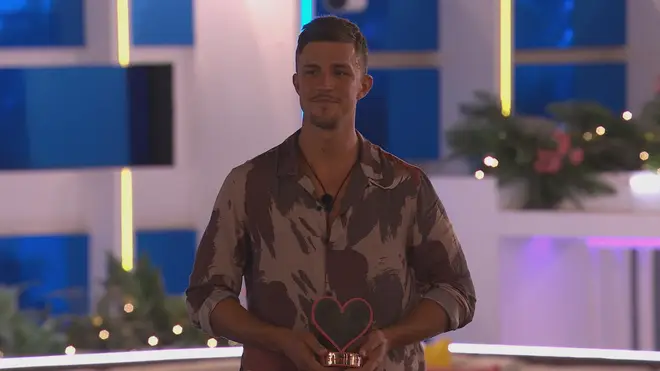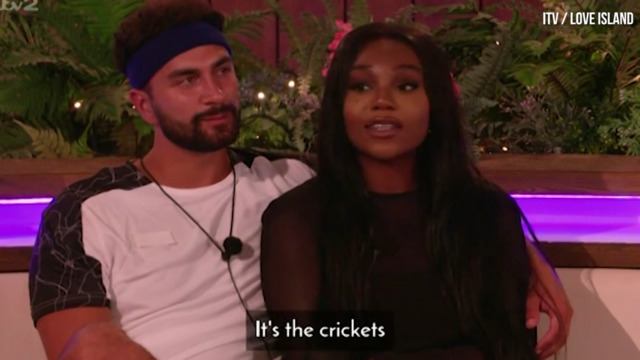 Whitney savages Mitch over awkward Love Island roast
But it was Scott who was declared the real winner of the evening, after fans called him 'the people's winner' for his response to Mitch's speech.
It all kicked off when Mitch delivered his acceptance speech for 'Mad Moves', asking his co-stars: "Does anyone wanna add anything to the Mad Moves or forever hold your peace?" adding, "No? Yeah that's what I thought."
As his co-stars told him to sit down, Scott chimed in: "Has anyone ever told you sound like a f*****g k******d?"
He followed it up with: "Does anyone disagree? Or forever hold your peace."
"He really said what we've been thinking," one viewer tweeted.
"The way I laughed out loud at this when he said it," said another.
"Nah we are protecting him til the finals idc," added a third.
Another wrote: "I want to personally thank Scott Van-Der-Sluis for his constant service with his one liners and violations, whilst still looking pretty."
The Love Island final is just days away on Monday 31st July and fans are predicting Ella, Ty, Jess and Sammy will make it to the last episode.
> Here Are All The Ways You Can Listen To Capital