Savanna Darnell Love Island 2018: Everything From Her Famous Dad, Age, Job And Exes
28 June 2018, 16:37 | Updated: 28 June 2018, 16:58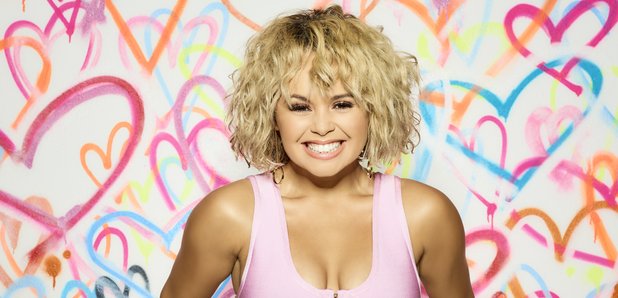 Bubbly blonde Savanna Darnell is one of the twelve shock bombshells being dropped into Love Island, so who exactly is the 'unpredictable' singer/dancer with a famous dad?
As 12 new bombshells enter the Love Island 2018 villa into the hotly anticipated 'Casa Amor', it's time to find out a little bit more about who's going to be shaking up this year's couples!
So, just who is the bubbly new dancer Savanna and what kind of guy is she looking for on the show? Here's everything you need to know about Love Island bombshell Savanna, from her age, job and even ex-boyfriends...
Darylle Sargeant 'Love Island' 2018: Age, Instagram, Ex-Boyfriends and Tattoos Revealed
How old is she?
Savanna is 22.
Where is she from?
Sheffield.
What's her job?
Outside of the villa she is a singer/dancer.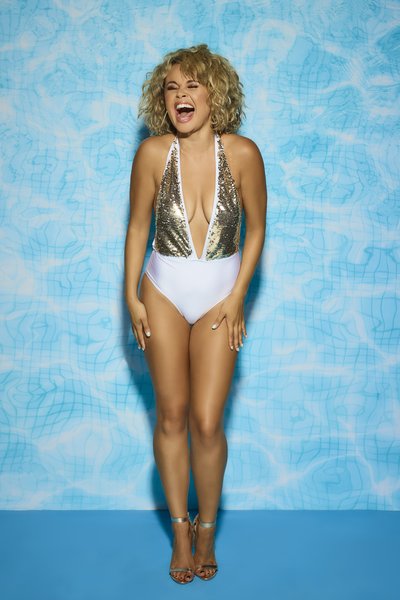 Picture: ITV
Who is her famous dad?
It seems like Dani isn't the only person with a famous pa in the villa, Savanna's dad is '80s pop star, Kid Creole, who currently lives over in the US.
Who are her exes?
Although Savanna's had three long term relationships, she's actually been single and having fun for a while now, but is nervous as she has been cheated on in the past.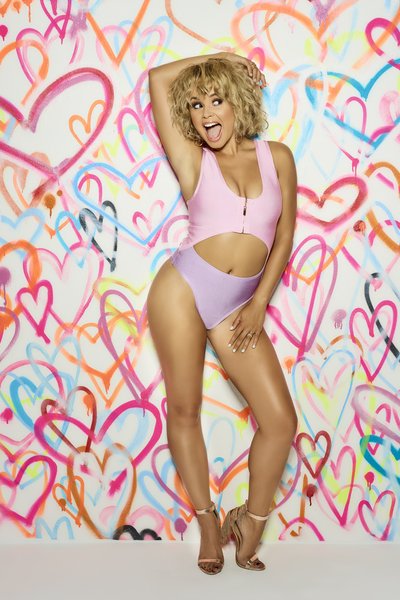 Picture: ITV
What's she like as a girlfriend?
Her exes have said she's an expensive lady and they've all ended up spending a lot of money on her! She also says when she falls for someone, she is uncontrollable and her emotions are unpredictable!
What is her biggest turn on?
If you can make Savanna laugh, she says she'll marry you right now!