The Most Ridiculous Moments Of Love Island 2018
30 July 2018, 17:11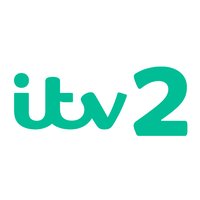 Promoted by ITV2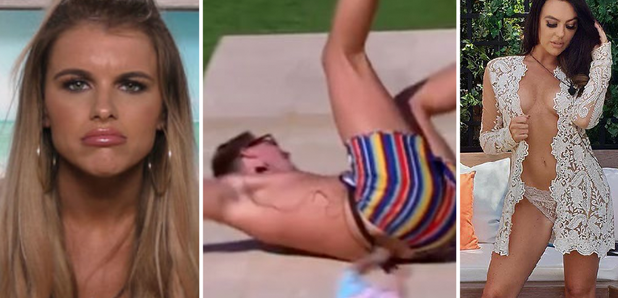 Thanks for the memories, guys!
It's been another unforgettable summer on ITV2 thanks to everyone's favourite dating show, Love Island.
We've watched Jack fall in love with Dani, Kaz fall in love with Josh, Adam fall in love with everybody and Dr Alex fall… over.
Here's a reminder of the most ridiculous moments from this series that have made us laugh, cry and cringe.
Hayley talking about Brexit
She may have left early on, but this infamous moment will ensure Liverpudlian model Hayley will never be forgotten. She made headlines when she revealed she had no idea what Brexit is. Georgia explained how it meant welfare and trade would be "cut down." Confused, Hayley responded: "So does that mean we won't have any trees?" Lord have mercy.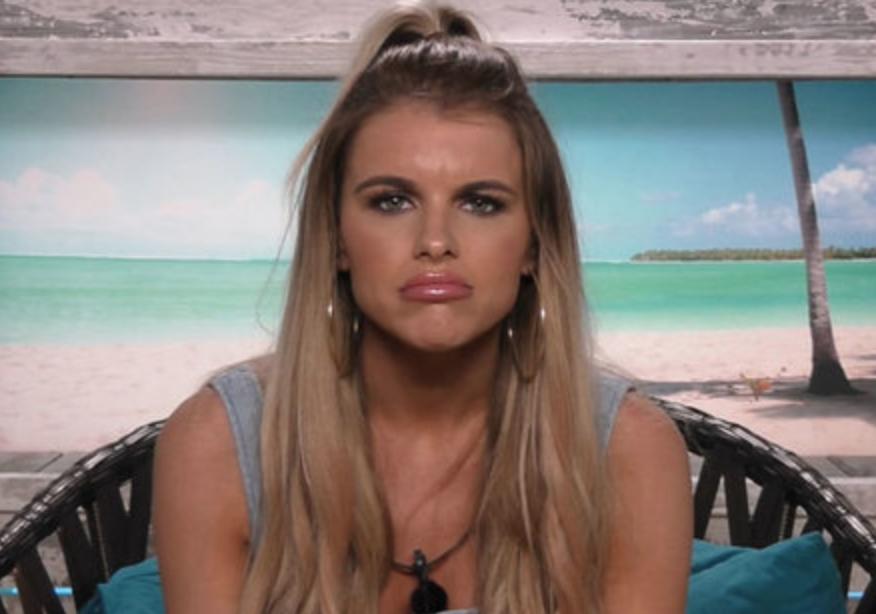 Credit: ITV
Rosie and Megan's photoshoot
Mug Rosie off once, shame on you. Mug her off twice and she'll show you what you're missing by modelling for a sexy photoshoot in her undies. After deciding she wasn't going to waste any more tears on love rat Adam, she got herself dolled up and posed up a storm in the garden with her gal pal Megan. However, instead of falling on his knees and begging for forgiveness, Adam was left pretty embarrassed by the whole situation, along with the rest of us watching at home.
The heart rate challenge
The girls V boys heart rate challenge is definitely not one for the faint-hearted. The aim of the game is to raise the other teams pulses with dance moves that would make a Pussycat Doll blush. While Megan, Ellie, Laura and co had no trouble shaking what their mamas gave them, poor Dani Dyer was left red-faced by the task and shouted "this is awful" while shaking her pom poms in the air.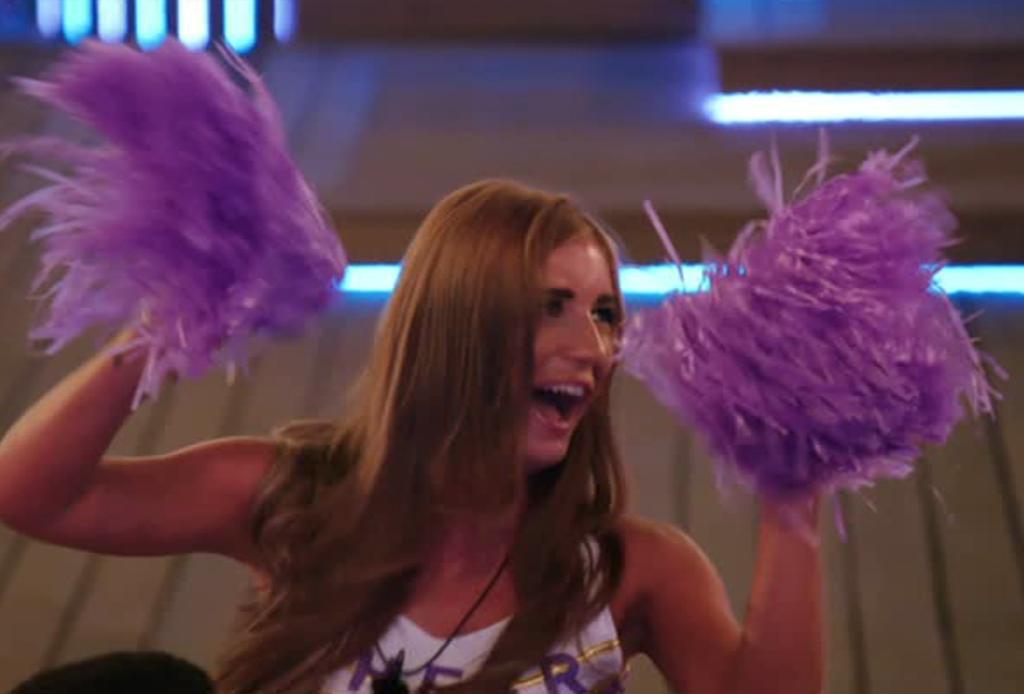 Credit: ITV
Georgia having no idea what a carpenter is
Just moments after deciding to split from partner Sam to save her place in the villa, Georgia was sent on a date with bombshell contestant Paul. Shortly after introducing himself to the 20-year-old, he revealed he was a carpenter. You know, those people who construct things using wood? However, Georgia had no idea what he was talking about and went on to ask him if he made carpets. Although, we're not sure why loyal G was so desperate to find a carpet fitter. We doubt she'll need any laying now she's got Sam to walk all over.
Alex falling over
You may have thought the boys talking to each other in Yorkshire accents was the funniest moment of the series, or when Adam got Eyal to sniff his bracelet, but they were nothing compared to this. I'm of course talking about the moment Dr Alex fell over during the baby race. Is it just us or does it get better every time you watch it?
Georgia being loyal
No round up of this year's series can be complete without including the fact that Georgia is without a doubt, 100%, the most honest, real and loyal person on planet Earth. Sure, she might accidentally take out the bloke you fancy, force him to kiss her and then lie about it but only in a completely LOYAL way because there's only one G and she is LOYAL, babes.
Love Island: The Live Final Monday at 9pm on ITV2. Catch up on all the action from the villa on the ITV Hub.