Laura Anderson Love Island 2018: Age, Famous Ex-Boyfriends And Job Revealed
12 June 2018, 17:38 | Updated: 18 July 2018, 16:06
Love Island's Laura Anderson has been making plenty of headlines outside of the ITV2 villa including rumours around her age and job as an air stewardess.
Laura Anderson on Love Island is having an on and off romance with Wes Nelson and it seems her life outside of the villa is just as exciting for ITV2 viewers.
With her age being a huge talking topic and even her famous ex-boyfriends and job, there are a LOT of questions surrounding the air hostess including whether has a child or not.
Here's everything you need to know about Laura, including her own personal business, modelling and Instagram handles:
> WATCH the moment Laura Anderson kisses partner Wes Nelson for the first time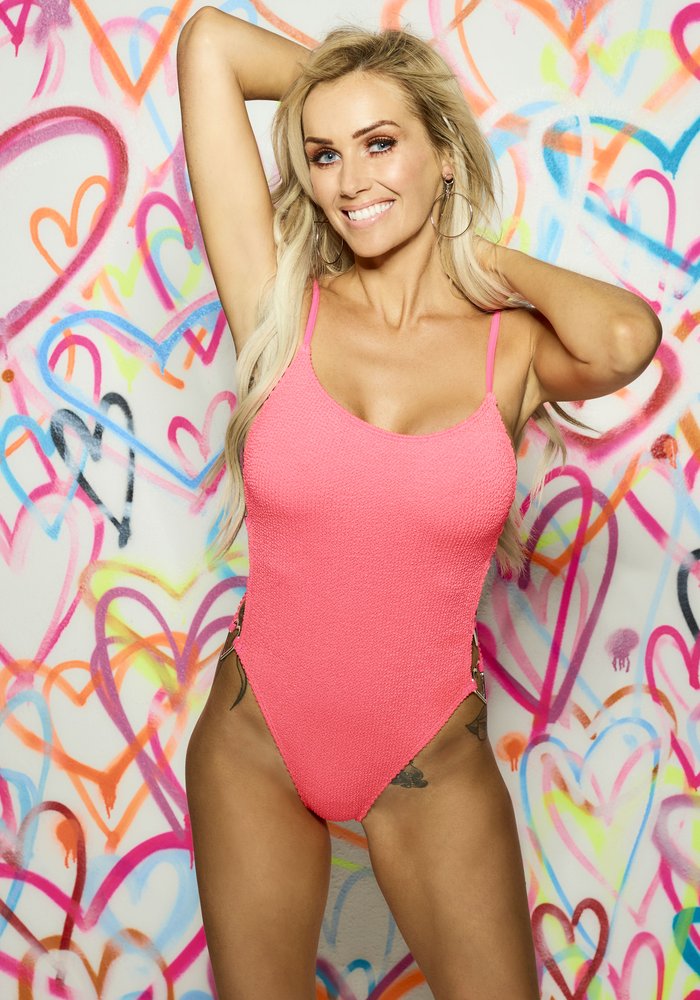 (PIC:ITV2)
How old is Laura Anderson?
Aged 29, many viewers believed Laura was actually older than she was thanks to an Instagram photo referring to a year she wasn't born yet.
However, as her bio revealed upon entry, she is in fact 29.
Laura's famous ex-boyfriends
Talking about her exes, the Scottish star has revealed she has dated TWO famous men.
Although she is yet to name drop in the villa, it has has been revealed that one was Another Level's Dane Bowers - who used to date Katie Price, but broke it after when she found out he cheated.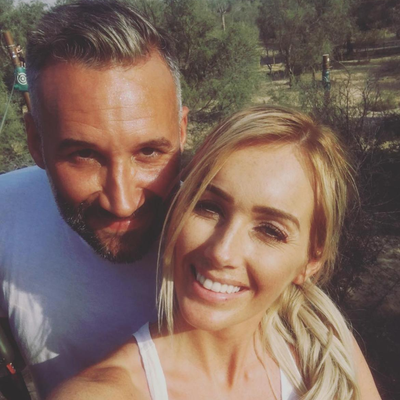 (PIC: Laura Anderson/Instagram)
It has also emerged she was left 'heartbroken' by professional rugby player Michael Poole, who broke off their engagement after just three months.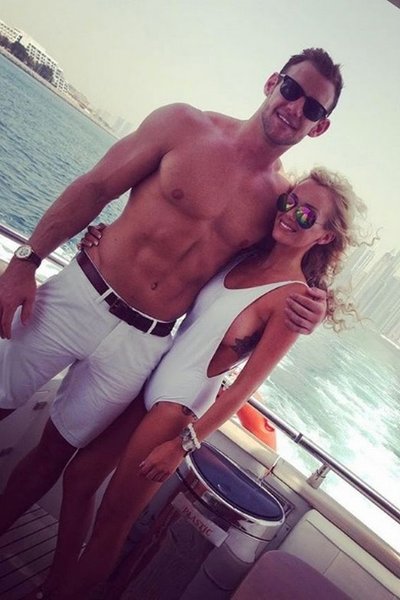 Picture: Instagram
Laura's job and personal business
Taking up residency in Dubai, Laura is a air hostess for Emirates, helping her meet celebs including Channing Tatum and Example.
However, that's not all she does as she also runs her own hairdressing business and has enjoyed a spot of modelling too.
Does Love Island Laura Anderson have a child?
It was a confusing time for Love Island fans who viewed Laura's Instagram and discovered a lot of pictures of a little girl. However, while some believed this to be her daughter, it's actually her beloved niece.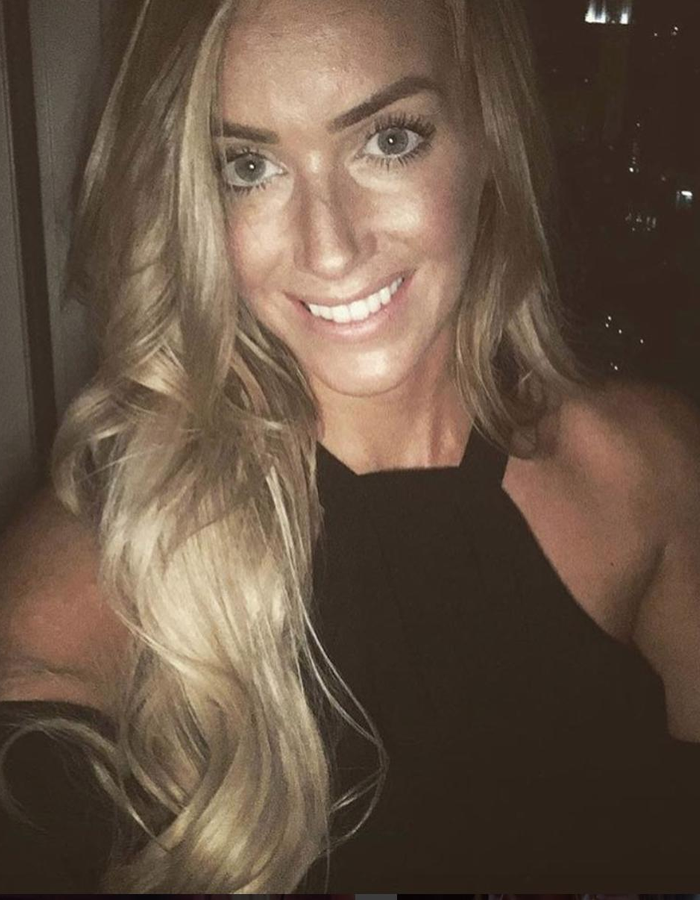 (PIC: Laura Anderson/Instagram)
Laura's Instagram and Twitter
Follow Laura on Instagram @lauraanderson1x and it appears Laura is not on Twitter.