WATCH: Love Island's Hayley Hughes Gets Thrashed By A 13-Year-Old In Spelling Competition
27 June 2018, 15:07
She didn't know where the earlobe was. She didn't know about Brexit. But can Hayley beat a child in a spelling bee? (No. No she can't.)
Fresh off of leaving the 'Love Island' villa, Hayley Hughes popped by to pay Roman Kemp, Vick Hope and Sonny Jay a visit, to spill all of the deets on the show...
Including Eyal getting brutally dumped by Megan!
> This Is How Much It'll Cost You To Meet Kendall From 'Love Island'...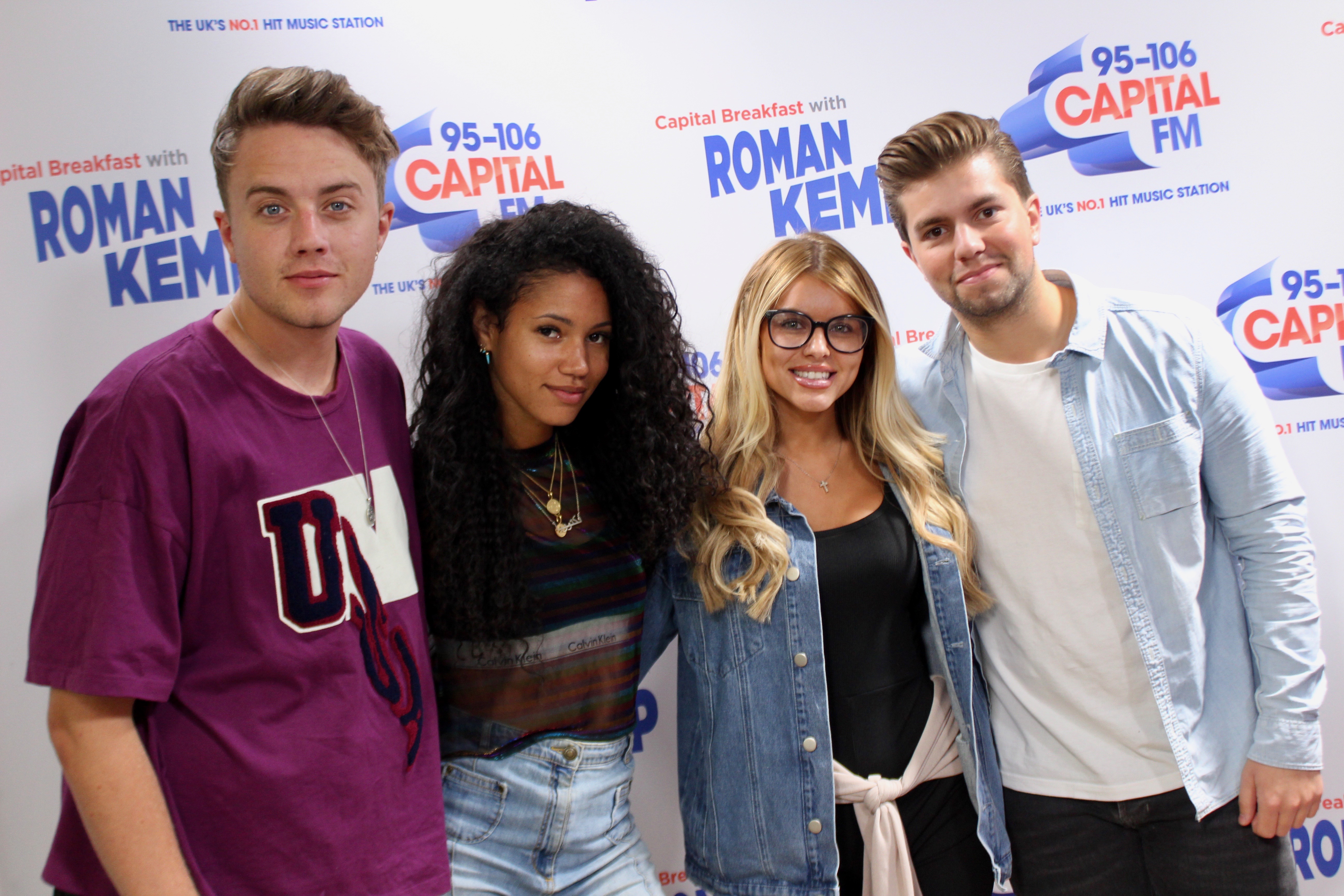 But while she was here, Ro couldn't help but sit back in awe at some of Hayley's iconic quotes - or, as he liked to call them, 'Hayley-isms'.
Roman challenged Charlie's frenemy, Hayley, to a simple spelling bee, against our very own Child Genius, who's only 13 years old. While he was smashing it, spelling words like, erm... (Well, we can't spell them), Hayley seemed to fall at the final hurdle, as she tried to spell...
Hippopotamus.
(We'll leave that written down so you can practise, Hayley. Love ya!)
> Roman Kemp's Catching Up With All Of The Islanders - Grab Our App To Catch Them!