This Is How Much It'll Cost You To Meet Kendall From 'Love Island'...
27 June 2018, 12:22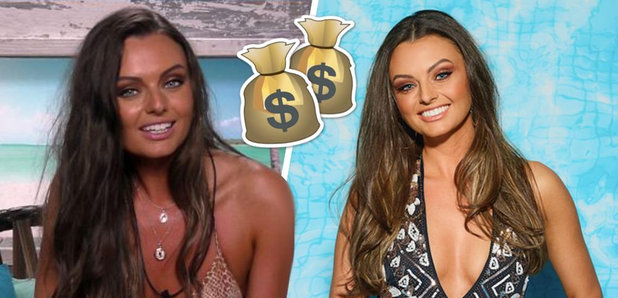 We've all wanted to appear in 'Love Island', haven't we? You can get the next best thing, by meeting Kendall Rae-Knight... For a small fee.
Applying for 'Love Island' isn't the easiest thing. You have to be buff. You have to be charismatic. And - most importantly - you have to think Brexit has something to do with trees.
You can get the next best thing, though, by siding up with the cast of the current series, by attending meet-and-greet sessions, like one Kendall Rae-Knight is attending.
> WATCH: You Definitely Missed Dani Dyer's Acting Debut In Movies Alongside Her Dad!
It does, however, come at a small price. And by 'small', we mean 'small'. Kendall is hosting a night in Newcastle Upon Tyne, aptly named 'Skint', where you can meet the former Islander for £2.
Yup. That's it. Who's got the last laugh now, Adam?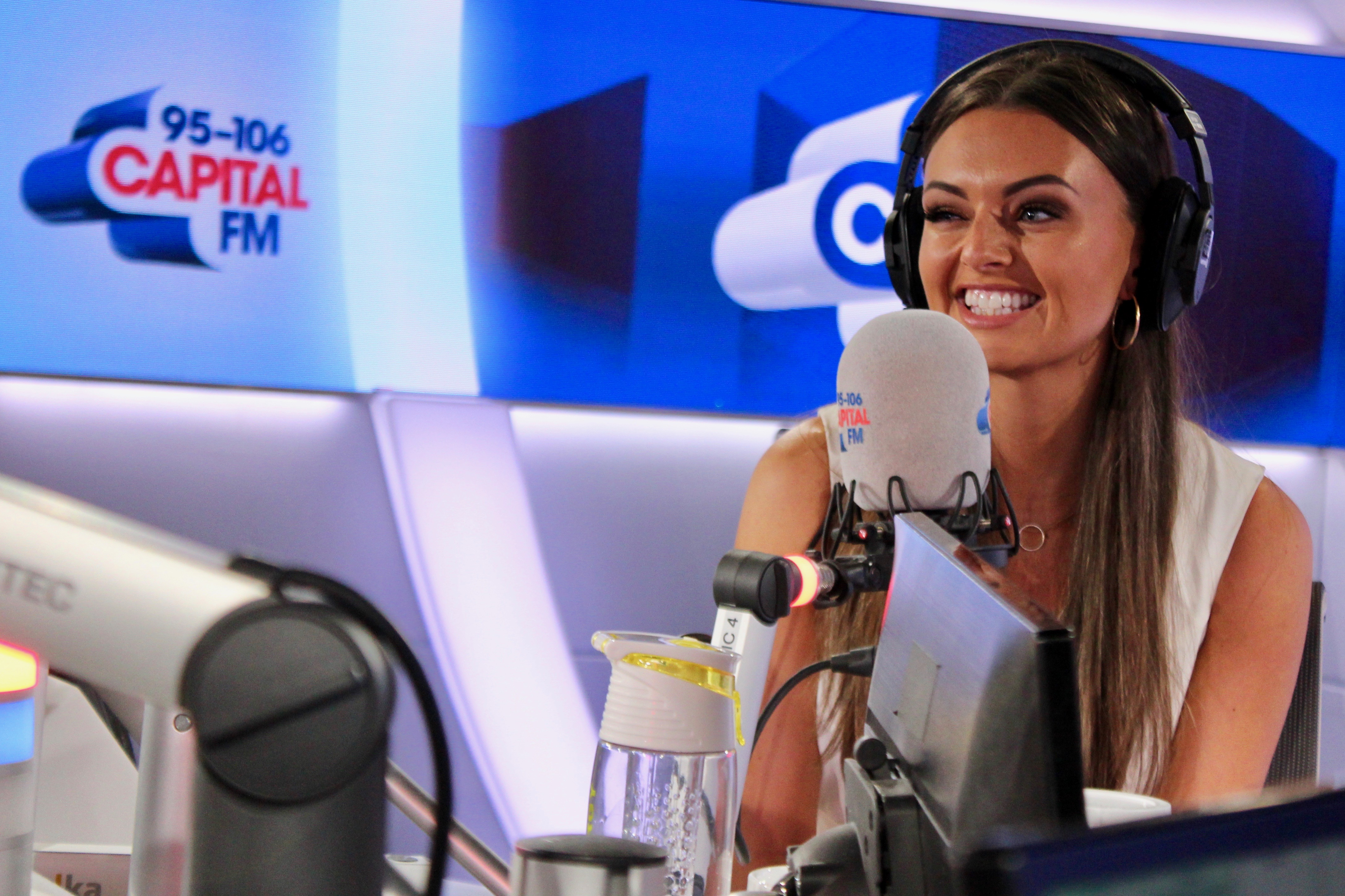 According to the event's page, Kendall will be doing "a full meet and greet in the club", and it gets better - drinks are £1 all night. What we would give to hear Iain Stirling narrate this night...
> If You Want The Low-Down On 'Love Island', Grab Our App Now!