Love Island Australia Justin Lacko: Instagram, Age And Girlfriend Now Revealed
15 June 2020, 20:34 | Updated: 16 June 2020, 12:50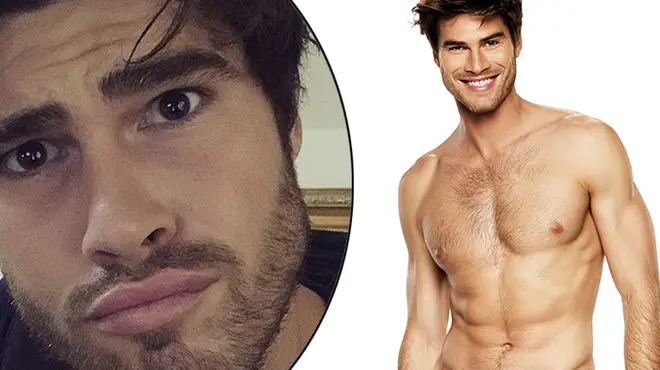 Justin Lacko from series one of Love Island is living a very different life now with his girlfriend and baby but who is he? And what is his job?
Love Island Australia introduced model Justin Lacko to the world back in 2018 during season one and it seems the hot model has never looked back.
Not only did he take part in the villa where he was finally taking some time to look for a girlfriend, but he's gone on to star in I'm A Celebrity…Get Me Out of Here! and much more.
Meet The Love Island Australia Host And Find Out Everything You Need To Know About Her
So who is Love Island's Justin Lacko? How old is he and where is he from?
You'll also be very interested to know about his girlfriend now and their very adorable baby so take that as your warning, there are spoilers ahead: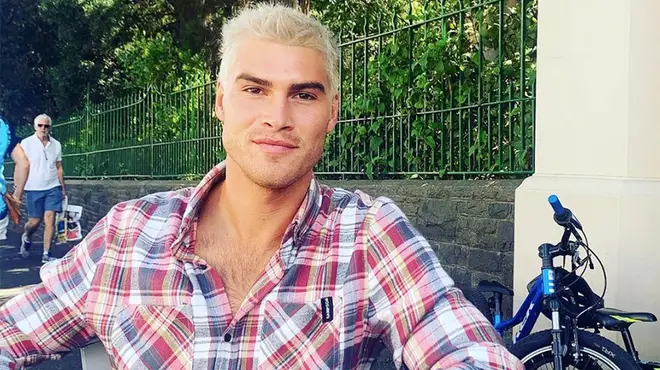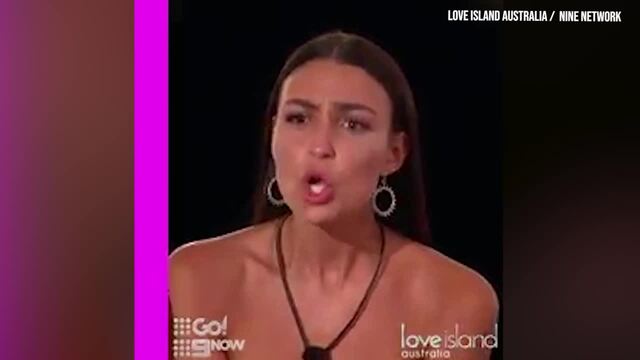 This Dramatic Love Island Australia Clip Has Got UK Fans Wanting to Tune In
Who is Love Island Australia's Justin Lacko and what is his job?
Prior to Love Island Justin was a young, hot model jet-setting around the world with his job. He was going on the show to finally concentrate on his love life.
How old is Justin Lacko and where is he from?
On Love Island Australia, Justin was one of the older contestants at 27. Justin is from Melbourne, Australia.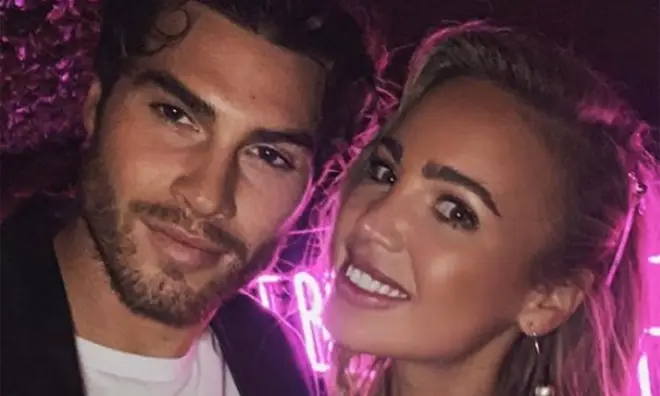 What is Love Island's Justin Lacko doing now? Does he have a girlfriend and baby?
In March, Justin appeared to reveal he is bi-sexual, writing on Instagram Stories in posts he later deleted: "I won't lie anymore within myself. I want freedom to be free. I respect myself to say this. I love me and always will."
He added: "This isn't me coming out at all about being gay. This is me coming out today that I fall in love with a person, not a sex. I love women and man [sic], that's it."
Justin also said when he appeared I'm A Celeb he no longer speaks to his grandmother after she questioned his sexuality.
The Love Island contestant was with on-off girlfriend Anita Barone Scott up until last year, after announcing her pregnancy in November.
Anita gave birth to their baby in May and Justin wrote alongside a photo of the little one: "Welcome to the world Leo Jace Barone-Lacko! Born 11 May 2020. How I will treasure you forever. My love for you is unconditional."
What is Justin Lacko's Instagram account?
If you enjoyed looking at Justin's face on Love Island Australia then you'll love his Instagram @justinlacko.