"I'd Rather Watch Paint Dry" - Amber Davies Drags Kem And Kendall's 'Romance'
15 June 2018, 14:39 | Updated: 15 June 2018, 14:53
It's all over the news - Kem and Kendall copping off - so it only seemed fair that we got Kem's ex, Amber's opinion on the matter.
We love this time of year... Not because of the gorgeous weather, but because 'Love Island' is on our screens, again. And while we thought contestants getting sued was the biggest drama, Amber Davies swung by and said this.
The Islander, who won the reality show in 2017, popped by to chat to Roman Kemp, Vick Hope and Sonny Jay, and give the guys the DL on the show.
> Love Island 2018 Star Niall Aslam's Reason For Leaving The Villa Finally Revealed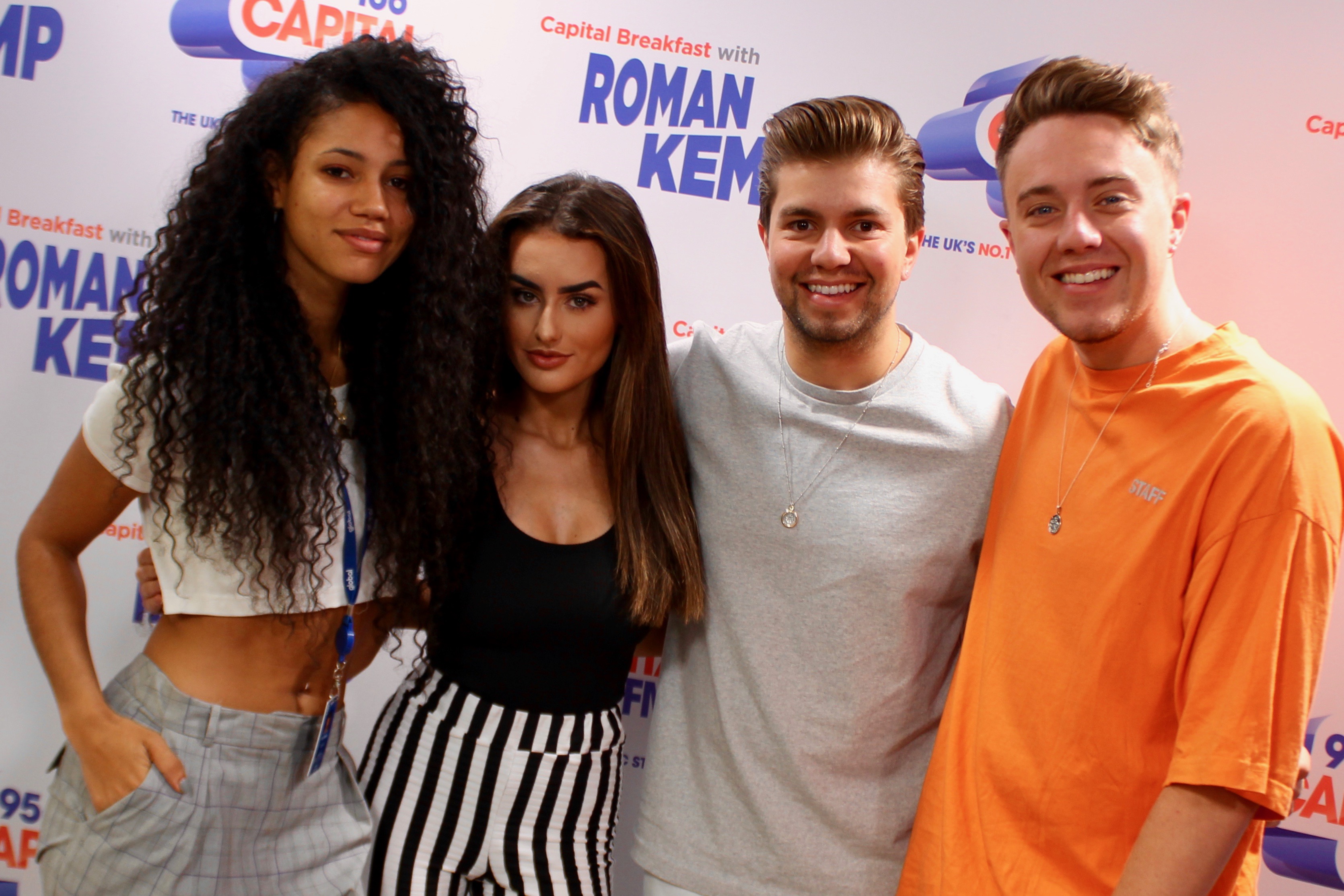 But we couldn't leave her go without breaking a sweat, could we? After Kendall confessed that she'd couple-up with Kem, Amber's ex, if he were in the same series as her, Amber had a few choice words for her.
"Are you joking me?" questioned Amber, after Roman wondered if Kem was better suited for Kendall than her. "I'd rather watch paint dry."
She soon changed her tone, after she said "Good on them". Sure, we believe what you're saying, Amber. Of course we do.
> We've Got All The Latest On 'Love Island' Over On Our App!