Wes Nelson Love Island 2018: His VERY Impressive Job, Age And His Ex-Girlfriends Revealed
7 June 2018, 15:00 | Updated: 20 July 2018, 12:47
Wes Nelson has coupled up with Love Island contestant Megan but does she, or us, really know that much about him? Here's everything you need to know including his football career.
Love Island 2018 has its hottest couple in the form of Wes Nelson and Megan - but what do we really know about the male contestant?
The ITV2 villa resident, for example, has a REALLY impressive job, probably the reason he can afford £1,000 dates, and had a side career in football.
Here's everything you need to know about Wes from his career, age and even ex-girlfriends:
> Love Island Fans Think Laura Anderson Is Lying About Her Age & Here's The Evidence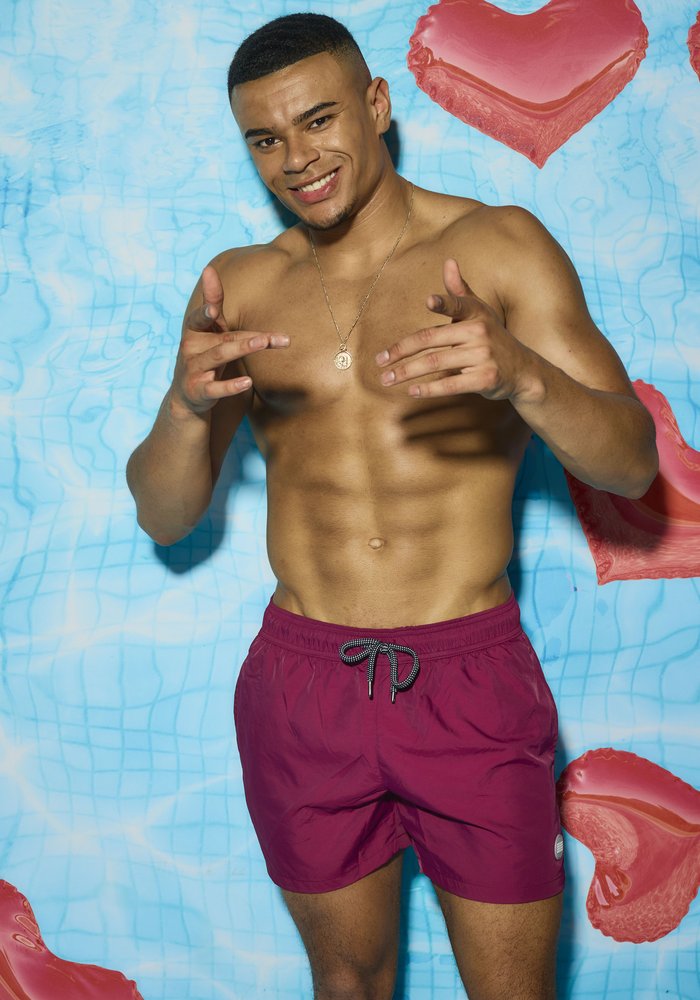 (PIC: ITV2)
How old is Wes?
Aged just 20, Wes and Laura have an age gap of nine years. However, before entering the villa, the Stafforshire lad said he wanted to "find a cougar" to help tame his lifestyle.
What is Wes Nelson's job?
Wait for it, Wes is a Electrical and Nuclear Systems Design Engineer. Fancy, right?
So what does he ACTUALLY do? Wes's job is to be involved in designing, building, running or decommissioning nuclear power stations.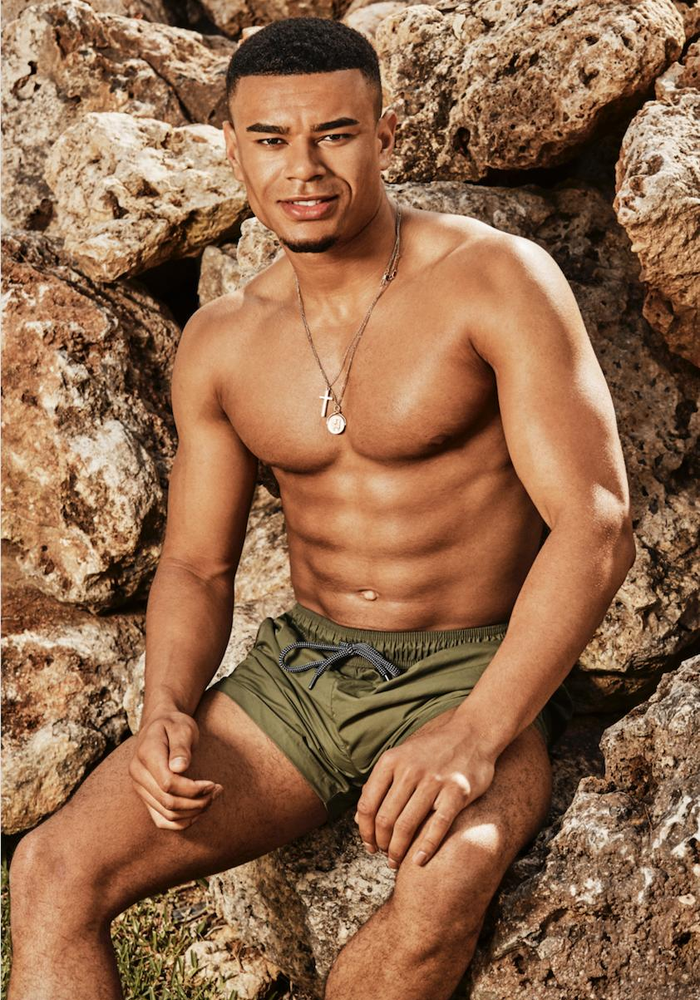 (PIC: ITV2)
Who are Wes' ex-girlfriends?
Wes has had one long term relationship which lasted two and a half years. He admitted it went "sour" in the end but he was a "great boyfriend".
Wes secret talents including football and kick boxing
Oh yes, he's not just REALLY brainy, he's also played football and is a black belt in kick boxing. Is there anything he can't do?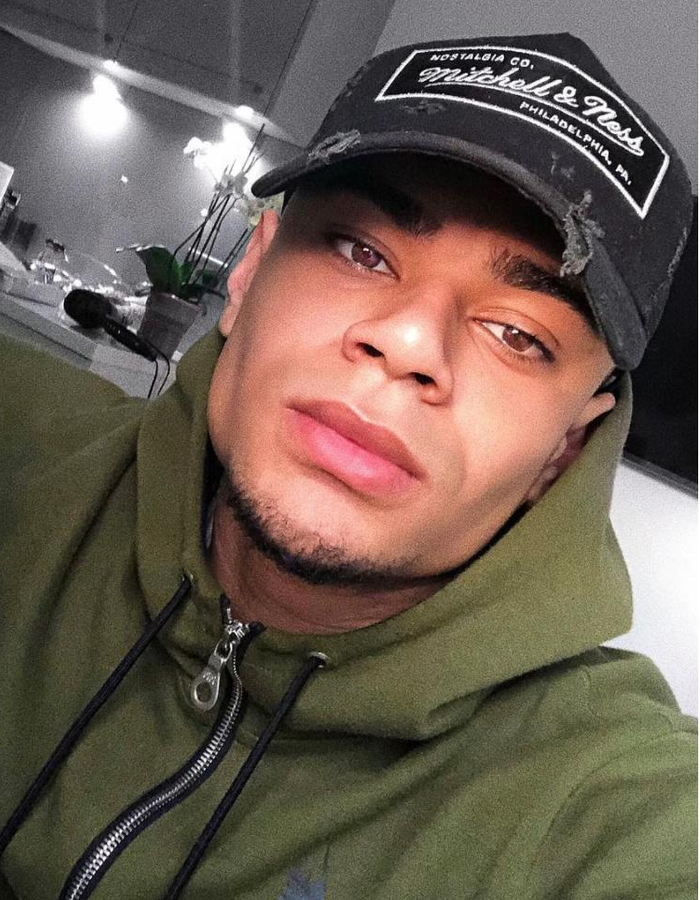 (PIC: Instagram)
Wes on Instagram and Twitter
Find out lots more about Wes's very interesting life on Instagram @wes.nelson and Twitter @WesLNelson.