All Of Roman Kemp's Hilarious Celebrity Impressions: From Harry Styles To Ant And Dec
12 June 2020, 13:29 | Updated: 12 June 2020, 13:36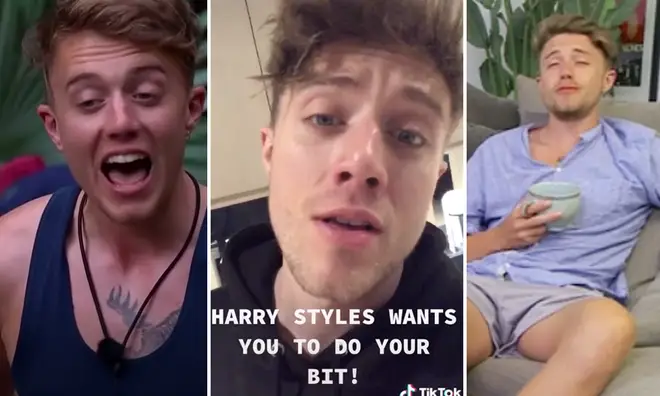 Roman Kemp's impression of I'm A Celeb hosts Ant & Dec had viewers in hysterics last year, but he's also mastered Harry Styles, Gary Barlow, and a whole lot more!
Capital Breakfast host Roman Kemp flaunted his acting abilities on Celebrity Gogglebox, taking on an impersonation of Gary Barlow which had viewers in hysterics.
Last year, Roman kept viewers entertained throughout his time in the I'm A Celebrity... Get Me Out of Here! jungle as he showed off impressions of almost every celeb around him, from Caitlyn Jenner and daughter Kylie, to Ant and Dec themselves.
He's also perfected an impression of One Direction's Harry Styles over the years, which he often whips out on Instagram and TikTok.
Here are some of Roman's hilarious celebrity impressions….
Roman Kemp's impression of Gary Barlow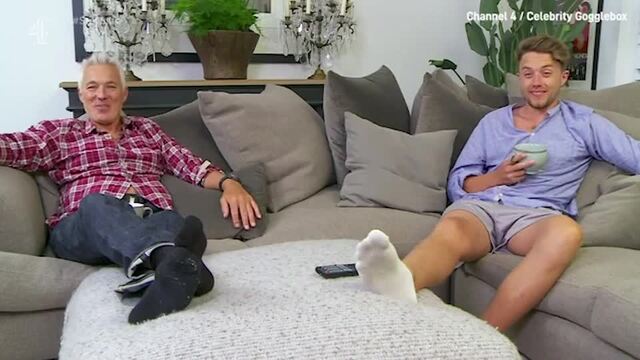 Roman Kemp does hilarious impression of Gary Barlow
Roman admitted he 'cringes' at Gary Barlow when he takes to Instagram Live to perform, and couldn't help showing off his impression of the Take That singer as he watched TV with dad Martin Kemp.
Roman Kemp's impression of Paddy McGuinness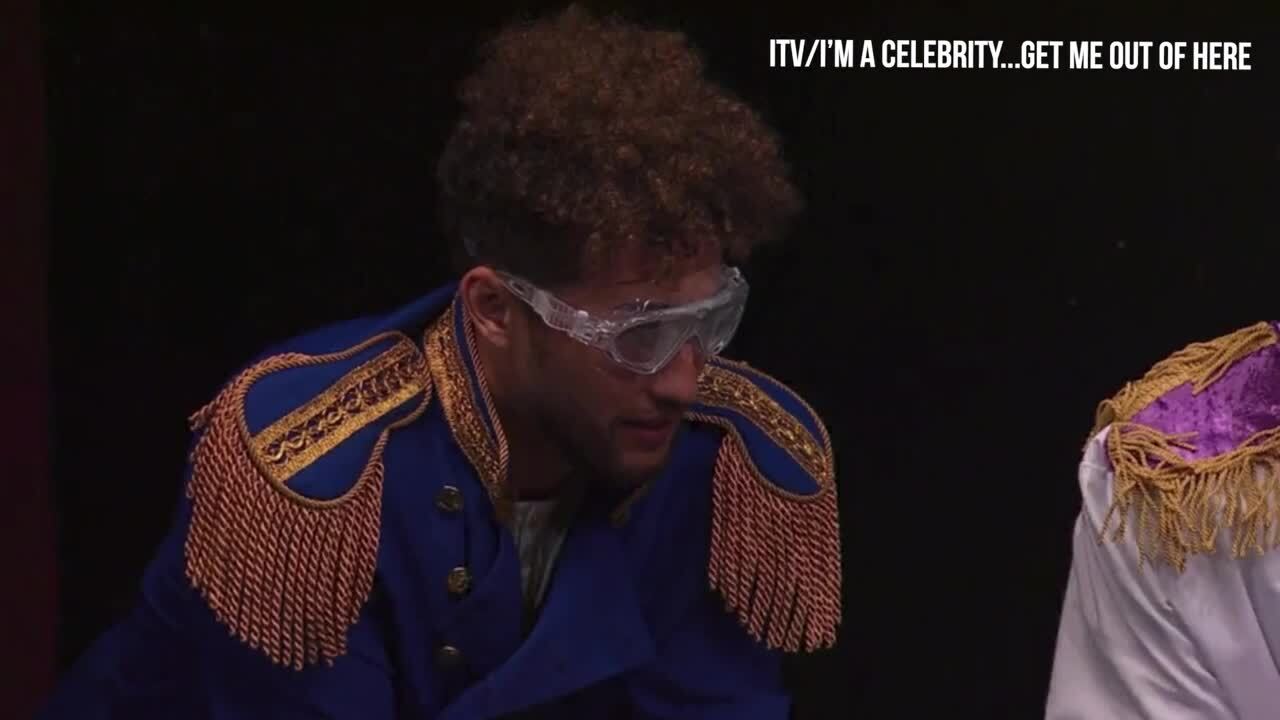 Roman Kemp does his best Paddy McGuinness impersonation on I'm A Celeb
As the campmates put on a pantomime for I'm A Celeb last year, Roman showed off his acting skills once again, doing a perfect impression of Take Me Out host Paddy.
After leaving viewers in stitches at mini panto, Roman had fans genuinely convinced the ITV presenter had walked into the jungle.
One person even tweeted: "Roman sounds so much like Paddy McGuinness I actually whipped my head up from my phone to the tv so quick I thought Paddy had made a visit to the jungle LOOOOL."
Roman Kemp's impression of Harry Styles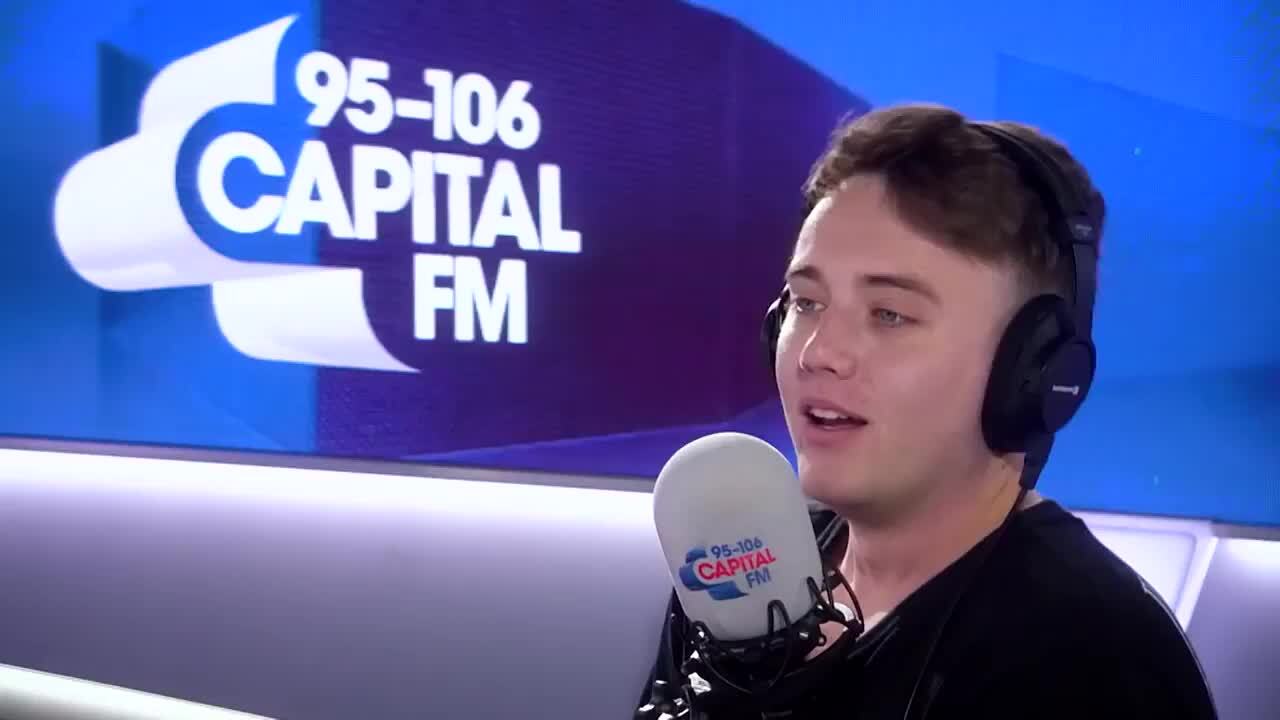 Roman Kemp's Harry Styles Impression Stuns Liam Payne
Liam Payne was left stunned on Capital Breakfast by Roman's near-perfect impersonation of the star's One Direction bandmate Harry Styles.
He's also taken the skill to TikTok, using his impression of Haz to tell fans to stay at home during the start of lockdown.

Roman Kemp impersonates Harry Styles on Tik Tok
Roman Kemp doing an impression of Caitlyn Jenner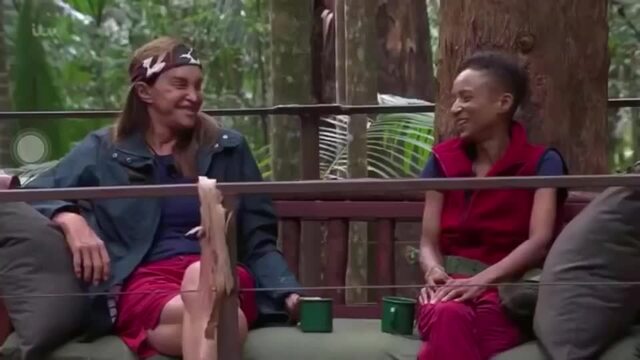 Roman Kemp impersonates Caitlyn Jenner
Roman gave his best Caitlyn Jenner impression during his time in the jungle, recalling her wake up announcement for the camp while in the Bushtucker Telegraph.
"It's not just another day, it's another day to excel!" Roman announced.
Roman Kemp's hilarious impression of Ant & Dec on I'm A Celeb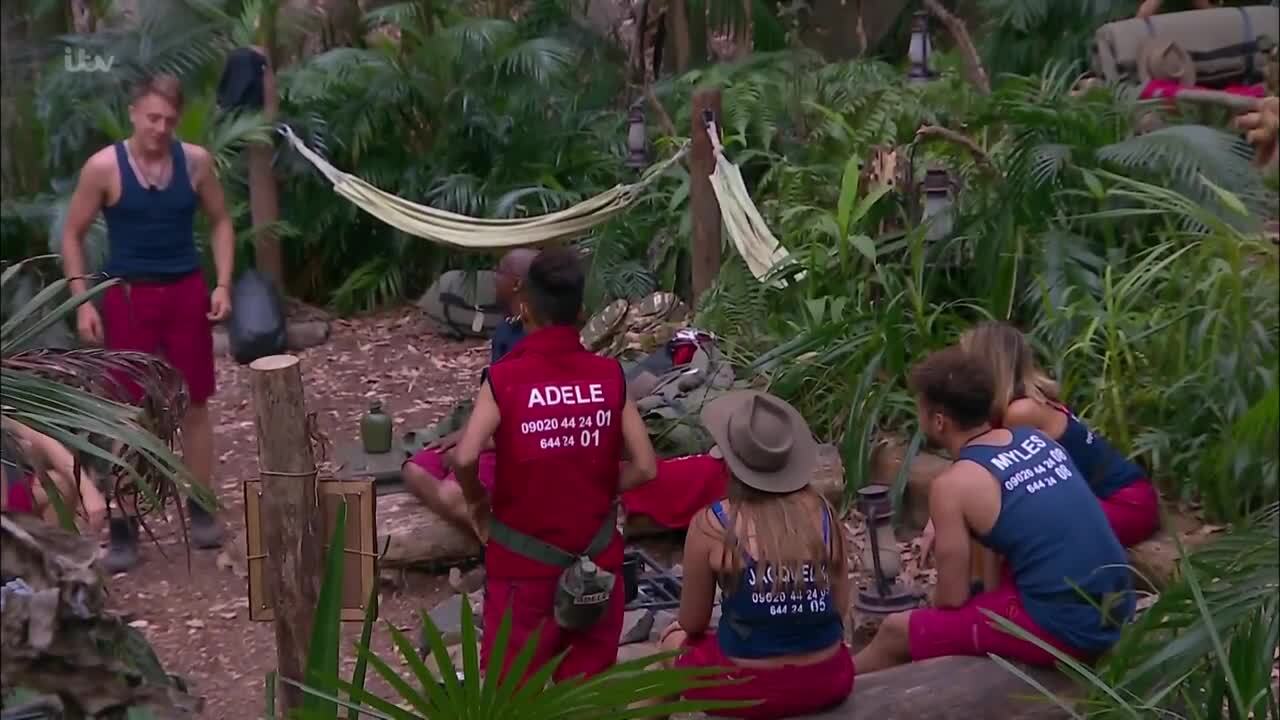 Roman Kemp's hilarious impression of Ant & Dec on I'm A Celeb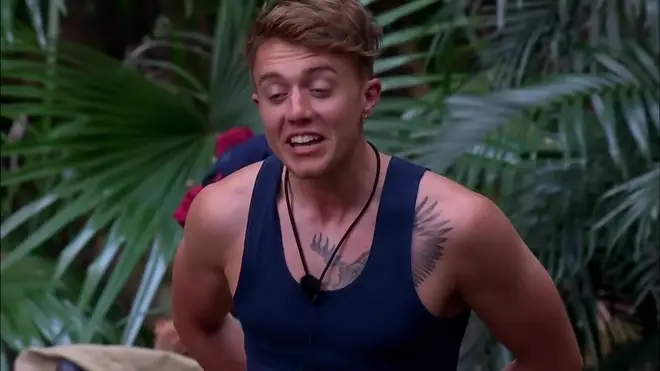 On his second day in the jungle, the radio host entertained his co-stars with his Ant and Dec skit.
Taking on Declan Donnelly first, Roman put on his best Geordie accent and pretended he was doing a live link from Down Under: "OK Ant don't forget to dial, 09020 and for Ian add 04."
With the camp still laughing, he did his best impression of Ant McPartlin by mimicking how Ant reassures the campers while they're doing a Bushtucker Trial.
"The best bit with Ant is while you're doing those trials, bless him, he says, 'You're doing great, you're doing great'," Roman joked with his arms folded and his head nodding.
Roman Kemp impersonates David Attenborough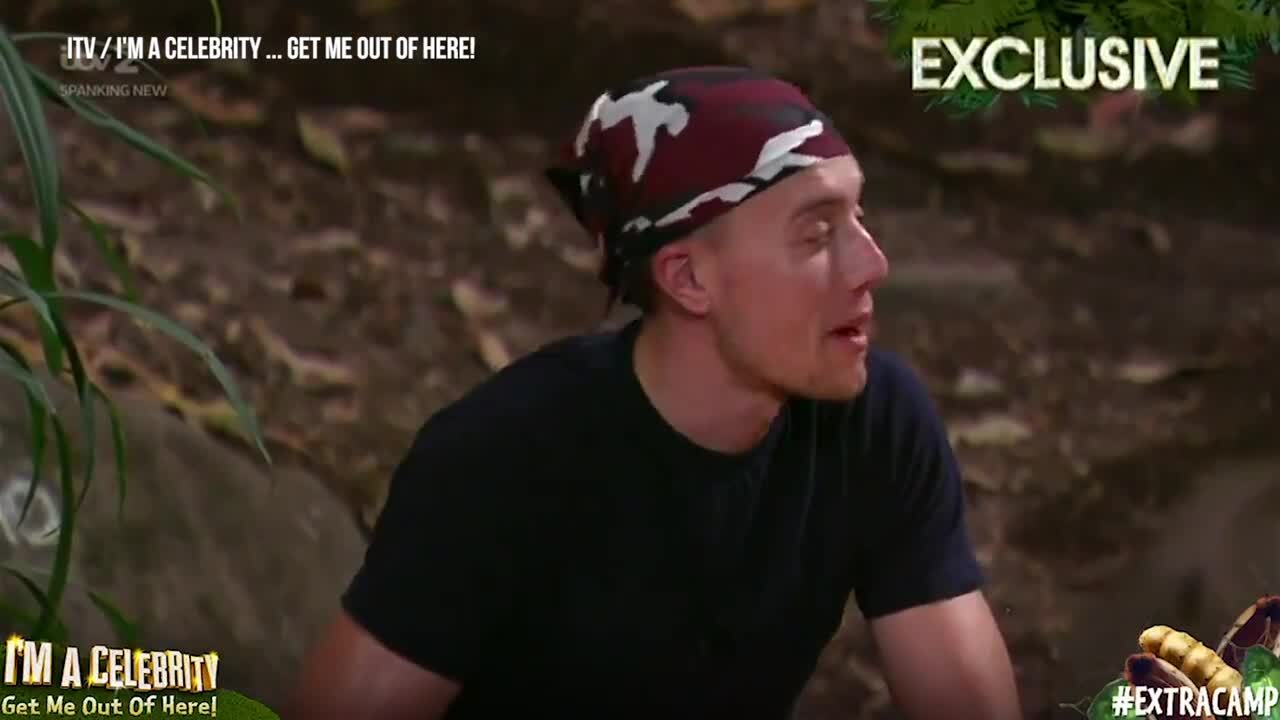 Roman Kemp's spot-on David Attenborough impression
Roman displayed his impression abilities again in week two, pretending to be nature historian and national treasure David Attenborough, 93, as he narrated over campmate Cliff Parisi having a nap.
"The native Cliff finds his resting place," Roman began his impression, "After a full stomach of fish and strange peppers, he lay waiting for his next feed. He is happy."
Roman's impression had his campmates and I'm A Celeb fans in stitches, with his mum Shirlie Kemp revealing it's a skill he often whips out, as she said on Twitter: "He could do that all day."
> Download Our App To Catch Up With Roman Kemp On Capital Breakfast