Roman Kemp: Everything You Need To Know Including His Age, Girlfriend And Dad Martin Kemp
28 November 2019, 17:27 | Updated: 28 November 2019, 17:31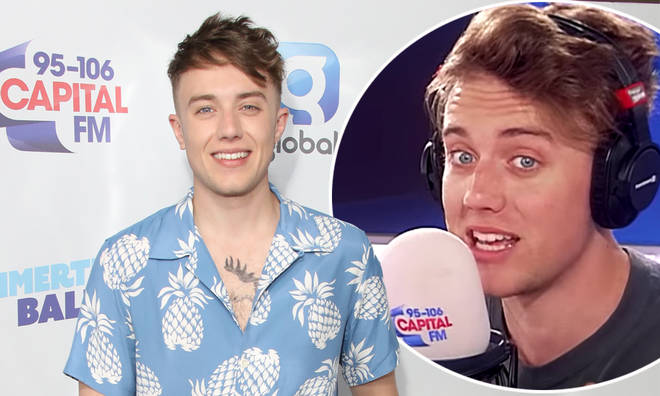 Here's everything you need to know about Capital Breakfast host Roman Kemp.
Roman Kemp has been a Capital presenter since 2014, becoming a star in his own right since heading up the Breakfast Show alongside Vick Hope and Sonny Jay – the trio wake up 3.7 million listeners every week.
He is now in the I'm A Celebrity 2019 jungle, where he's thrown himself into every challenge and become a firm favourite campmate.
All Of Roman Kemp's Hilarious Impressions On I'm A Celeb Including David Attenborough And Ant And Dec
Here's everything you need to know about the Breakfast Show host…
Who is Roman Kemp and how old is he?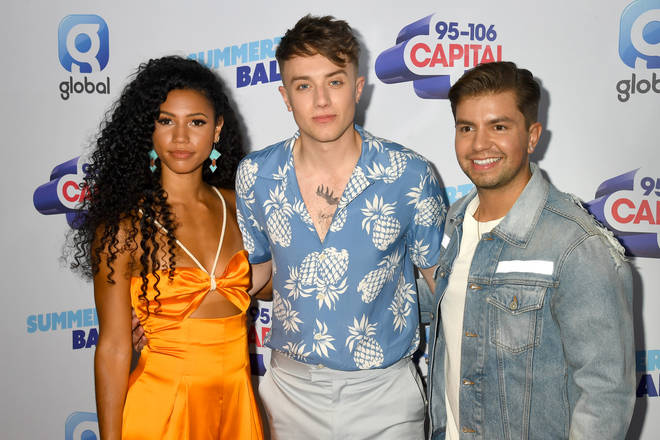 Roman is a 26-year-old radio show host fronting the Capital Breakfast Show with Vick Hope and Sonny Jay.
You can catch them weekdays from 6am – 10am.
He is currently heading into the I'm A Celebrity jungle, revealing before he flew out to Australia he'll be missing his parents and his girlfriend the most.
However, there are a few phobias he's fearful of facing along the way – one of which is cotton wool.
"I have got a strange fear of cotton wool," he said. "Why am I scared? It's the texture and sound of it. I can't even talk about it without getting scared and I definitely can't touch it!"
He reckons he's fine with confronting insects and spiders, adding he plans to throw himself into "every aspect of the show."
Is he related to Spandau Ballet's Martin Kemp?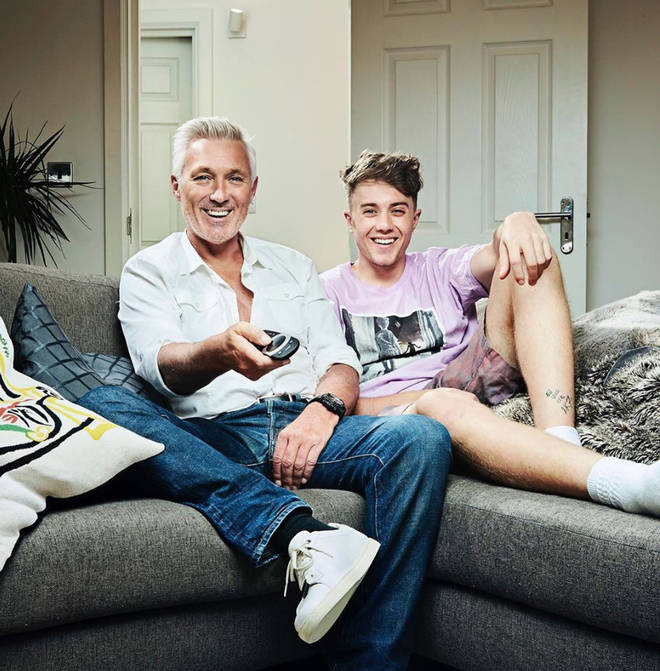 Roman is the son of Spandau Ballet's Martin Kemp and Shirlie Kemp, who was one half of pop duo Pepsi and Shirlie.
The radio host is incredibly close to his family and also has a sister, Harley Moon, who is a photographer, songwriter and film maker.
Before entering the jungle he said he'd like the nation to get to know him for him, explaining: "I am always referred to as Martin Kemp's son so it would be nice for everyone to get to know me a bit better."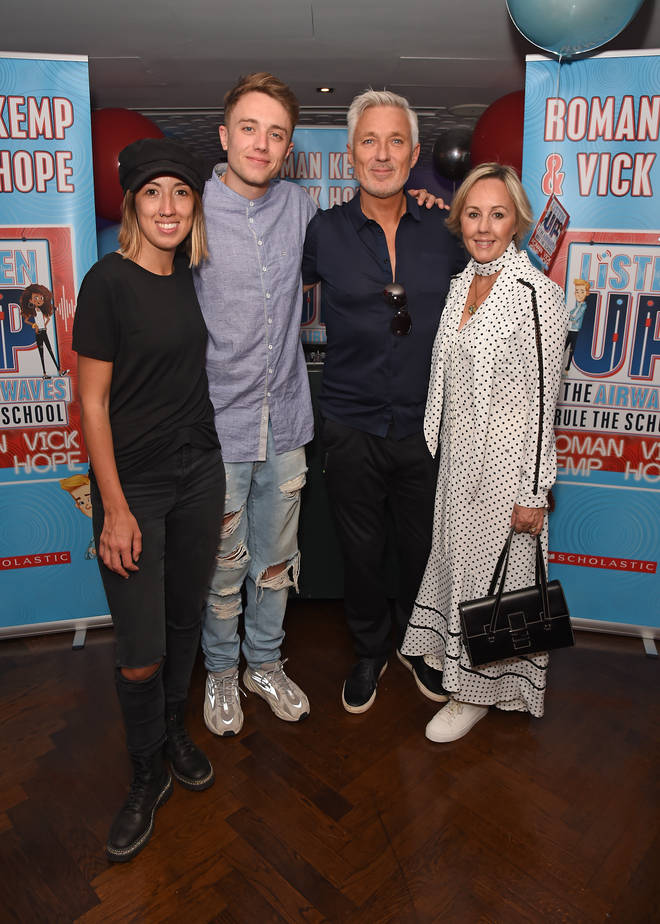 How long has he presented Capital?
Roman started working with Capital in 2014, landing the Breakfast Show hosting spot in 2017 after beginning his career on the station by hosting weekend mornings and later the Capital Evening Show.
The Breakfast Show is loved by millions across the UK for its huge celebrity interviews, with the latest guests including Harry Styles, Liam Payne, Dua Lipa and Camila Cabello, to name a few.
Before his last day in the studio Roman said he'd miss the listeners and the show itself, explaining in a video: "I've kept the secret for a while, and Vick & Sonny, who I host Capital Breakfast with, I'm sorry I didn't tell you, I thought it would be funnier if you just watched the show and realised it's someone else that's going to be coming in on Monday.
"Rob Howard, is going to be helping me out, he's going to be filling in, so he's in for a bit of a shock, but, you're in good hands, thanks Rob for taking over from me.
"I wanted to say to you, if you listen to the show every day, I'm going to miss you a lot.
"I'm going to miss the show so much, it is my baby, and it's going to be strange not waking up talking all you and instead talking to...Coleen Rooney, I don't know who's in there!"
We now know Coleen Rooney isn't heading in to the jungle, but he will be joined by some other big celebrity names, including Caitlyn Jenner and Ian Wright.
What is Roman Kemp's Instagram?
Roman's Instagram is @romankemp, you can follow him here.
He mostly post pictures with the celebrity guests he's chatted to and snaps of his gorgeous girlfriend.
Who is Roman Kemp's girlfriend?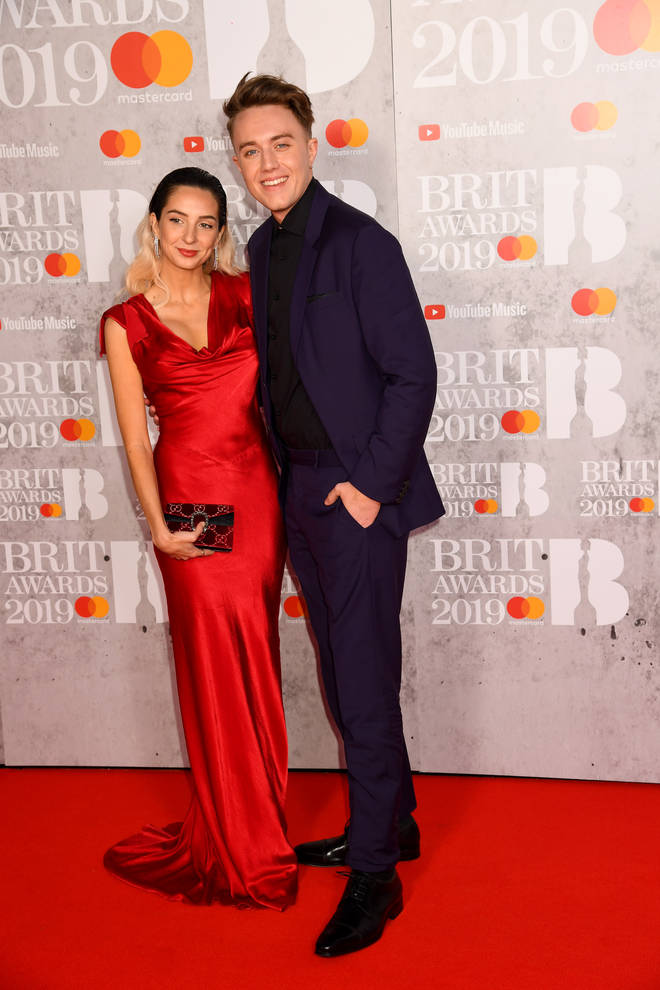 Roman's girlfriend is Anne-Sophie. The couple are super-loved up and often post snaps of their romantic getaways on social media.
When he flew out to Oz, Anne-Sophie said on Instagram Stories she'd miss her beau while he takes on the jungle for a month.
Does Roman Kemp have tattoos?
The 26 year old has an array of tattoos, with some intricate designs across his torso including an anchor and a large eagle.
He also has some dodgy inkings on his leg after Ed Sheeran famously tattooed him in 2017 with "Ed woz 'ere 2k7" live on air.
This year, he was left in the hands of Niall Horan for the same challenge and the One Direction singer etched 'Nice to melt ya' as he attempted to write the name of his new single, 'Nice To Meet Ya'.
The feat was in aid of Capital's charity Global's Make Some Noise and Niall generously donated £5000 to the charity.
> Download Our App For All The Latest Celebrity News