Taylor Swift Finally Speaks Up About 'Speak Now (Taylor's Version)'
14 April 2023, 10:24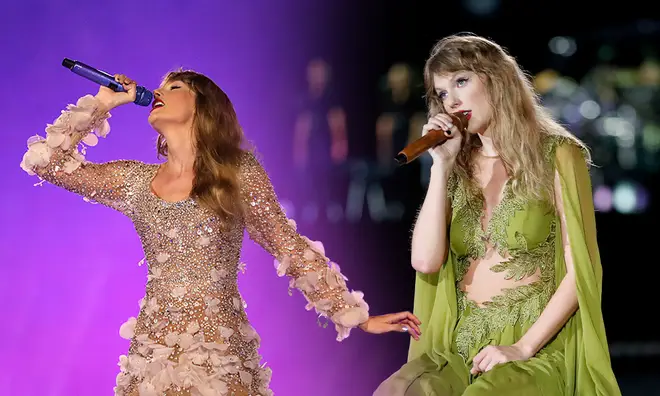 Taylor Swift fuels the 'Speak Now (Taylor's Version)' rumours with a coy speech at The Eras Tour.
One thing is for certain, Taylor Swift keeps us on our toes! It seems the pop star has finally addressed the growing speculation that 'Speak Now' will be the next re-recorded album.
The woman of the moment returned to the stage after an 11-day break from her hugely successful Eras Tour, which has been breaking records left, right, and centre; consolidating itself as a pop culture phenomenon!
Every Single Outfit Taylor Swift Wears On The Eras Tour
Every show Taylor surprises the audience with two acoustic songs she's never sung before on the tour, and everyone was overjoyed when she opted to perform the title track of her 2010 record.
Not only did the 33-year-old sing 'Speak Now' but she introduced the fan-favourite track with an eyebrow-raising speech, and in turn, she's officially convinced us all that the 'Taylor's Version' album is coming!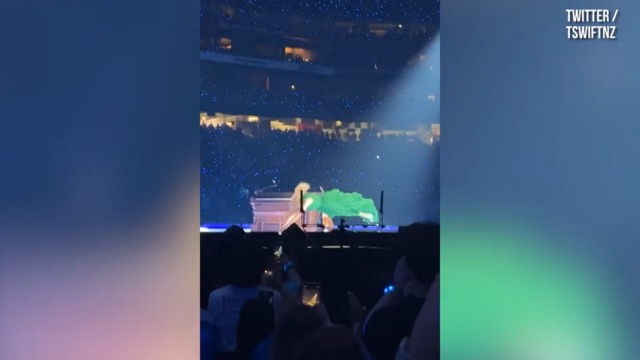 Taylor Swift dives into the stage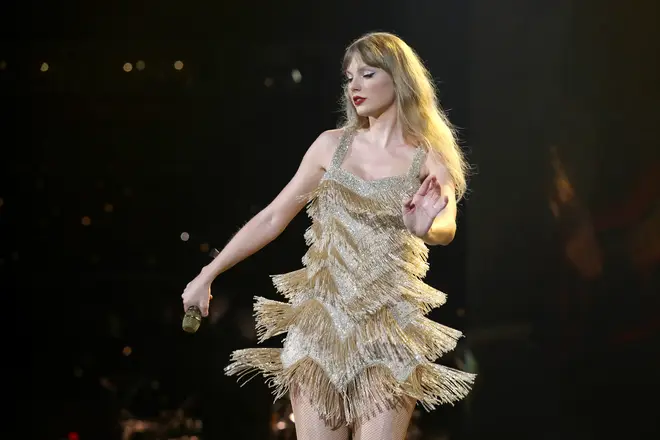 Taylor got everyone excited when she addressed the Tampa crowd on April 13: "So, umm – I've been thinking a lot about one of my albums recently. One of my albums has been on my mind a lot… I've been thinking about it.
"Lot's going on in my brain about it, so I thought I might play the title track of that album," she said, coy as ever.
As Swift played the first two notes of the 13-year-old song, the audience erupted into screams, to which the star exclaimed: "Wow!"
Rumours that Taylor's third album is next on the docket as she re-records her first six albums have been swirling for months, every day there seems to be more and more evidence confirming the theory.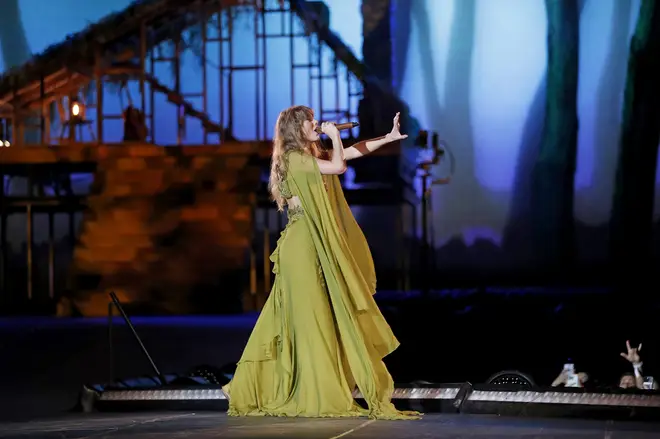 Last week the musician was spotted filming a music video in Liverpool and alleged leaked images soon surfaced online that seemed to suggest a 'Speak Now' theme.
Since the pop powerhouse released 'Midnights', eagle-eyed fans have found countless TS3 Easter eggs, from music video clues to the meta references in her touring wardrobe.
Swifties couldn't help but appreciate the finer details of Taylor's masterminding, they realised that she teased 'Speak Now' on the 13th of April, 13 years after the record was first released – her lucky number crops up everywhere!
The Tampa, Florida show ended with the songstress exiting under the stage floor and a glowing purple doorway lingered on the screen, interesting...
Could it mean something, or are we all getting just a little bit excited?
> Here Are All The Ways You Can Listen To Capital