Khloe Kardashian Was Furious After This Fan Took A Sneaky Picture Of Her
21 May 2018, 15:22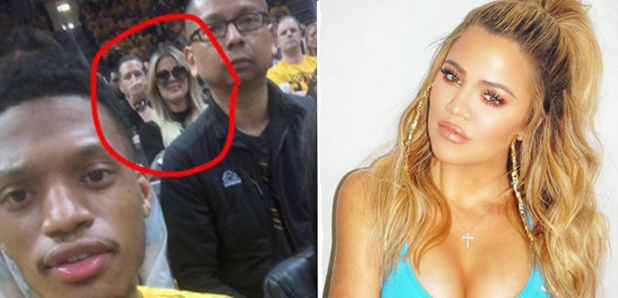 Snapping celebs and trolling them on your social media is a dangerous game as Khloe Kardashian proves, they may see it and have a few words for you...
Khloe Kardashian was not going to let her photo be taken and then uploaded with the caption "Kardashian curse" whilst she watched Tristan Thompson in the play offs. So, she found the fan on Instagram and dragged him in the comments for the whole world to see, something we can safely assume the user, m_jizzle_, was not expecting.
Khloe Kardashian Basically Just Told Everyone She's Staying With Tristan Thompson
The Shade Room reported how the guy sitting courtside snapped and uploaded a candid shot of the Keeping Up star, labelling it 'Issa Kardashian Curse'.
However, Khloe had some tea to spill about how that picture came about, clapping back: "Corny ass! You went to a play-off game but were on your phone for almost all of the four quarters, thirsty as f***, trying to get a picture of me. Dude...watch the game! We were all talking about how crazy you looked at the game acting like that."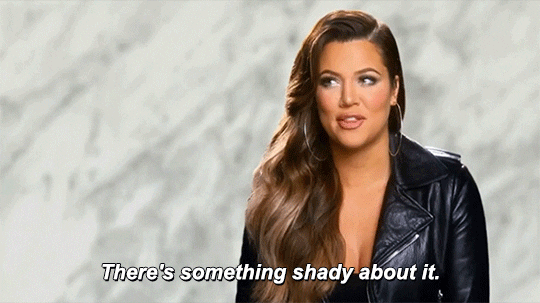 Picture: Giphy
Justice has been served, and we can also pretty safely assume Khloe and Tristan very much remain an item <3.
Download Our Brand New App For All The Latest Kardashian Drama