Zara McDermott Love Island: What Is Her Job, Height And How She Really Feels About Adam Collard
29 June 2018, 11:04 | Updated: 2 July 2018, 11:37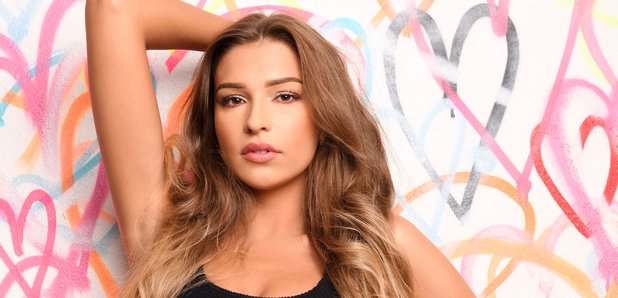 Former Love Island contestant Zara McDermott is becoming a much-talked about star as fans want to know about her LinkedIn page, ex-boyfriends and of course, her feelings on Adam.
Love Island 2018 waved goodbye to Zara McDermott – a government advisor – in a shock eviction which left her in tears.
Walking into the ITV2 villa with Ellie Brown, Zara - who has an impressive LinkedIn page - immediately caught the eye of Adam Collard.
But where is Zara from? What is her actual job in the Department for Education? Here's everything you need to know:
> Love Island Stars' Secret Saturday Activities Finally Revealed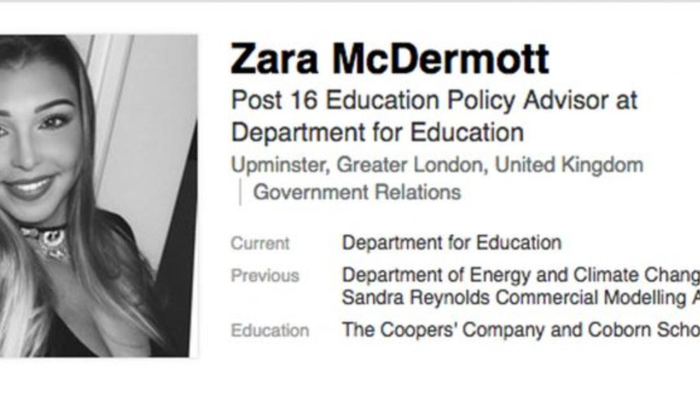 (PIC: LinkedIn)
What is Zara McDermott's job?
The 21 year old stunned the Love Island cast and viewers with her announcement that she was a Government Advisor.
And thanks to her open LinkedIn page, we can see Zara works for the Department for Education.
She was previously an Operational Officer and Correspondence Drafter for the Department of Energy and Climate Change.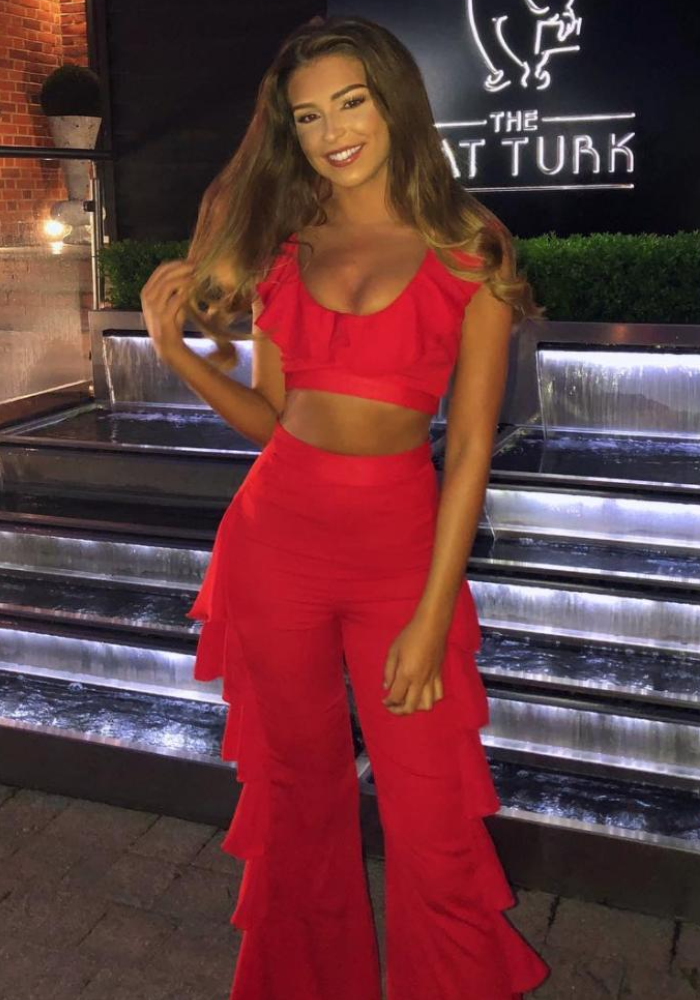 (PIC: LinkedIn)
Zara's ex-boyfriends
Zara has admitted she has had two serious ex-boyfriends, both of whom she was with for eighteen months.
She said, "I do get on really well with both of them. I'm still close to them."
And sadly, after thinking she had found something special with Adam Collard, Zara has been forced to admit she was wrong as he moves on with his fourth girl in Casa Amor.
She said, "I've been mugged off so bad. Here we go again… Rosie part two."
Where is Zara McDermott from?
The same as Megan and Dani Dyer, Zara is from Essex too.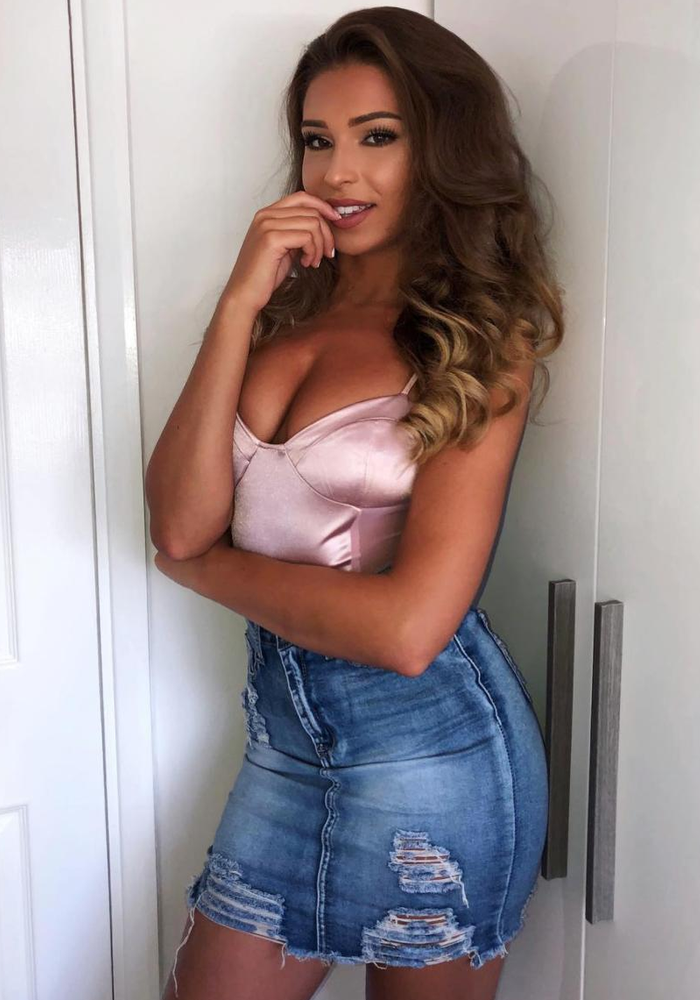 (PIC:Zara McDermott/Instagram)
Zara McDermott height
Love Island fans have been searching for the answer to Zara's height and it's thought she's 5"5.
Zara McDermott on Instagram
If seeing Zara in a bikini every night on Love Island wasn't enough then her Instagram is full of sexy pictures and life updates post villa life.
Follow her on Instagram at zara_mcdermott.