Jack Fowler Is Getting Mobbed By New Girls Since Confirming His Split From Laura Crane
18 September 2018, 17:21 | Updated: 19 September 2018, 10:07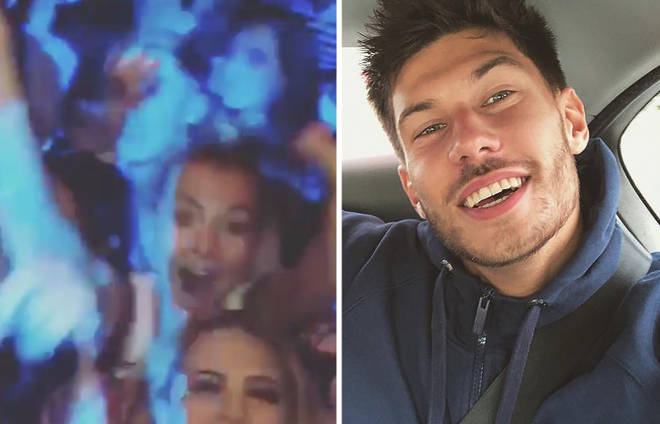 Jack Fowler may not have won Love Island, but he definitely won the 'Fittest Contestant of 2018' competition, judged by me.
So it's no huge surprise the 22-year-old is getting a lot of attention on the outside world. Especially since he's officially single again after breaking up with Laura Crane.
The pair announced their split in a statement earlier this week and put it down to their 'busy schedules' and 'not having the time to spend together'.
But I don't mean he's just getting a few cheeky DMs or turning heads in clubs, he's getting full on mobbed.
The semi-professional footballer has been relentlessly touring the country on a string of personal appearances and it seems fans just can't get enough.
What is this madness?!
I'm not sure how likely it is he'll actually couple up with Sharon from Blackburn but, hey, never say never! Shazza could be his type on paper.