Danny Dyer's Daughter, Dani, 'Confirmed' For Love Island Amid Seriously Strict Rules From Her Dad
21 May 2018, 14:15 | Updated: 25 May 2018, 12:33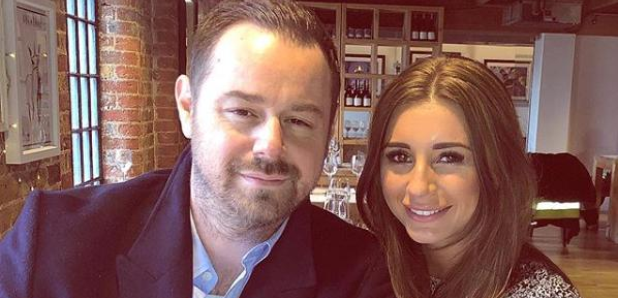 We're already looking forward to this series.
We're getting ready for a long hot summer with Love Island once again – especially now one of the stars has been 'confirmed' to be Danny Dyer's daughter!
Chloe Ferry & Sam Gowland Are Convinced The World Is FLAT & We Just Don't Know What To Say
You might be familiar with Dani Dyer from her short stint on Survival Of The Fittest before an injury meant she had to leave the show early, and according to tabloid sources, she's a dead cert for Love Island this year.
A source told the red tops that Dani will be entering the villa but she's been put under strict rules by her dad on how to behave, "Danny wasn't happy about her signing up to do Love Island because he doesn't want her have sex on-screen.
"He thinks it could damage her reputation in years to come. No father wants to see their daughter romping on national TV. He's imposed a strict no-bonking ban as he doesn't want her to do anything she regrets. He doesn't even want her to snog anyone."
However, it doesn't seem like he has anything to worry about as Dani previously said, "Oh my god, I would never have sex on telly. He has already given me a warning to behave [on Survival Of The Fittest]. I was like, 'I will'.
"He is massively protective. I haven't had many boyfriends so he has had it quite easy until now. I'll even have to resist kissing and wait until I get out."
Download Our Fancy New App For All Your Latest Reality TV News