'I'm A Celebrity' Anne Hegerty: The Chase, "Husband" And Age Revealed
13 November 2018, 10:56 | Updated: 13 November 2018, 12:10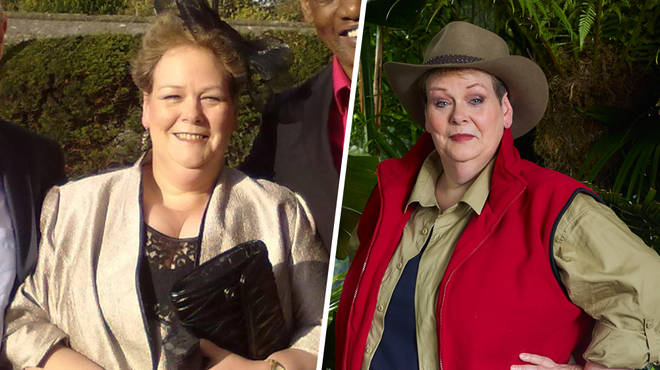 'I'm A Celebrity' contestant Anne Hegerty is set to assert her authority on the camp as she joins the likes of James McVey, Fleur East and more in the jungle.
Anne Hegerty, the Governess from The Chase has joined 'I'm A Celebrity' in a bid to become this year's Queen of the Jungle. She joined a huge star-studded line-up for this year's series of 'I'm A Celeb'.
However, from the outset it seems Anne might have a bit of trouble getting on with the other celebrities... she explained, "being surrounded by people I can't get away from or those who talk all the time can be a source of stress".

The Chase regular has been on our screens since 2010 and has even appeared on Mastermind twice... yup, she's brainy!
> Check out the full line-up for this year's 'I'm A Celebrity' including James McVey & Fleur East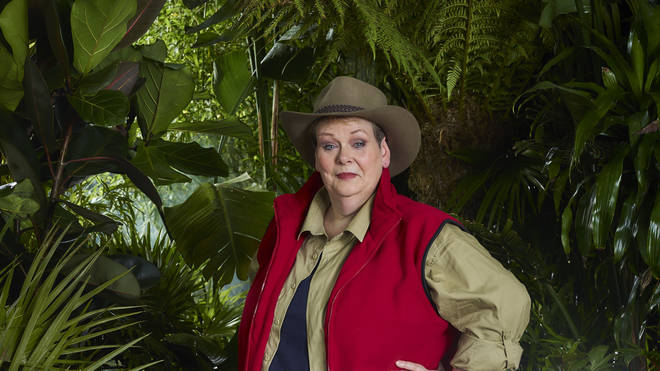 Who is Anne Hegerty's ex husband?
Anne Hegerty's husband you ask? Well, this is a tricky one. The internet says one thing and Anne herself says something completely different. If you were to check Anne Hegerty's Wikipedia page, you'll see that she is said to be married to a man called Jake Hester however she has since dispelled this "fact".
When quizzed by a fan on Twitter if she supported the football team QPR, she replied with some more insight on her 'husband' too.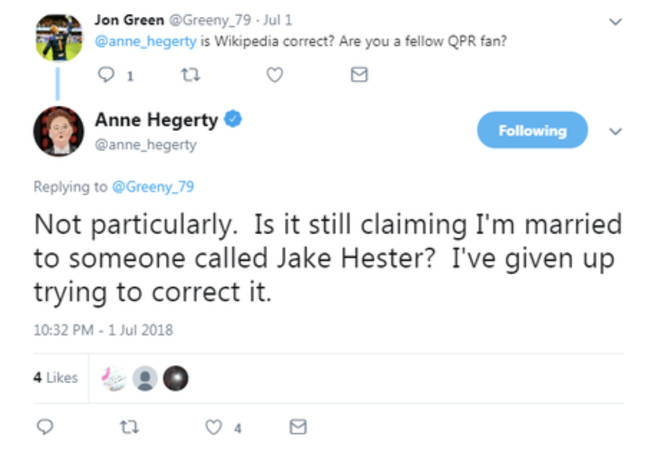 What does Anne Hegerty do on 'The Chase'?
Anne's been involved in the show since 2010 as a 'chaser'... basically a clever-clogs who the contestant has to beat to be in with any chance to walk away with a little cash!
How old is Anne Hegerty?
Anne Hagerty was born in London and is 60 years of age.
When asked what she'll miss whilst on the show, she answered, "I am going to miss the peace and quiet and I am going to be way out of The Governess' comfort zone in all of this. I will come across a lot more nervous than I do on the show. It will be interesting for people to see me as Anne."
You can follow Anne on Twitter here: @anne_hegerty
Date of birth: 14th July 1958.
Phobias: Spiders do make me flinch.
Missing any special occasion: No as we have just finished filming The Chase.
Biggest misconception you want to dispel in the Jungle: I will be going in as me. I am different to my Chase persona, The Governess. I will be more nervous than her!
Role in the camp: The well meaning but incompetent mum!
Miss most: Ice cream, books, peace and quiet and not being able to choose my own company.
Dream camper: Steve Van Zandt is the coolest man in the world; Lin-Manuel Miranda as I love Hamilton.
Relationship status: Single.