Why Was Selena Gomez's Song 'Single Soon' Removed From Streaming Platforms?
14 September 2023, 15:35 | Updated: 15 September 2023, 16:46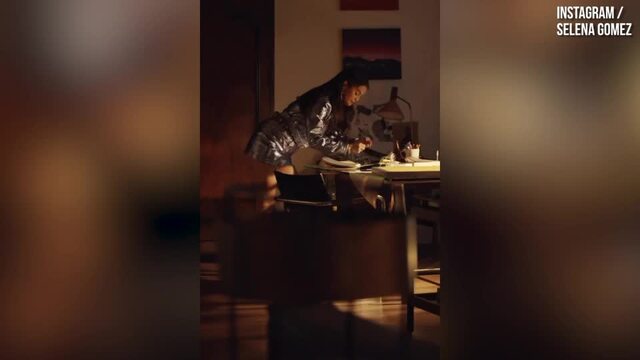 Selena Gomez promotes new music video
Selena Gomez's summer song 'Single Soon' was temporarily removed from streaming services and fans want to know what happened.
Selena Gomez released 'Single Soon' just a few weeks ago on 25th August, marking the end of summer with the ultimate single girls anthem, but on 14th September the song mysteriously disappeared from streaming services like Spotify and Apple Music.
She dropped the track ahead of the release of her upcoming new album, which she's been working on since the end of last year.
However, we all experienced a momentary drought in Selena newness after 'Single Soon' was taken off of some listening platforms, leaving many users unable to get their fix of the summery hit.
'Single Soon' was only taken down for a few hours, but fans can't help wondering what was going on.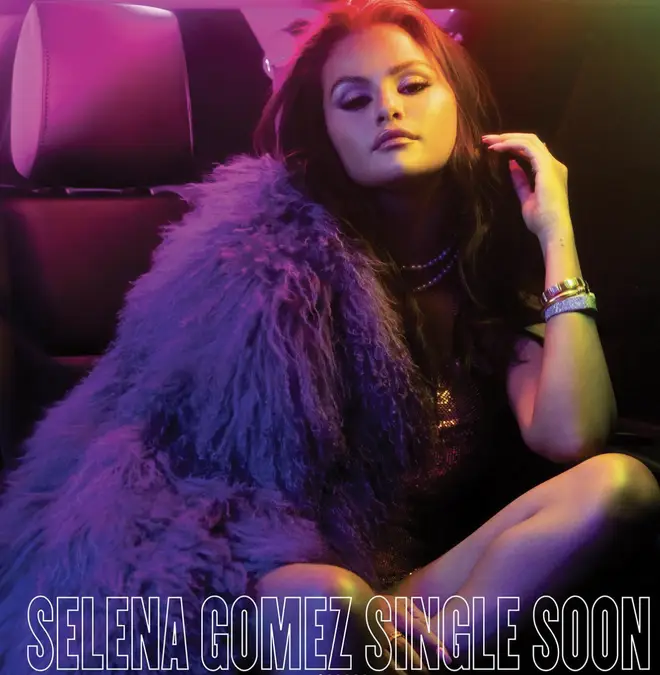 Why was 'Single Soon' been removed from streaming services?
It's not currently known why 'Single Soon' by Selena Gomez was removed from platforms like Spotify and Apple Music but for a few hours on Thursday it didn't even show up on the services when searching for the track.
A technical glitch could simply be to blame here, or it could be that a remastered version was uploaded instead – who knows, all we know is Selenators want answers.
People have flocked to X (formerly Twitter) in frustration, with some fans pointing out they could still access the song.
"I'm listening to it on Spotify right now," someone commented at the time, as another said: "She better return it back I'm having withdrawals."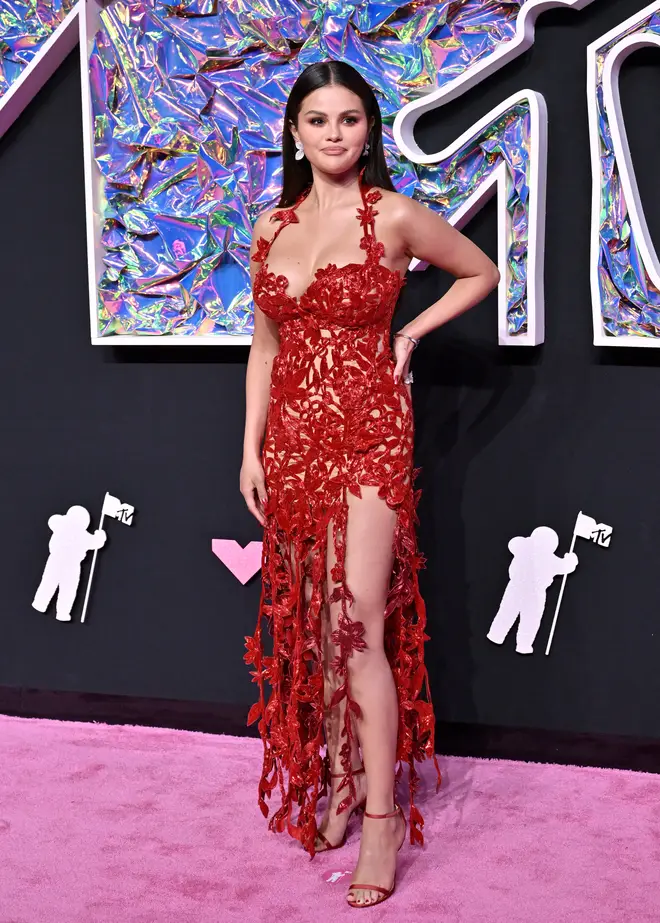 One person tweeted: "Can't find it on her page on apple music, if you search single soon it only shows the music video and her other songs."
Another fumed: "Single soon being removed :( what am I supposed to listen to while getting ready now."
As fans speculate online over why the song removed, Selena's yet to address the issue publicly. Apple Music and Spotify are also yet to explain.
'Single Soon' marked the ultimate girls' night out track when Selena dropped it on the same day as Miley Cyrus' song 'Used To Be Young' calling it a 'playful' bop that's also 'really fun to dance to.'
Selena said herself she was 'ready to have some fun' with her music when she returned to the studio, after becoming 'so used to writing sad girl songs'. In an interview with Vanity Fair earlier this year she described her music as 'about real things that I'm walking through.'
Listen live to Capital, and catch up on any shows you missed, on Global Player.