Fans Think Miley Cyrus' 'Jaded' Video Hints At Old Songs About Liam Hemsworth
17 May 2023, 11:52
Fans have found striking similarities between 'Jaded' and Miley Cryus' old music videos...
Miley Cyrus has released 'Jaded' as a single and fans are convinced that there's a hidden meaning to the music video.
The 30-year-old star got us all excited for the sunny months ahead when she dropped 'Endless Summer Vacation' and her third song from the record has, once again, reignited interest in her history with Liam Hemsworth.
Fans Recognise Miley Cyrus' Voice In Mysterious Songs Under Another Name
The music video dropped on May 16, following up from previous anthems such as 'Flowers' and 'River', and shows Miley belting out the rock ballad's lyrics in a series of scenes by the pool, in bed and whilst looking statuesque among the palm trees – she looked utterly stunning!
It didn't take fans long to recognise some of these shots from previous videos, leading everyone to believe that she was referencing other songs about her ex-husband.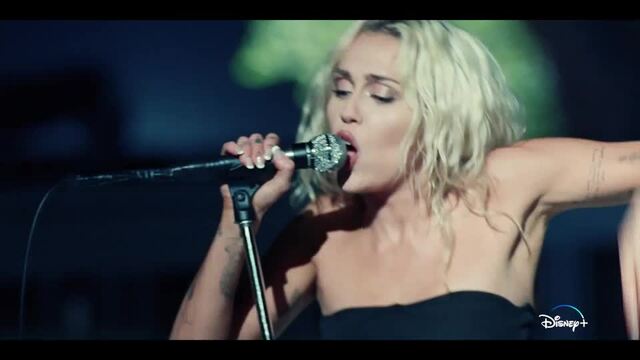 Miley Cyrus performs River on Disney Plus special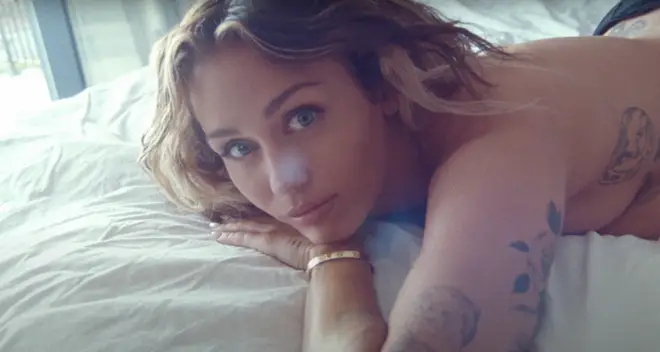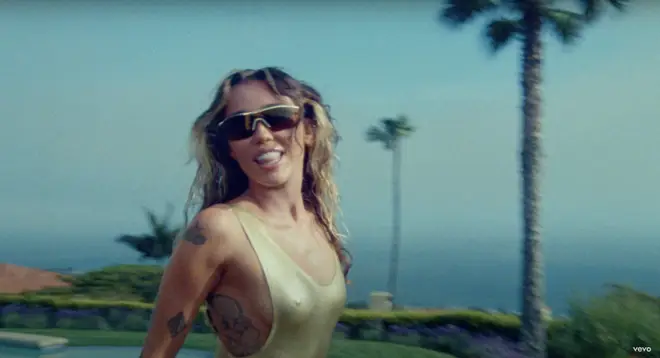 One fan theory instantly took Twitter by storm, claiming that Miley was 'parodying' music videos of tracks that she wrote about Liam, from love songs to break-up ballads.
The viral tweet shows side-by-side comparisons of shots used in 'Jaded' and 2017's 'Malibu', the latter of which was written about rekindling her on-again-off-again relationship with Liam, who at the time was her fiancé.
Stills from both videos look strikingly similar, showing the pop star singing against the backdrops of blue skies and green fields.
The scenes showing Miley in white bed sheets also bear a resemblance to her 'Adore You' video back in 2013, which is an aptly named track about her admiration for her partner.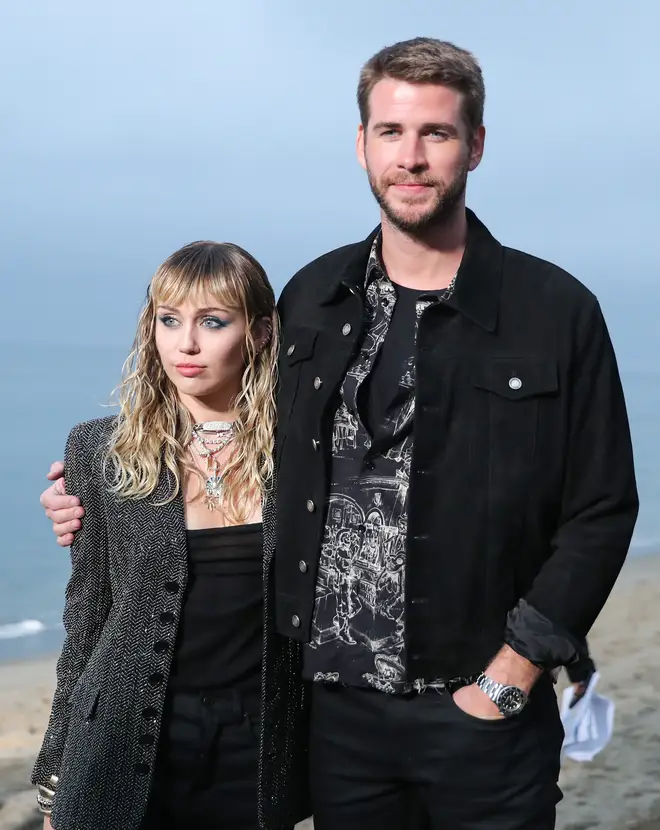 🚨 Miley Cyrus parodies old music videos about Liam Hemsworth in new single 'Jaded'!

she references 'Adore You', 'Malibu', and 'Slide Away', ballads about wanting to marry Liam Hemsworth, to live in Malibu forever with him, and about his addictions.

Cyrus talks about Liam's… pic.twitter.com/wf5rkPheR4

— Miley Cyrus Updates (@MileyCyrusBz) May 16, 2023
On the flip side, 'Jaded' also seems to reference the downfall of their relationship, with fans pointing out parallels with 'Slide Away'; Miley's 2019 release in response to her and Liam's separation and subsequent divorce.
'Slide Away' also shows the songstress donning gold and brooding in a pool – just like in her most recent video!
The former Disney darling's most recent lyrics describe the demise of a relationship and the regret she feels for not voicing her concerns – you can read the full lyrical lowdown here.
> Here Are All The Ways You Can Listen To Capital