Fans Recognise Miley Cyrus' Voice In Mysterious Songs Under Another Name
27 April 2023, 16:01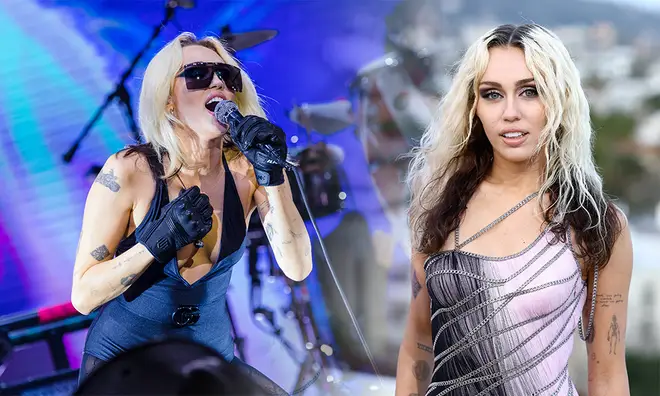 Is Miley Cyrus' voice on Clara Pierce's songs? All the theories about the mysterious songs explained...
Miley Cyrus kicked off the sunnier months of 2023 when she released her chart-topping album, 'Endless Summer Vacation'... but fans have theories that this isn't her only project!
TikTok has been flooded with speculation that the 'Flowers' songstress could be behind another album that dropped on the very same day as her eighth record, which was on March 10.
Miley Cyrus' Emotional 'Jaded' Lyrics & What They Mean
'Down with Me' is an LP released under the name 'Clara Pierce' and has been making waves online with everyone drawing comparisons between Miley and the seemingly unknown singer.
The former Disney darling boasts some insanely impressive vocals so it comes as no surprise that many fans have deemed them instantly recognisable, it didn't take long for people to suspect that Clara was actually Miley!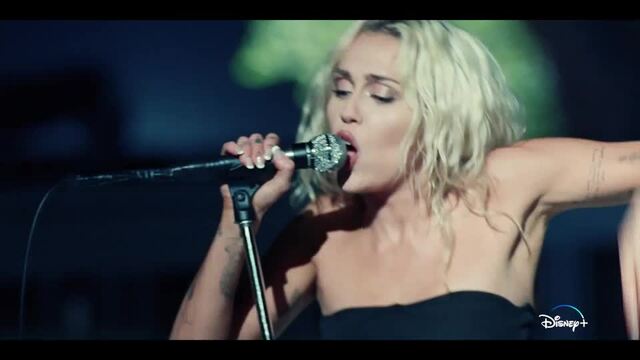 Miley Cyrus performs River on Disney Plus special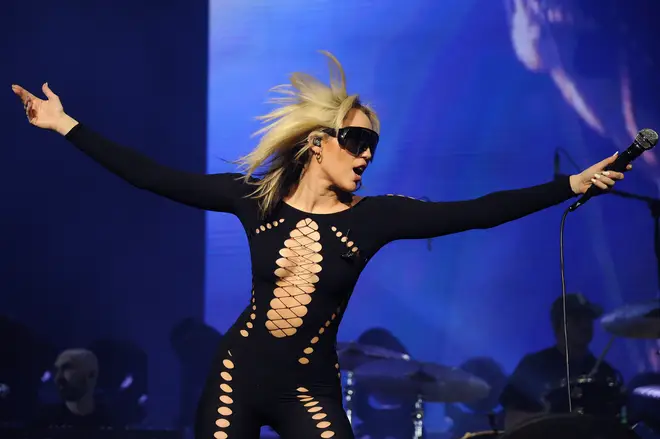 Each of the album's 12 tracks had under 1000 listens when it was first discovered, it reached 250,000 streams before the entire record was promptly removed from Spotify and Apple Music.
Many TikTok creators posted videos detailing their theories, some thought it was a side project by the star herself whereas others were convinced that they were unreleased songs that were mysteriously uploaded by a third party.
A widely-accepted claim is that the songs could be demos for a scrapped 2020 album thought to have been titled 'She Is Miley Cyrus', which would have followed the similarly named EP, 'She Is Coming'.
In its place came her rock album 'Plastic Hearts', she spoke about the change to her seventh studio album in an Instagram post: "Just when I thought the body of work was finished… it was ALL erased. Including most of the music's relevance. Because EVERYTHING had changed."
Miley revealed that the 'lost' album was heavily impacted by the 2018 wildfires that burnt down her Malibu home, although some of the tracks were salvaged by collaborators' computers.
"But it never felt right to release my 'story '(each record being a continual autobiography) with a huge chapter missing," she continued.
The 'Jaded' songwriter is yet to speak publicly on the Clara Pierce speculation.
Of course, this wouldn't be the first time that Miley Cyrus lent her voice to an alias, from Hannah Montana to Ashley O, she has experience in that area!
> Here Are All The Ways You Can Listen To Capital