Love Island's Aaron Waters Responds To Aussie Co-Star Courtney Stubbs' 'Body-Shaming' Claims
22 February 2023, 17:26
Love Island Australia star Courtney Stubbs cries as she speaks about Aaron Waters
Aaron Waters has spoken out for the first time since his former Love Island Australia co-star Courtney Stubbs accused him of body-shaming her on the show.
Love Island star Aaron Waters, who appeared in the winter series of Love Island UK 2023, was recently hit with claims that he 'body-shamed' his former co-star Courtney Stubbs during their time on Love Island Australia.
After heading into the South African villa with fellow former Aussie islander Jessie Wynter as two new bombshells, Courtney took to TikTok to share a series of videos, claiming Aaron had left her wanting to 'bawl her eyes out' during their time together on the show in 2021.
Love Island Teases Dramatic Movie Night Episode Tonight
Love Island's Tanya Manhenga 'Rushed To Medics' Following Villa 'Accident'
She shared a string of shocking claims about Aaron, including alleged comments he had made about her acne, adding that he apparently 'body-shamed' her.
Aaron has now responded to the comments, weeks after being dumped from the UK version of the show.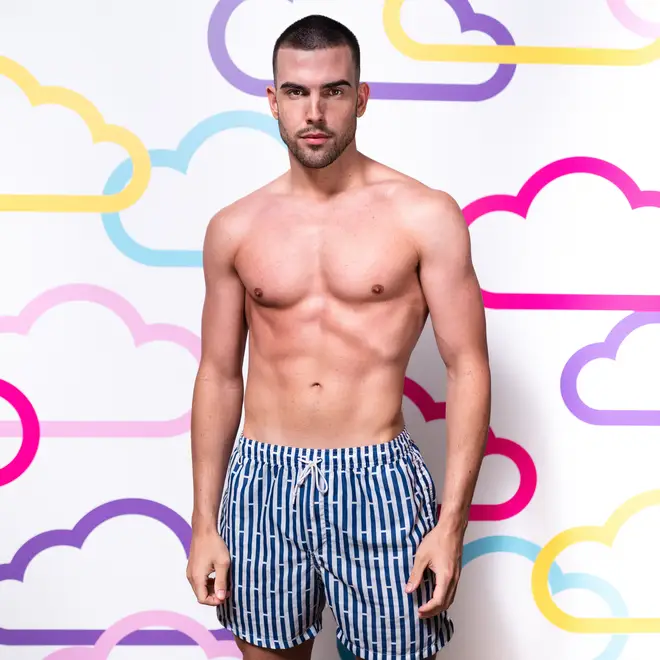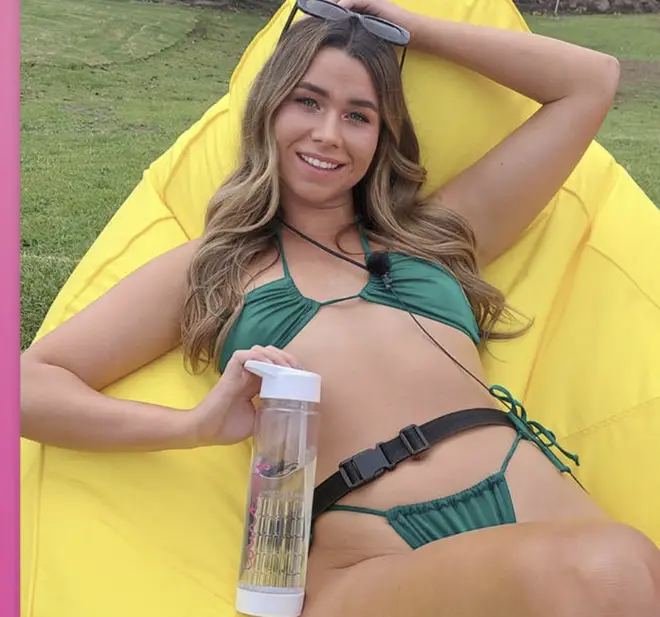 Speaking to the Where's Your Head At podcast, Aaron slammed the claims made by Courtney, claiming that he never bullied his former co-star, and never made comments about her body or skin. 
He said: "The video frustrated me because I didn't do those things, we just didn't get along, but I never bullied you. Do you know what a bully is? The definition of a bully isn't not getting along with someone. 
"Saying in my interview that she was my least favourite isn't dragging you through the mud it's me being honest and being asked questions about my journey and who I was coupled up with, it is not dragging someone through the mud or bullying."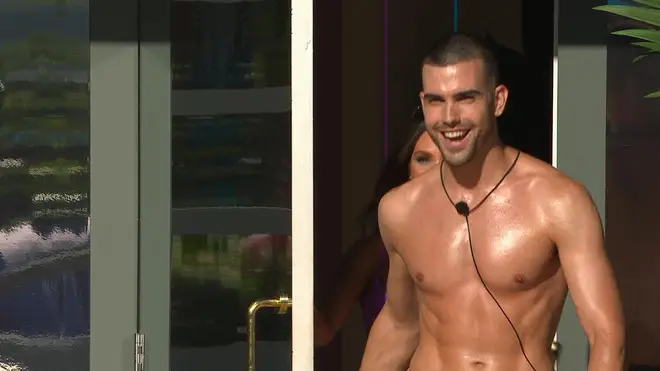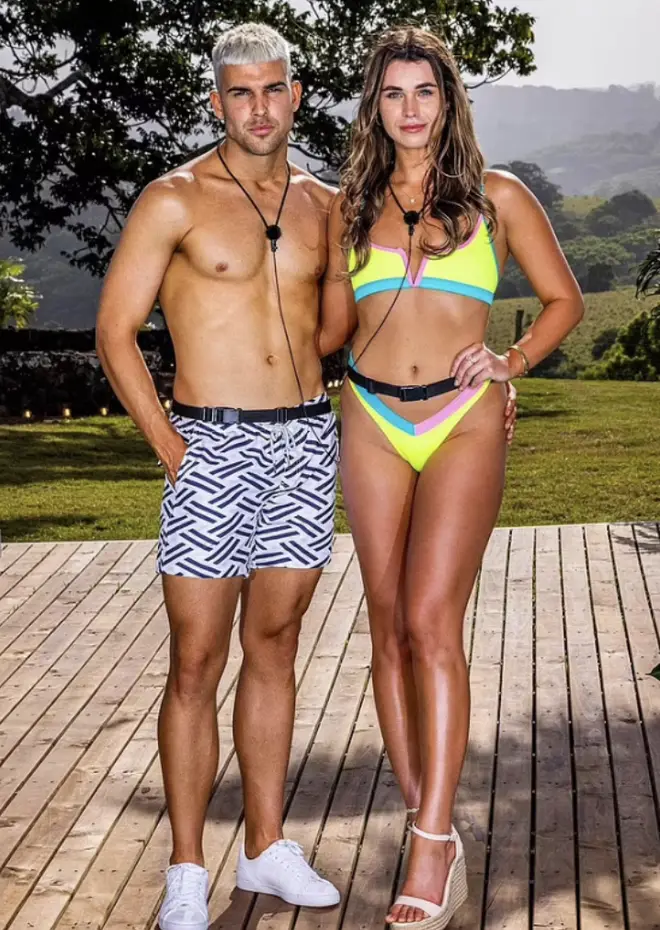 He continued: "We just don't get along, not everyone gets along with everyone, so it was very like... what the f**k?"
Aaron later said he did state his preferences on the show such as saying he wants a 'girly girl' and someone who 'goes to the gym and looks after themselves', but said, "I never once told her that [I like a girl with clean skin] I would have never said I don't like a girl because of their skin."
He also claimed that if he had said those things, he would've been kicked off the show, adding: "ITV wouldn't have allowed it, you get three warnings and I didn't get one."