The History Of Kim Kardashian And Drake: Did They Date & All The Rumoured Songs About Her
15 August 2023, 10:12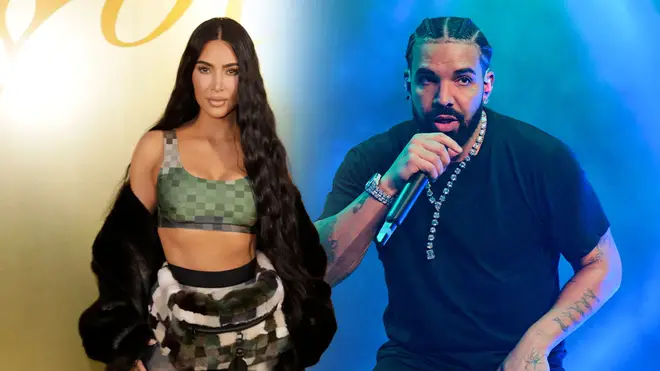 Kim Kardashian and Drake have faced dating rumours for years but what's actually going on between them and were they ever in a relationship?
Kim Kardashian and Drake are the one of the biggest A-list pairings who have been plagued with dating rumours over the years but have never confirmed their romance.
However, this hasn't stopped fans from asking questions about them as the Canadian rapper is said to have penned a handful of lyrics about the Keeping Up With The Kardashians star in the past.
Many of those lyrics alluded to him having an affair with Kim back in the days where she was married to her now-ex-husband Kanye West, who had a long-standing feud with Drake.
But what exactly went down between Kim K and Drake? Here's what we know…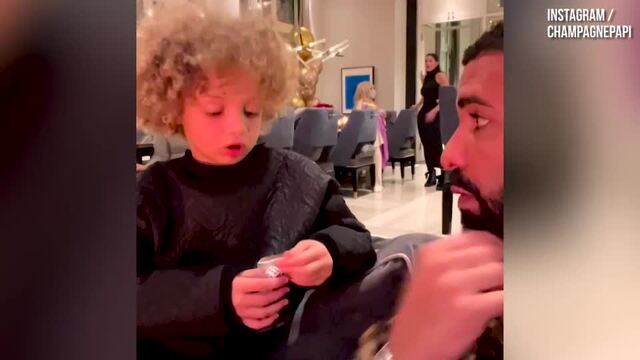 Drake's son adorably trolls him in French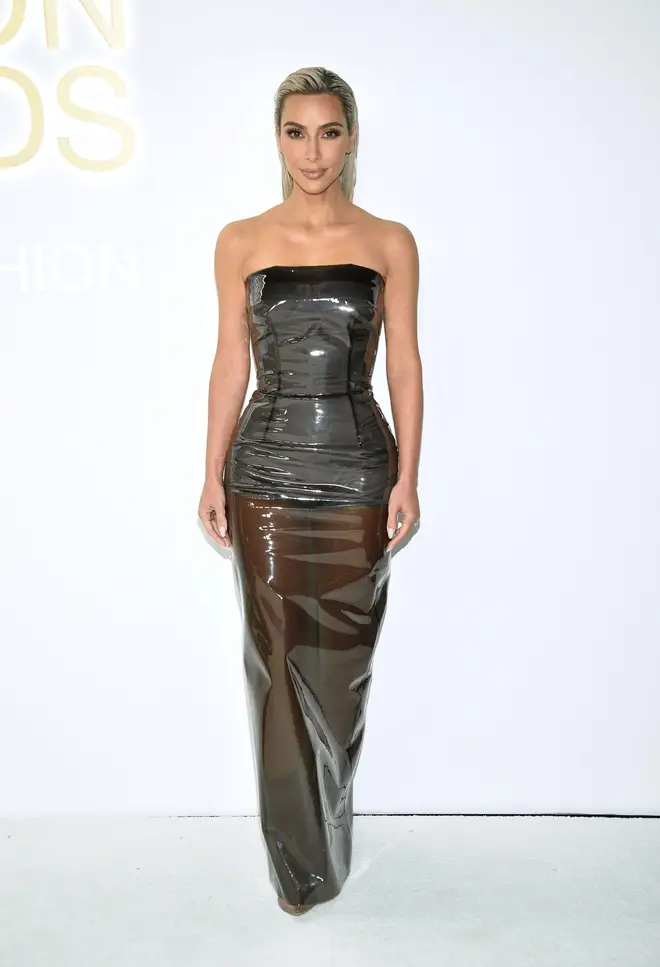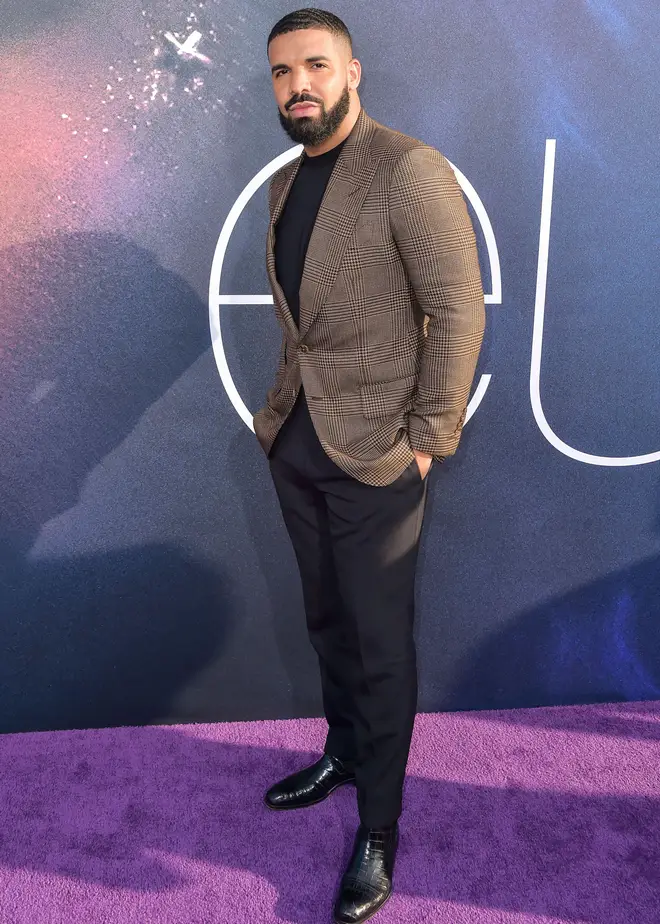 Did Kim Kardashian and Drake date?
Drake and Kim K have been at the centre of dating rumours for years, stemming all the way back to 2018 when the rapper appeared to allude to a secret romance with her in some of his song lyrics.
He made reference to 'creeping' to what was thought to be Kim's house late at night in his feature on Travis Scott's song 'Sicko Mode' in 2018, as well as a few other songs released in the same year.
Many people also speculated if Kim was the 'Kiki' in question in Drake's hit track 'In My Feelings' - however, later that year Kim responded to a video where DJ Akademiks suggested the pair had a fling.
"Never happened. End of story," she simply said, however, the rumours continued to reignite over the years.
Drake name-dropped Kanye in his 2021 track 'Wants and Needs' and even went on to sample Kim's voice in 'Rescue Me'; a song he released earlier this year.
It wasn't long before fans began questioning their romance again after Kim was spotted at Drake's Los Angeles concert in August as she partied the night away with Tristan Thompson, Kendall Jenner and Bad Bunny.
However, neither Kim or Drake have ever confirmed they were an item.
Kim Kardashian attended Drake's concert and recited her quote sampled in his song "Search & Rescue."

"I didn't come this far, just to come this far and not be happy." 😬😂 pic.twitter.com/E3P3kh4CG5

— No Jumper (@nojumper) August 15, 2023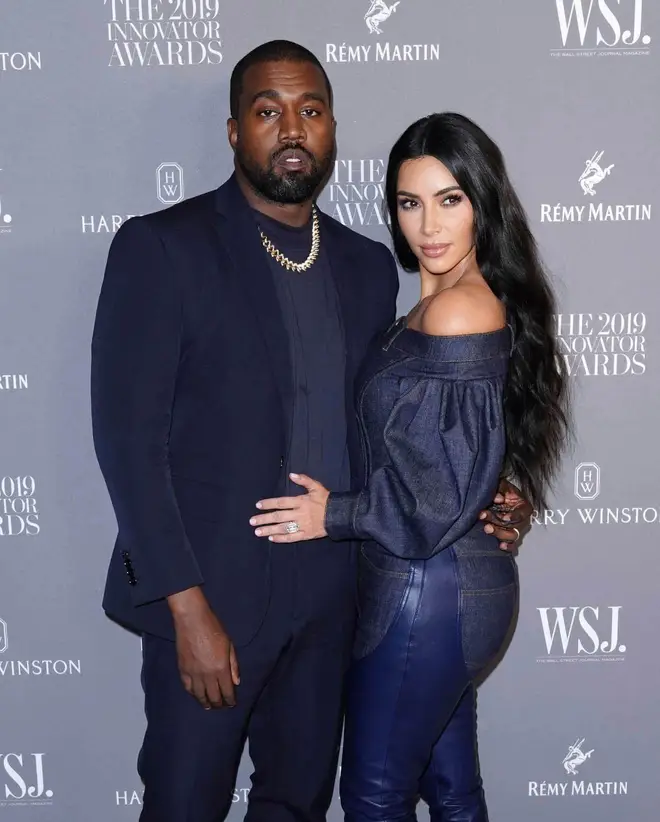 Drake's songs and lyrics thought to be about Kim Kardashian
Here are the Drake songs and lyrics that fans have long speculated are about Kim:
'In My Feelings' (2018) - "Kiki, do you love me?"
'Can't Take A Joke' (2018) - "UberX to Hidden Hills, Give me somethin' I can feel /If they come to Hidden Hills, Then I know they know the deal /We just right there up the road, You could hit it with a stone."
'Sicko Mode' (2018) - "I crept down the block, made a right, cut the lights, paid the price."
'Wants and Needs' (2021) - "Yeah, I probably should go link with Yeezy I need me some Jesus / But soon as I start confessin' my sins, he wouldn't believe us."
'Rescue Me' (2023) - he samples Kim's voice when she says: "I didn't come this far, just to come this far and not be happy, remember that."
Listen live to Capital, and catch up on any shows you missed, on Global Player.