Who Is Kim Kardashian Dating Now? Fans Think She Could Be In A New Relationship
11 July 2023, 14:11 | Updated: 11 July 2023, 14:12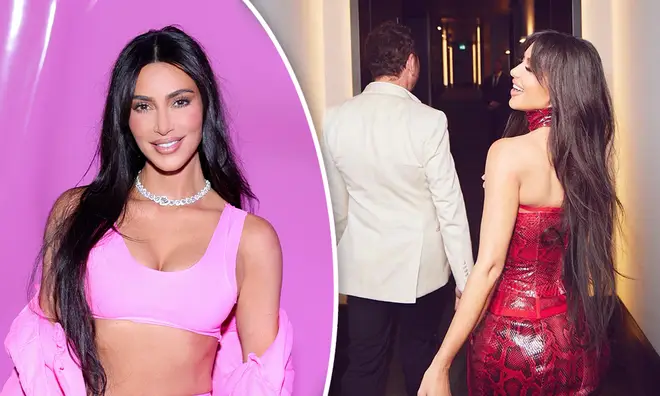 Could Kim Kardashian be in a new relationship? Eagle-eyed fans have been spotting clues about the star's dating life, is she with somebody new?
Kim Kardashian had remained tight-lipped about her love life since her breakup with Pete Davidson, until now.
In the new season of The Kardashians, the reality star spoke about the end of her nine-month-long romance with the comedian, at first revealing that she was single but "not ready to mingle."
However, the latest episode of series three shows Kim talking about a new mystery man, fans had theories about her love life in recent months and it's all beginning to add up.
The Kardashians' Net Worth 2023: Who's The Richest Family Member?
Kim Kardashian's Ex-Boyfriends And Husbands Before Kanye West
The KKW Beauty began dating Pete six months after she filed for divorce from estranged husband Kanye West, she then became single again in August 2022.
So, is Kim is dating again? Here are all the rumours swirling about her relationship status...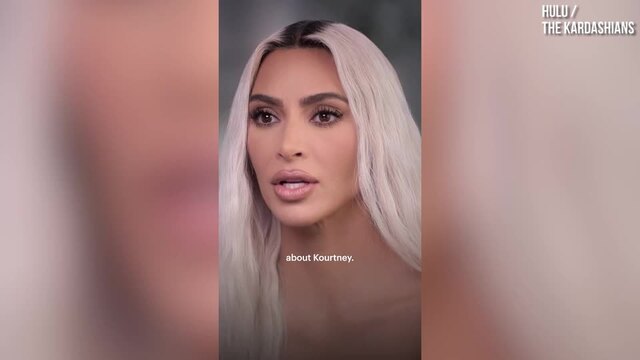 Tension growing between Kim and Kourtney in newest Kardashians episode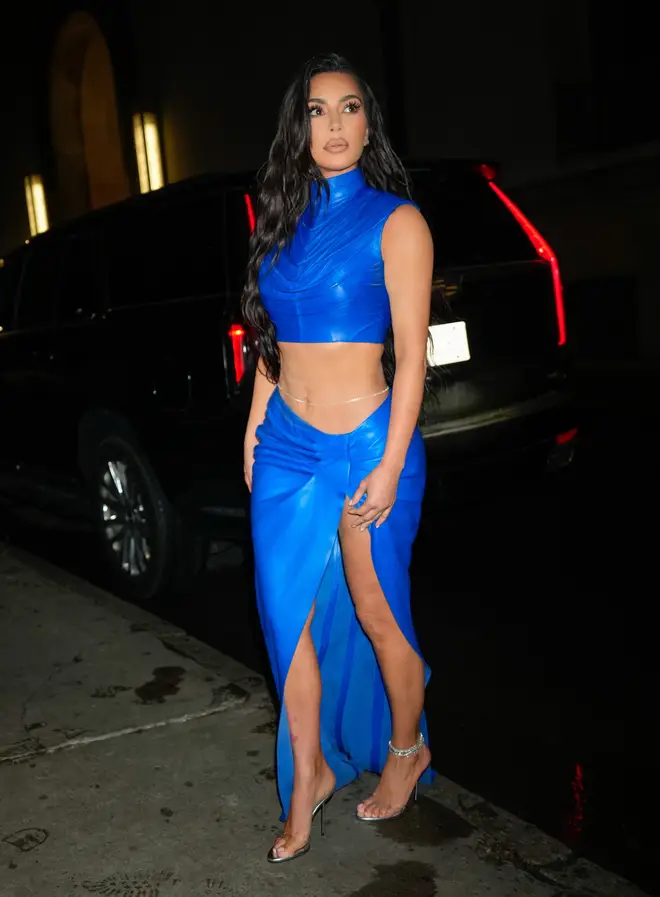 Is Kim Kardashian dating Tom Brady?
Rumours began swirling online that Kim is romantically linked to NFL legend and recently single Tom Brady - but are the rumours true?
Fan speculation was fuelled when the A-listers both attended Michael Rubin's star-studded White Party in The Hamptons over the Fourth of July weekend.
However, according to PEOPLE, Kim and Tom are not dating, despite the SKIMS mogul admitting to having a crush on the athlete.
An insider said of their interaction at the party: "[They] said hi briefly when she arrived at the party," while another concurred: "Kim and Tom barely even spoke at the party and barely even said hello."
The source went on to say: "Later in the evening, Kim had some liquid courage and was overheard telling friends she has a crush on Tom."
"They are friends and have a lot of respect for each other," added another insider, "Kim is very focused on her kids and her businesses, and not in a relationship right now."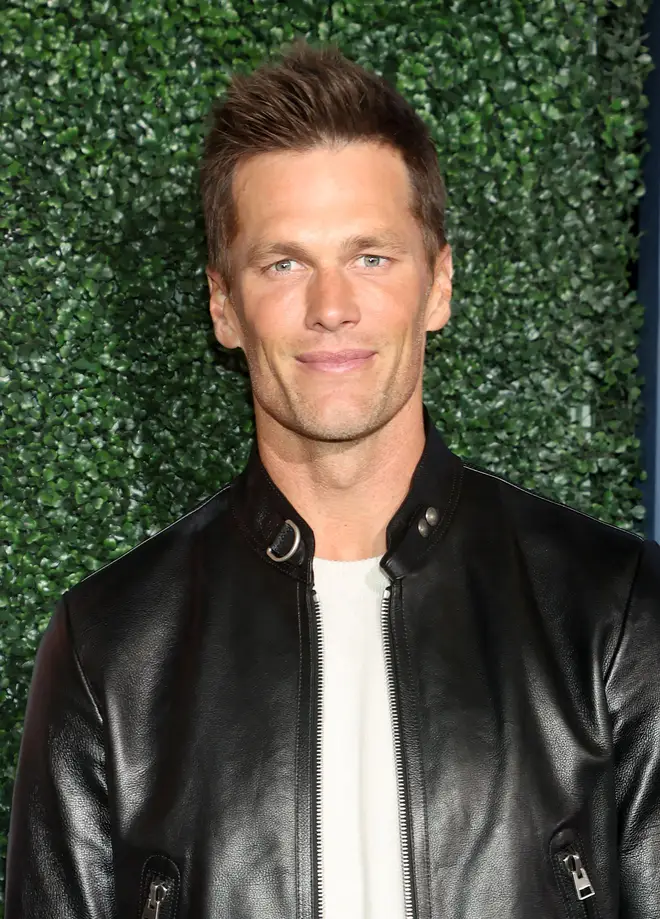 Kim Kardashian spills on 'new crush'
Kim joined Hailey Bieber as the latest guest on her YouTube series Who's In My Bathroom? and admitted she has a celebrity crush!
During a game of 'Truth or Shot', Kim was quizzed about who the crush in question was.
"I almost want to take a drink because I kinda want it to come true," teased Kim, before taking a shot of Kendall Jenner's 818 Tequila.
"I'm more into privacy these days," said Kim, alluding to the crush not knowing about how she feels.
"So, she has a crush she just doesn't want to say," said Hailey, "That's cute for you."
Kim Kardashian & Hailey Bieber play Truth or Shot & make ice cream sundaes | WHO'S IN MY BATHROOM?
Is Kim Kardashian dating a 'new man'? Who's Fred?
In a teaser for episode three of The Kardashians, Kim spoke about getting back out into the world of dating.
She filled Scott Disick in about a mysterious man in the clip and alluded to her inner circle setting her up on a fate, she said: "My friends wanted me to meet someone."
Scott gave the potential new boyfriend a codename, replying: "Let's call him Fred. Does he meet the standards?"
Just by Kim's reply, it seems she's already quite smitten with 'Fred': "Oh, so meets the standards."
Us Weekly reports that the SKIMS owner hasn't made anything official but "there is somebody who she's interested in."
The source continued: "So far, there have only been subtle flirtations between them."
In the episode Kim met the mysterious Fred at a celeb hotspot restaurant that she used to visit with ex Pete Davidson, she explained on the show: "That's, like, my spot because there's a private room downstairs.
She revealed that headlines soon emerged claiming that she had rekindled her relationship with Pete when really she was dating an unknown man, when telling Disick the story Kim spoke about how attractive the mystery guy was: "Drop Dead Fred."
However, the KKW Beauty owner did go on to reveal: "I just don't want to date one person."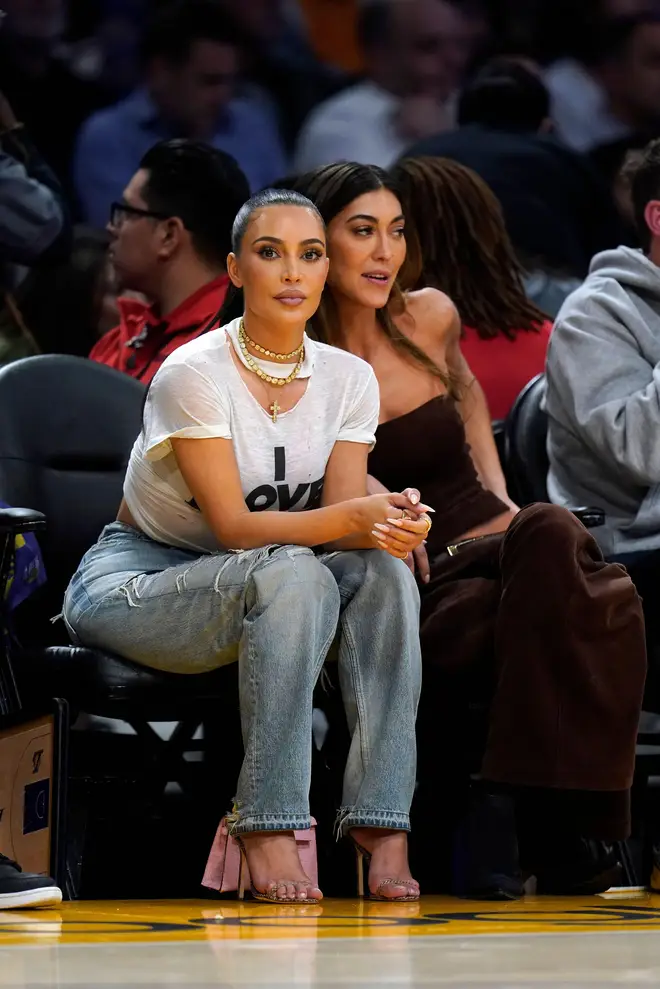 Is Kim Kardashian dating Tristan Thompson?
The rumour mill was sent into a frenzy after Kim supported her sister Khloe's baby daddy at a string of LA Lakers games and even congratulated her sister's ex in a now-deleted Instagram post.
Their close friendship has had some fans questioning whether or not they could be an item – which, of course, is a very far-stretched rumour.
Speculation sprung online with many wondering how Kim could remain close to Tristan after he cheated on Khloe an array of times and even fathered a child with another woman while they prepared to welcome their son together.
However, Kim and Tristan are yet to address the rumours as it is likely they have remained good pals while he co-parents his two kids with Khloe.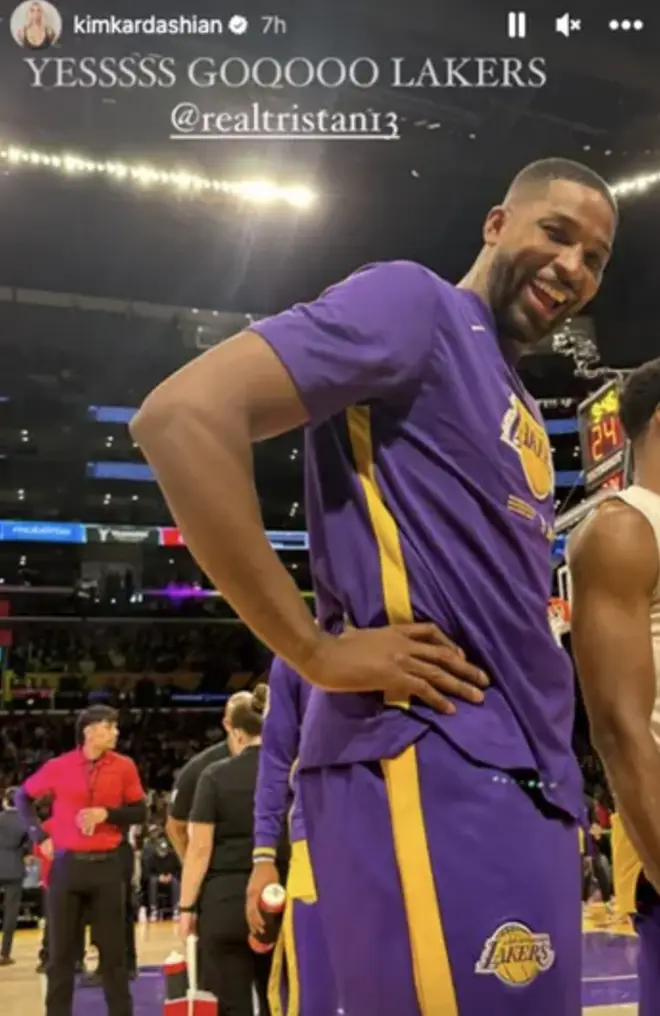 Is Kim Kardashian dating Meek Mill?
The Tristan rumours came after The Kardashians star was romantically linked to hip-hop star Meek Mill in January after years of friendship.
It's alleged that the celebrity pair have been attending high-profile events with one another such as the Super Bowl in February and the Oscars Vanity Fairy party in March.
An insider revealed to Media Take Out, that Kim and Meek "have been in contact" but could not say if they were attending the aforementioned events "as a couple" or not.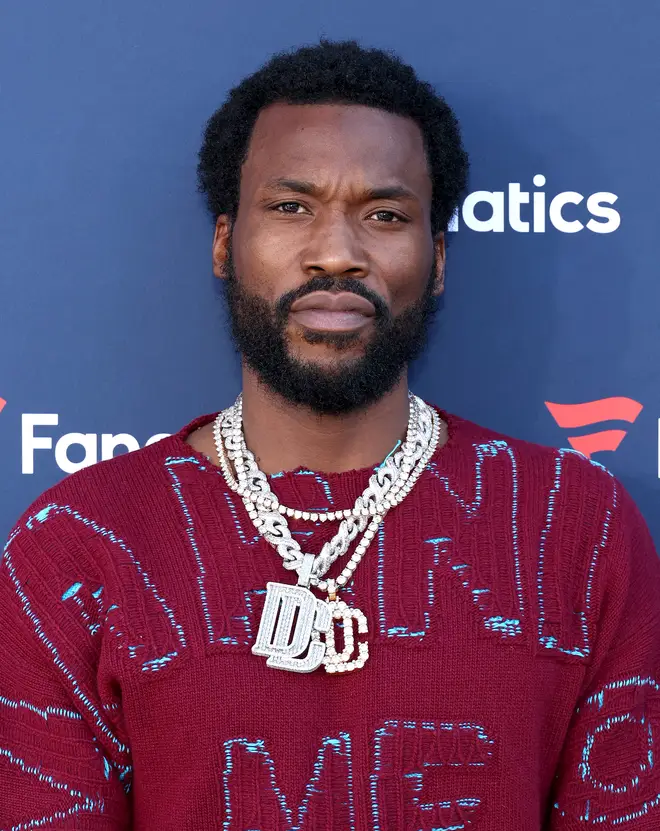 Is Kim Kardashian wearing an engagement ring?
In February, eagle-eyed fans spotted an interesting detail in one of Kim's looks shot by paparazzi, the 42-year-old was reportedly wearing a diamond on her ring finger.
During Milan Fashion Week, Kim was seen in a head-to-toe red ensemble, she stunned in a snake print midi dress, choker and leather boots. However, it was her jewellery that got everyone talking.
In photos obtained by The Mirror, the reality star can reportedly be seen wearing a large diamond ring on her left hand. The publication shared comments from an online Kardashian forum that showed fans discussing the engagement rumours.
One user wrote: "Anybody noticed Kim was wearing a band on her ring finger last night?"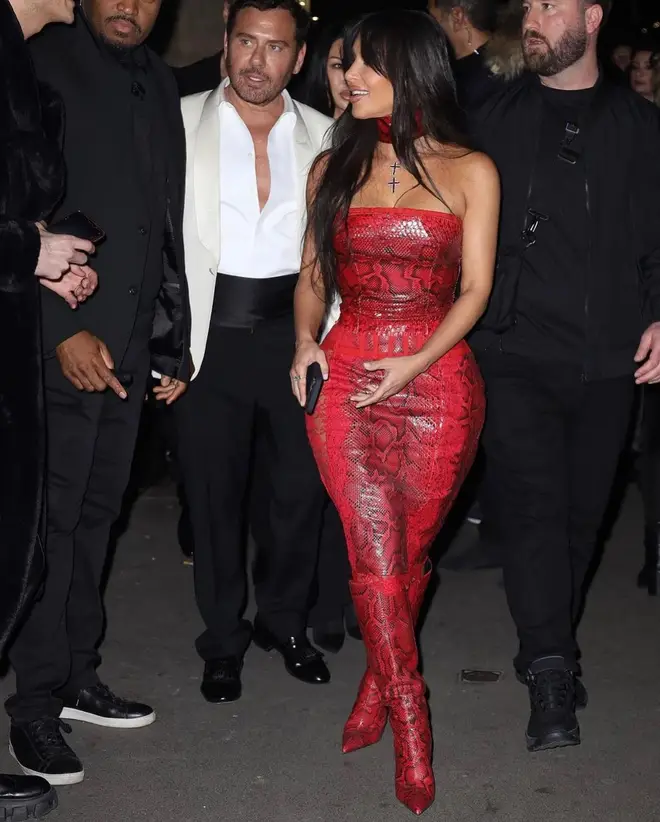 However, it didn't take long for others to dismiss the claims, another posted: "Hmmm my fashion senses are tingling... I assume she had the statement ring on her right hand and added a more subtle, complementary ring on the other to finish the look."
Many fans said they thought it was unlikely that Kim could have kept such a serious relationship secret, and another fan stated that the ring placement might not mean anything.
"I wear rings on my ring finger all the time and I'm not married or engaged," they wrote on the forum.
The Kim relationship rumours follow the news that Kanye West 'married' Bianca Censori two months after their divorce was finalised.
> Here Are All The Ways You Can Listen To Capital