Harry Styles New Album 2021: Is Harry Releasing New Music?
20 August 2021, 17:02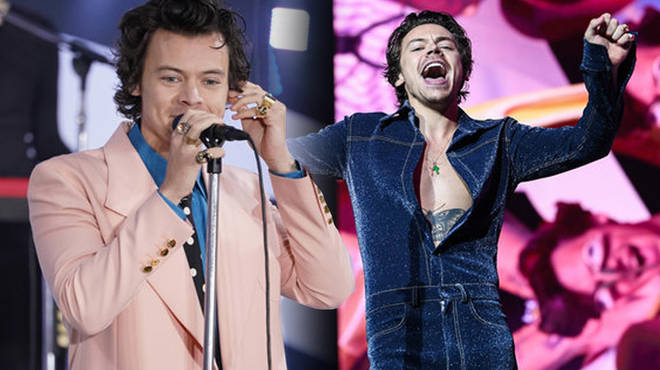 Is Harry Styles releasing a new album in 2021? Here's everything we know about the 'Watermelon Sugar' star's new music.
Harry Styles fans have been anticipating new music from the 'Adore You' star since 'Fine Line' was released back in December 2019, and a new bop is wanted now more than ever!
Last year the One Direction star shared the music videos for his bangers, 'Golden' and 'Treat People With Kindness', but let's face it, you can never have enough Hazza content!
Harry Styles Fans Resurface Adorable Poem He Wrote For His High School Girlfriend
So, is Harry releasing a new album in 2021, or at least a new song? We beg of you, Haz!
Here's what we know...
When will Harry Styles release HS3?
Although Harry promised fans that a new song will be on the way soon, it's not looking like it'll come along with his long-anticipated album just yet!
According to this tabloid, he is set to be 'quite a way off' releasing his third album.
An insider told the publication: "Harry has spent time working on music which will likely be for his third album. But it's not finished and it is still quite a way off. He was expecting to be on tour for most of last year and that would have given him time to write the album this year, but things haven't worked out that way.
"Harry ended up doing his two films, 'Don't Worry Darling' and 'The Policeman', almost back-to-back earlier this year and now he is in rehearsals for the US leg of his tour, which will take him to the end of 2021."
Instead, they suggested that 2022 may be more optimistic for Harry's next album, with them adding: "Right now he wants to focus on making those shows the best they can be and then he can figure out the rest from there. His label is obviously keen to put out another record but that won't be until next year at the earliest, judging by how things look at the moment."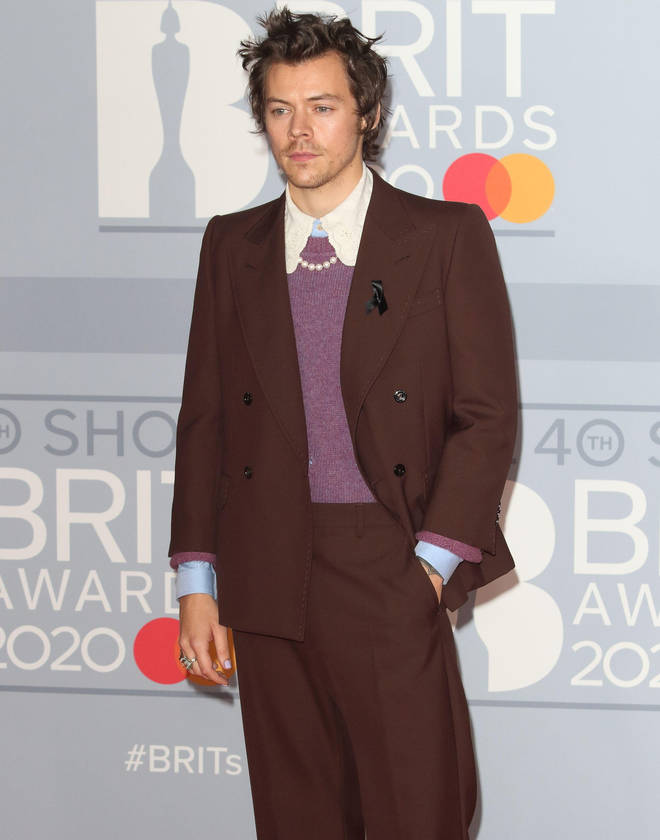 Is Harry Styles releasing a new album in 2021?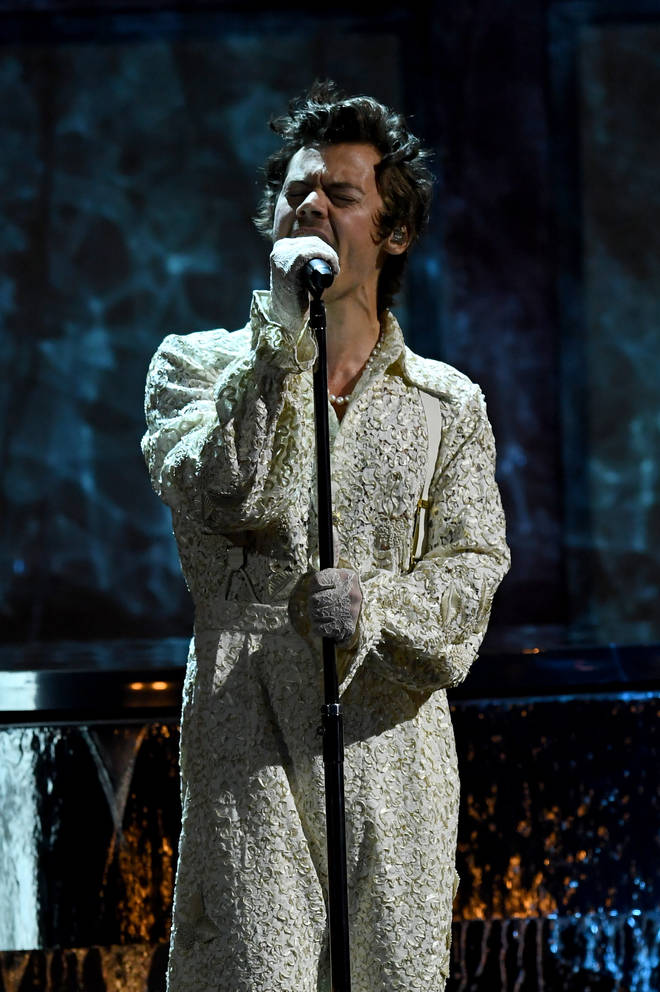 We don't know about a new album, but Harry has officially promised new music is coming soon!
On 14 July he took to Instagram to clear up what's going on with his 'Love On Tour' dates, adding that he'll be returning with new music very soon.
Harry wrote: "I will be sharing more news soon about shows across the globe, and new music. I love you all so much. I'm very excited, and I can't wait to see you."
In summer 2020 he was spotted just around the corner from the recording studio where he recorded 'Fine Line' in Bath, sparking speculation he'd been getting creative again.
He was pictured with fans at the time and stayed silent on his reasons to his visit to the South West, but given his last album was made mere minutes from the location it gave us all hope which, yes, looks like has manifested into actual music.
The 'Adore' You' singer has been busy with his acting roles this year, after wrapping production on his movie with Florence Pugh and Olivia Wilde, Don't Worry, Darling, as well as shooting for upcoming film, My Policeman, alongside Emma Corrin and David Dawson.
Is Harry Styles releasing a new song?
Some people have taken to Twitter to get creative about potential new tunes coming out as they patiently await official release news from Harry.
In true Directioner style, one fan resurfaced a tweet by the 26-year-old, which read: "I really like Mango," from 2013, and said what we were all thinking.
The account - @ESNY01_ - tweeted: "New song title?" and honestly, with Harry's love of fruit lyrics, it's genius!
However, it's clear some fans are counting the days since he dropped his last album and are feeling like a new track is a lifetime away.

One person tweeted: "'Once covid is over' is starting to sound like 'when harry styles releases a new song'," and honestly, we felt that.
When speaking during various interviews in 2020, the pop star revealed that he had been working on new music in quarantine, so we know it won't be long before our ears will be blessed with new sounds from the lyrical genius.
> Here Are All The Ways You Can Listen To Capital