Harry Styles And Girlfriend Olivia Wilde's Relationship Timeline: From How They Met To Their Romance Now
20 May 2022, 16:15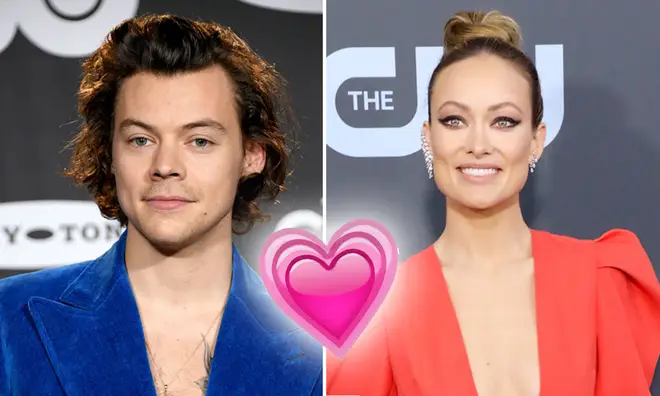 Harry Styles and new girlfriend Olivia Wilde are the celebrity couple we didn't see coming, and the 'Don't Worry, Darling' stars are stronger than ever.
News of Harry Styles and Olivia Wilde dating shocked fans when pictures of the Don't Worry, Darling co-stars emerged of them holding hands.
The stars appeared to confirm they're together when they were pictured holding hands at Harry's agent's wedding at the start of 2021 and photos later surfaced of the 'Adore You' singer with his arm around the actress.
Harry Styles' 'Satellite' Lyrics Has Sent Fans Into Orbit
Now, over a year into their shock romance, we take a look back at where it all began for Harry, 28, and Olivia, 38. Let's take a closer look at this surprise celebrity couple's blossoming relationship, from how they met to how they're making their high-profile romance work...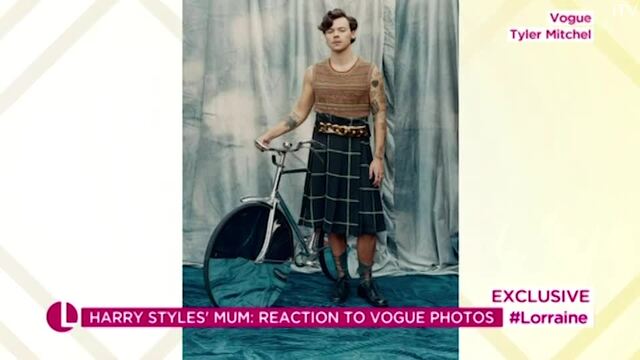 Harry Styles' mum defends Vogue cover
May 2022: 'Harry's House' is full of lyrics about his love for Olivia
'Harry's House' made it clear Harry is so in love with girlfriend Olivia, especially in his songs 'Daydreaming', 'Late Night Talking' and 'Love of My Life'.
His 'Daydreaming' lyrics are full of romance, including lines like: 'Livin' in a daydream / Give me all of your love, give me somethin' to dream about' as Haz sings about being happily in love.
March 2022: Olivia Wilde supports boyfriend Harry Styles' acting career
Harry Styles' film credits have quickly stacked up in the past year as he dominates the charts as well as the screen.
Hotly-anticipated flicks such as Don't Worry, Darling and My Policeman are both rumoured for Autumn releases – but apparently, his filmography will soon grow as girlfriend Olivia is helping him bag bigger and better roles.
An insider spoke about the power couples approach to the film business, revealing to Geo News: "This could be Harry's breakout role, and Olivia is hell-bent on getting the awards-giving bodies and festivals excited about him."
The actress-turned-director is reportedly "going all out to promote the project for Harry's sake."
April 2021: Olivia Wilde joins Harry Styles in London
Olivia joined Harry in London in April as he prepares to film My Policeman in Brighton, as her ex-fiancé Jason Sudeikis is also filming in the capital for Ted Lasso series 2 meaning she was able to be with her kids and their dad as well as beau Harry.
The low-key couple were spotted strolling around the parks in the city on multiple occasions, with diehard fans of the pop star stopping him for a picture while he grabbed some fresh air with Olivia.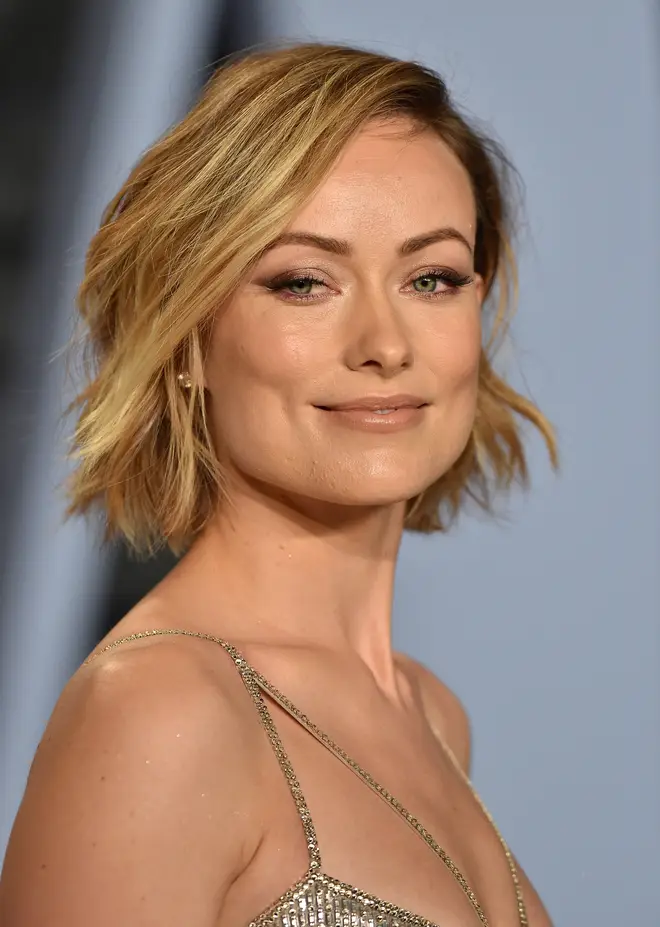 How did Harry Styles and Olivia Wilde meet?
Harry and Olivia, who split from fiancé Jason Sudeikis in 2019, met when they began working together on new movie Don't Worry, Darling, which Olivia is both starring in and directing.
When she booked Harry, who replaces Shia LeBouf, she said she did a little "victory dance" as she was so excited to have him involved in the film.
In an interview with Vogue she said: "We knew that he has a real appreciation for fashion and style. And this movie is incredibly stylistic. It's very heightened and opulent, and I'm really grateful that he is so enthusiastic about that element of the process — some actors just don't care."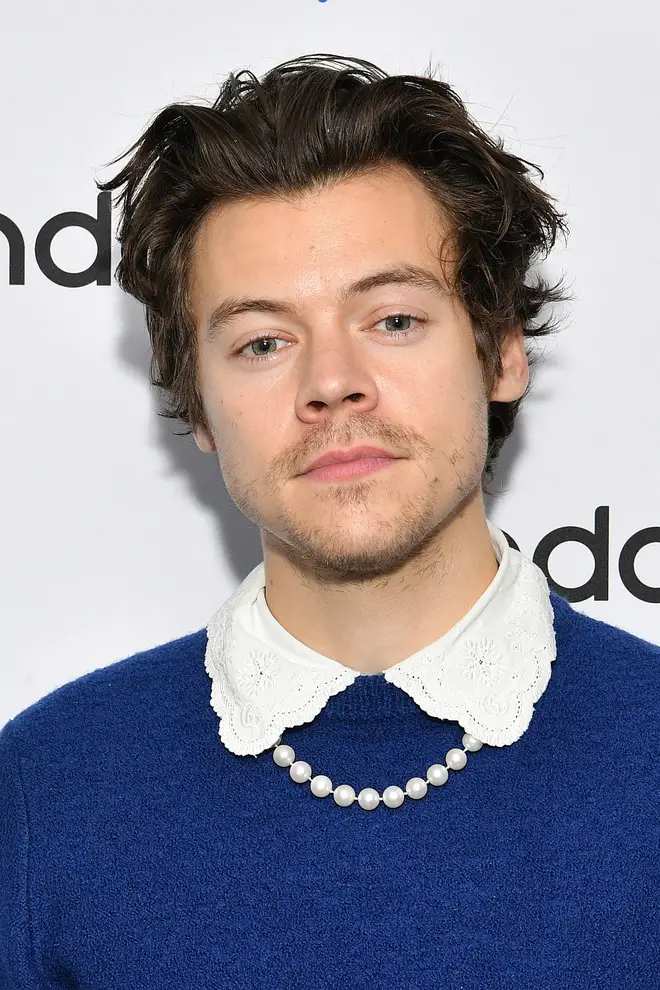 How Harry Styles and Olivia Wilde confirmed their relationship
Harry and Olivia are yet to publicly address whether they're officially boyfriend and girlfriend, but the pictures of the couple seem to prove the rumours.
The pair have been pictured on a few occasions holding hands and looking close, but whether they'll speak out on their romance remains to be seen.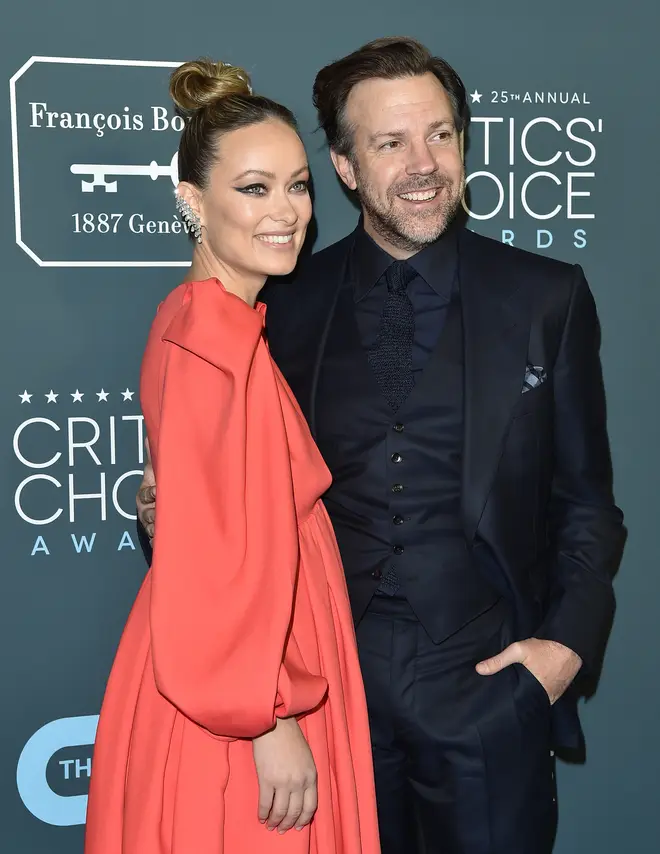 What has been the reaction from fans about Harry and Olivia's relationship?
Harry's fans are obviously heartbroken to see their idol dating someone new, but are nonetheless happy for the One Direction star.
Meanwhile, some continue to deny the fact Harry and Olivia are a couple, claiming they're "just holding hands" and that the pop star "holds hands with everyone."
An old interview in which Harry says he has "a lot of friends, some of whom are women and apparently I'm dating all of them" has also since resurfaced, with thousands of fans sharing it when the pictures of the Don't Worry, Darling stars first emerged.
We'll just have to watch this space!
> Download Our App For All The Latest Celebrity & Music News