Hailey Bieber Speaks Out About 'False Narratives' & 'Being Pitted Against' Selena Gomez
3 July 2023, 15:46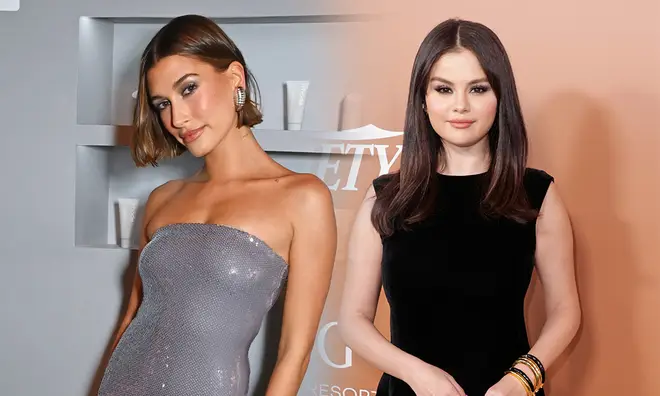 Hailey Baldwin - the wife of Justin Bieber - has shut down the 'false narrative' that she and Selena Gomez are locked in a feud.
Hailey Bieber has spoken out about the 'made-up feud' between her and Selena Gomez, which has been the centre of internet rumours in recent months.
The 'Rhode Beauty' founder, who is married to Selena's ex-boyfriend Justin Bieber, addressed the recent drama circulated by fans earlier this year, where people insisted there was an ongoing feud between the pair.
Here's Why Selena Gomez Unfollowed Zayn Malik, Bella & Gigi Hadid
Selena Gomez Declares 'I'm Single' After Zayn Malik Dating Rumours
In an interview with The Circuit with Emily Chang, Hailey slammed the narratives that she and the former Disney star were at odds with one another, calling the whole situation 'vile' and 'dangerous'.
Hailey said: "I don't think that this is about me, Hailey Bieber, and Selena Gomez — this pitting between two women and division between two women."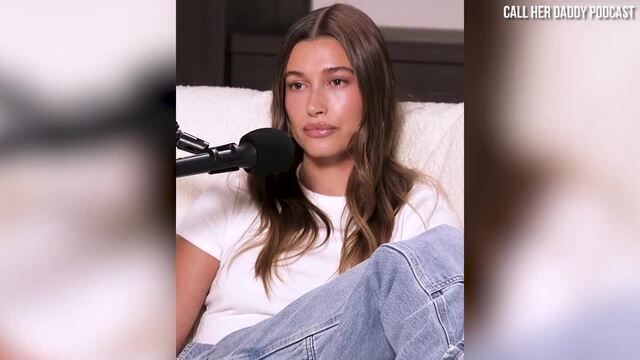 Hailey Bieber to set the record straight on Call Her Daddy podcast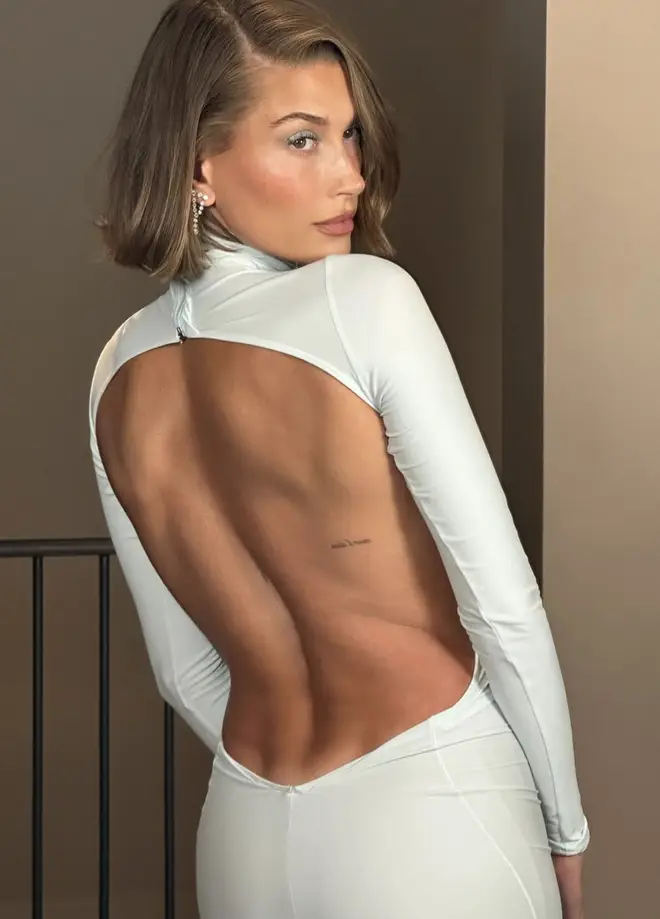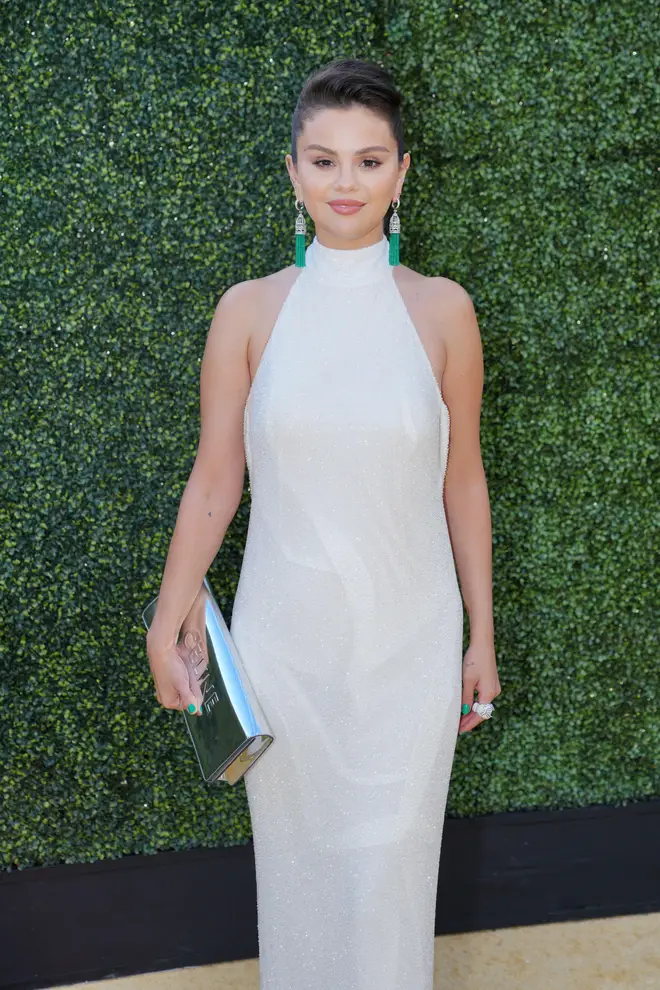 The 26-year-old model continued: "It's about the vile, disgusting hatred that can come from completely made-up and twisted and perpetuated narratives. That can be really dangerous."
Earlier this year, the situation worsened to the point that Selena put out a statement on Instagram, urging fans to stop harassing Hailey after she had received death threats.
Hailey later thanked Selena for speaking out. Delving into this on the podcast, she said: "I think that it's an opportunity to really stand for bringing people together and not being okay with the kind of division that it caused because I'm not okay with the kind of division that it caused."
"I don't like this whole idea of 'Team This Person' and 'Team This Person.' I'm just not about that. I want to be able to bring people together and I think that was a really important moment for people to see that you can do that," she added, "And you can bring people together and it doesn't have to be about this divisive nature."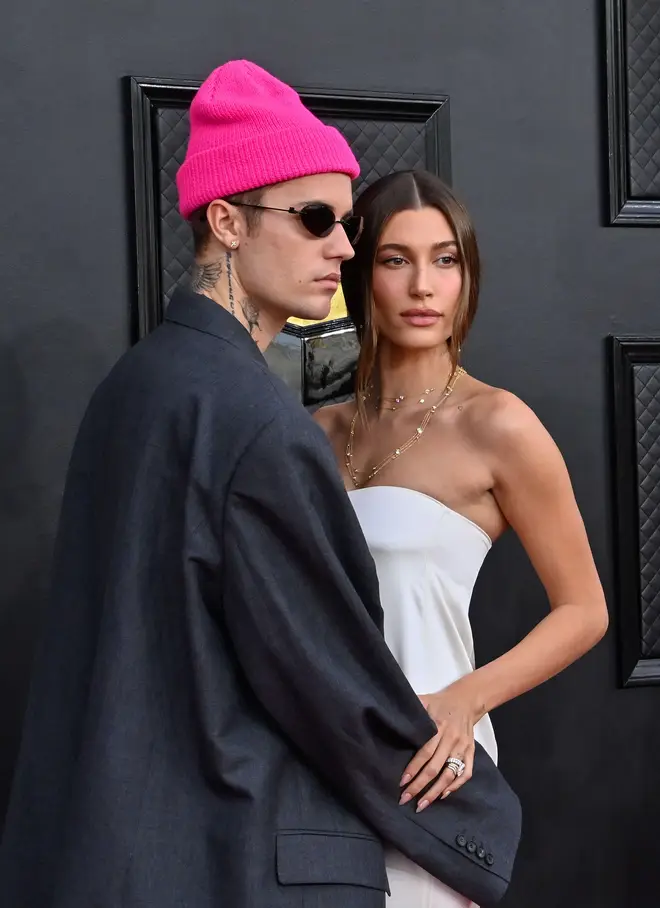 Hailey Bieber On the Celeb-to-Entrepreneur Playbook | The Circuit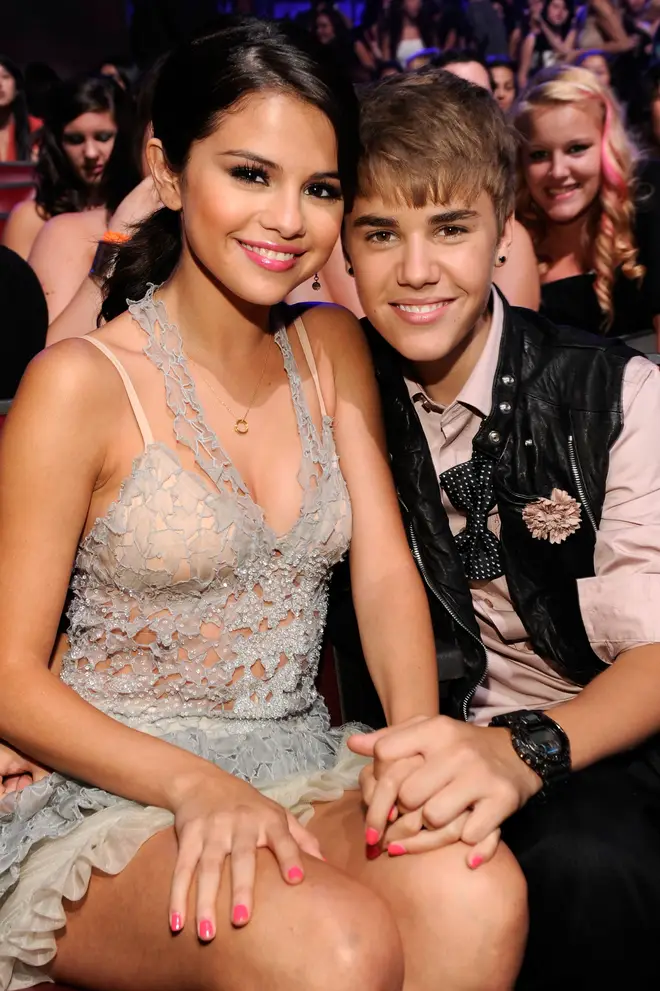 Chang went on to say that it was a "frustrating old narrative" that two women were "being pitted against each other because of a man", to which Hailey agreed, adding that she's "hated it since the beginning".
"I think that kind of goes back to a little bit of just being misunderstood when it's like, time and time again, I don't know why I keep having to say, and we keep having to say that there is no issue and there is no problem," explained the model.
Hailey and Selena first shut down rumours that there was any bad blood between the pair after they were pictured together for the first time in October last year, sending the internet into a tailspin.
Feud rumours first began years ago as Selena and Justin dated on and off for seven years from 2011-2018 before he moved on with Hailey when they got married in a private ceremony in September 2018.
Niall Horan Reads Fanfiction About Himself... | Sonny Jay's Story Time | Capital
> Here Are All The Ways You Can Listen To Capital