How Is Hailey Bieber Famous? Her Career From Modelling To Launching Skincare Company
3 March 2023, 16:59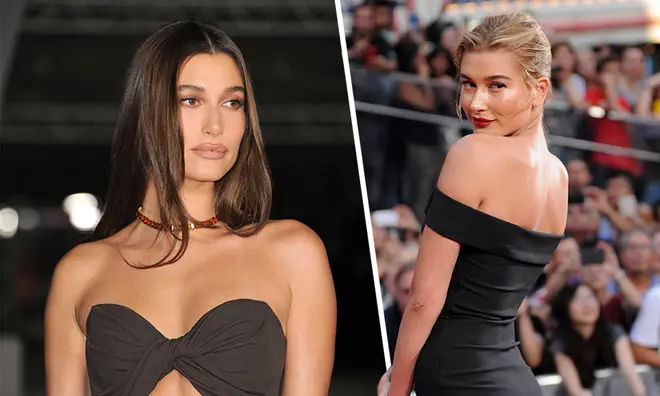 Here's the lowdown on Hailey Bieber's career, how is she so famous and what was she known for before marrying Justin Bieber?
Hailey Bieber has been in the spotlight for years for various reasons; from her famous friends and marriage to Justin Bieber, to her modelling career and trend-setting TikToks – but how did the star become famous?
The 26-year-old – formerly known as Hailey Baldwin – was of course born into a famous family, her father is actor Stephen Baldwin and her mother is graphic designer Kennya Baldwin.
A Guide To Hailey Bieber's Tattoos – Including Touching Tributes To Husband Justin
You'll also recognise her uncle Alec Baldwin who boasts a very expansive filmography (she also has two other famous uncles, William and David), as is common in Hollywood, the star-filled family goes back generations!
So that's a little bit about Hailey's celebrity family tree, but how did she break into the biz?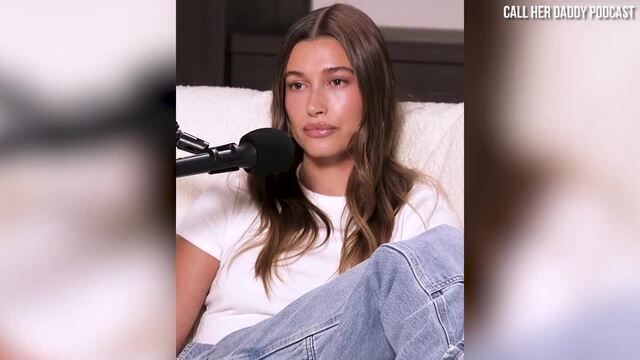 Hailey Bieber to set the record straight on Call Her Daddy podcast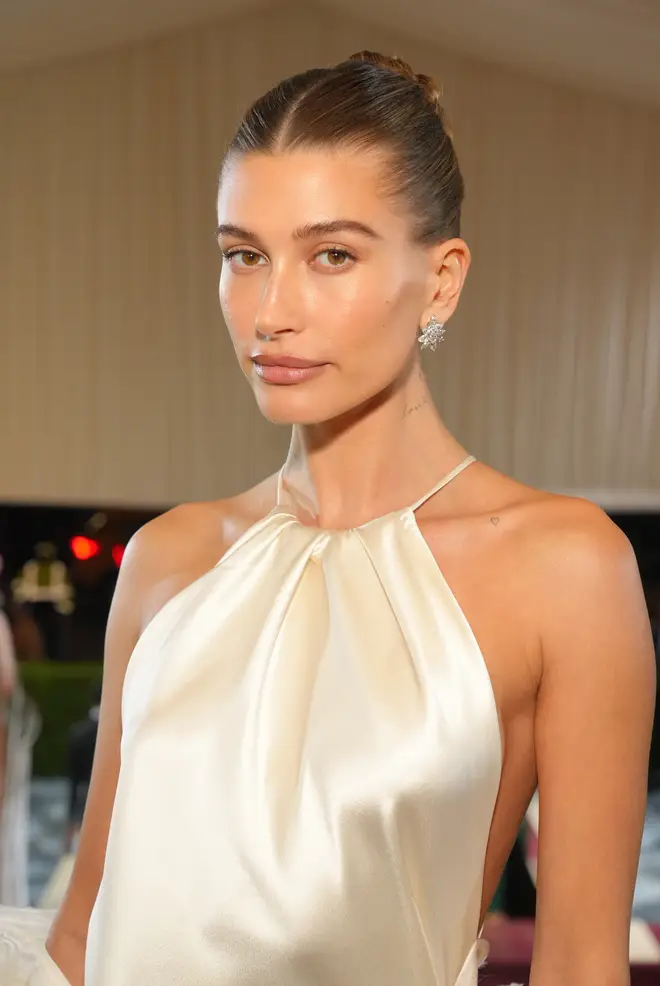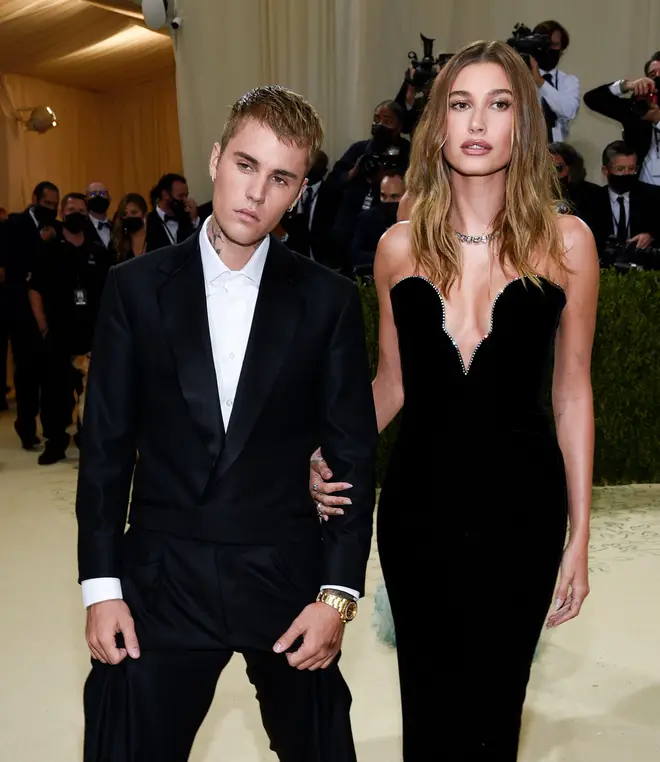 Hailey first made her name through her work as a model, much like her cousin Ireland Baldwin. She's worked for many luxurious brands over the years, most notably being featured in campaigns for the likes of Tommy Hilfiger and Ralph Lauren.
Before her days on the runway and shooting on set, she had reportedly planned to pursue ballet before a foot injury cut her dreams short.
She first appeared in magazines before making her catwalk debut in 2014 aged 18, a year later she was photographed to appear in both American Vogue and Teen Vogue.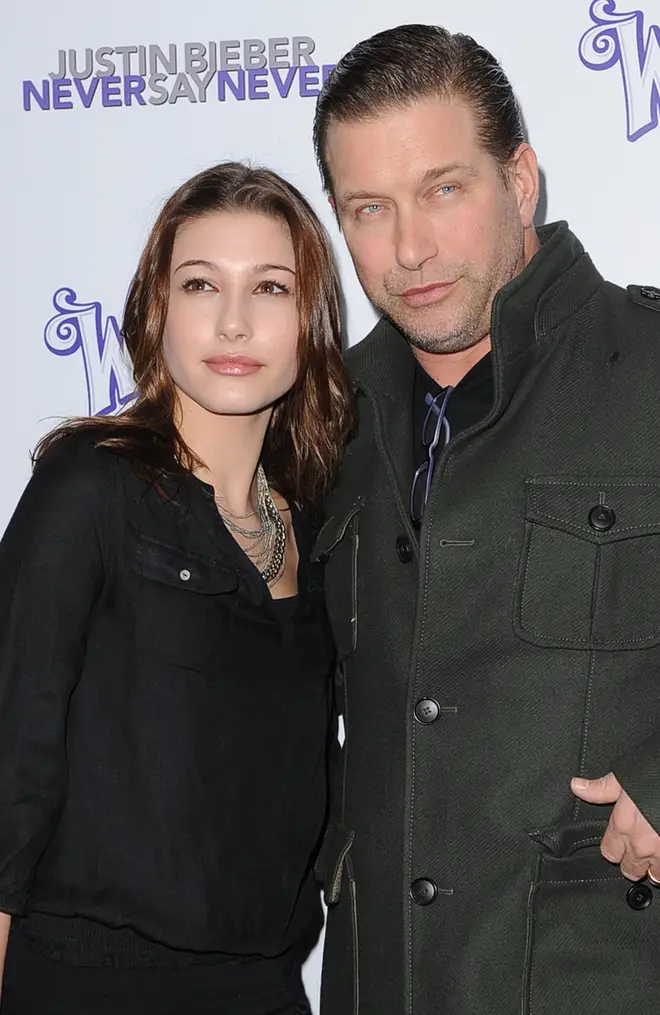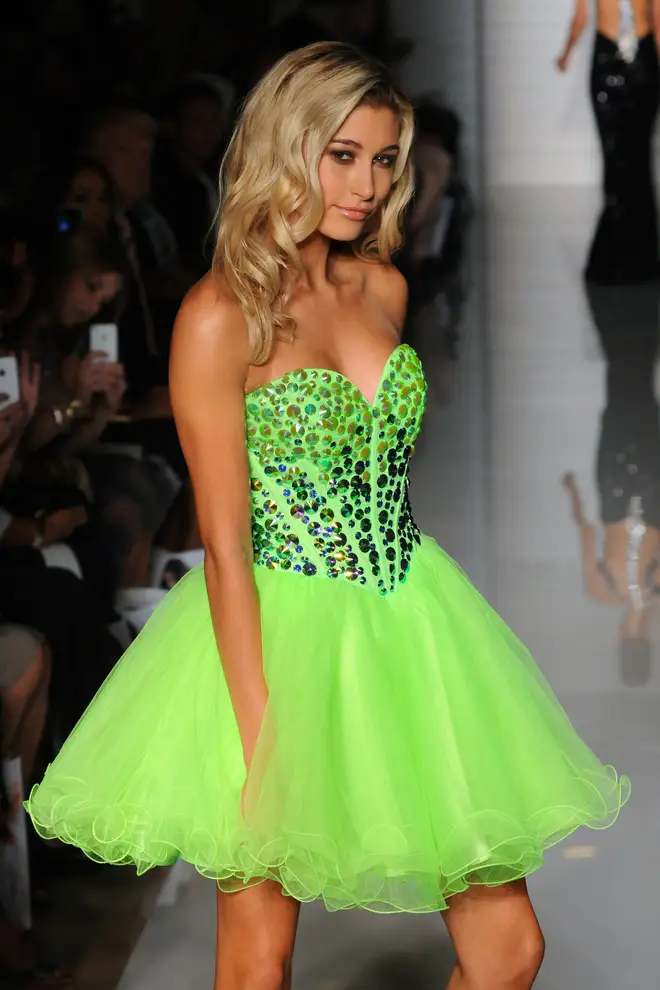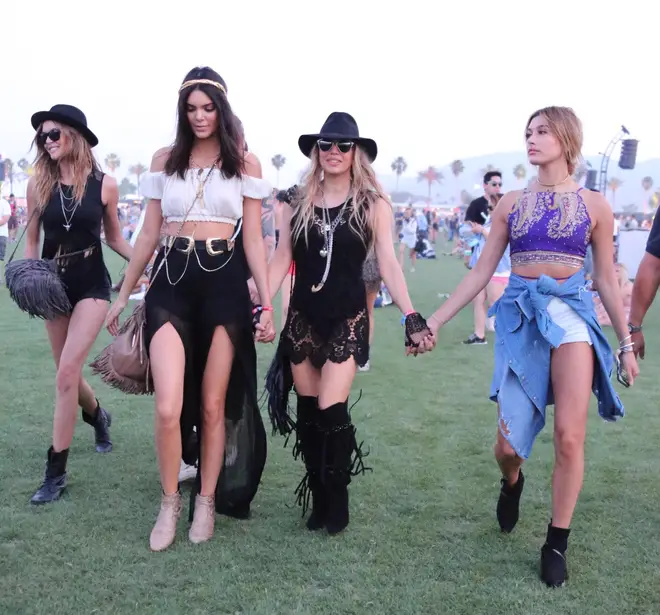 Hailey quickly made connections in the world of modelling and showbiz and she became good friends with Kendall and Kylie Jenner back in 2012, she has been running in the Kardashian's social circles ever since.
Over the years she has made appearances in film and television, she was on Saturday Night Live way back in 2009 with her uncle Alec Baldwin. In 2011, she was cast as the love interest in Cody Simpson's 'On My Mind' music video. In 2015 Hailey showed off her hosting chops when she presented at 2015's MTV Europe Music Awards.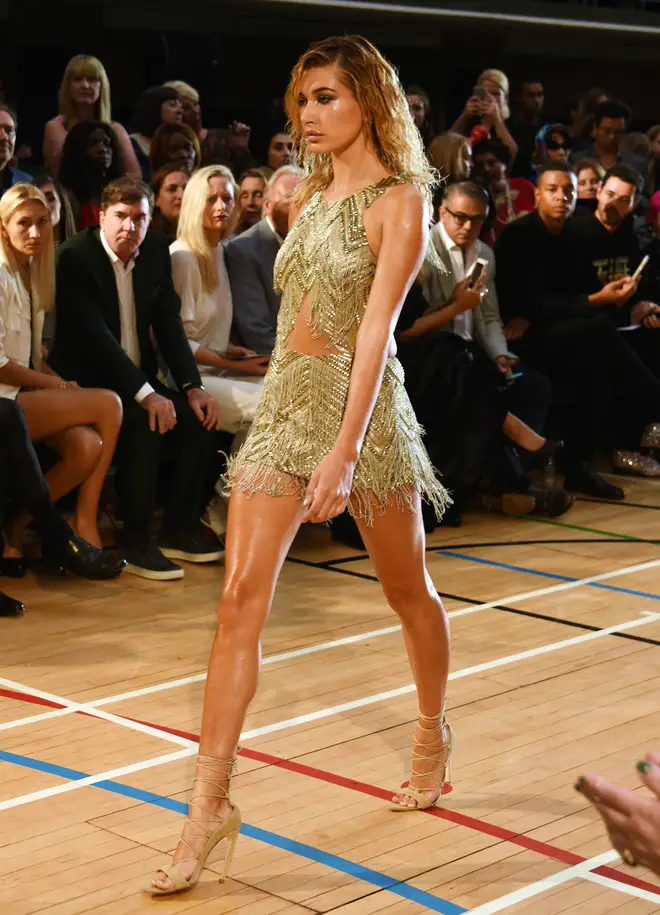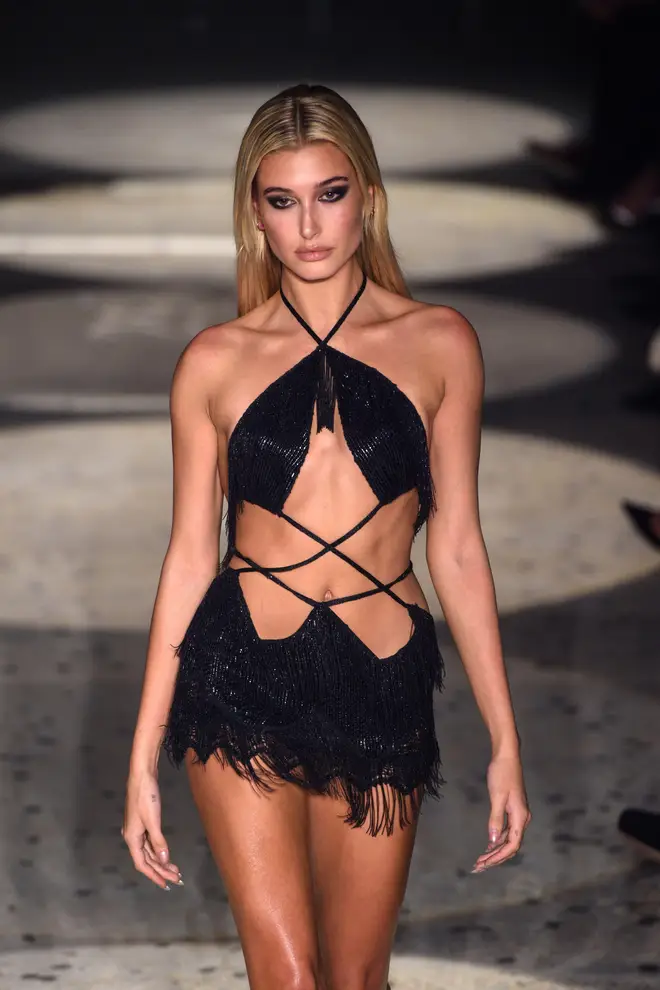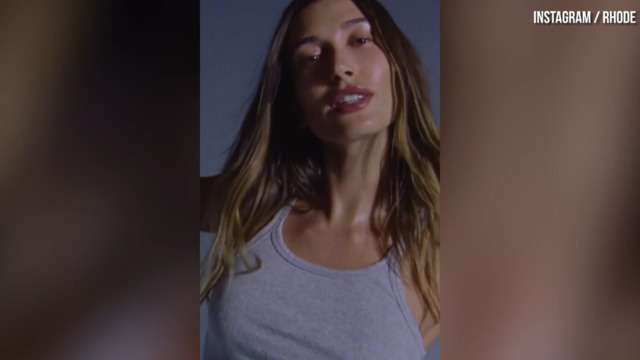 Hailey Bieber launches Rhode skincare line
After making waves in the beauty world with her 'bronde' tresses and 'glazed doughnut nails', the Baldwin-turned-Bieber became the latest celebrity to bring out their own brand.
In 2022, she launched her very own skincare line 'Rhode', which quickly boasted fan-favourite products that helped Hailey's followers achieved her trademark 'glazed and glowy' look.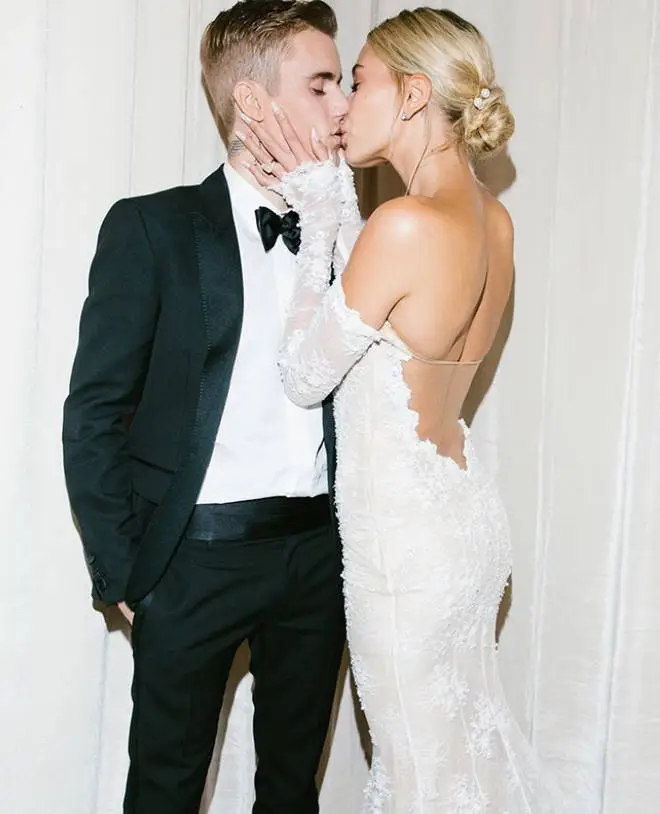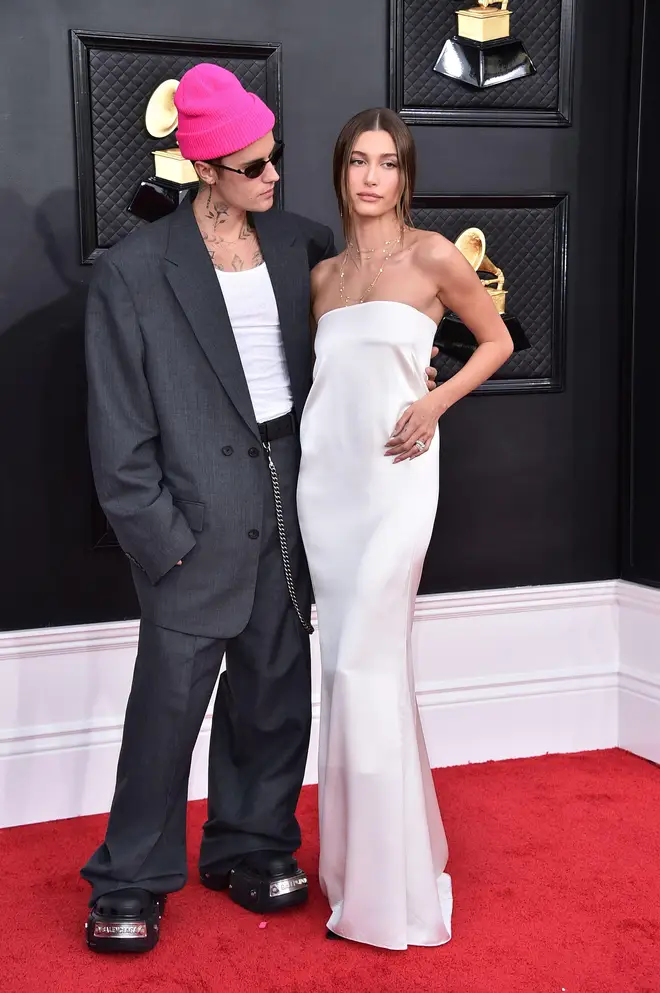 Of course, in between her various ventures into modelling, acting and the beauty world, Hailey famously married Justin Bieber.
The pair reportedly dated for a short period of time towards the end of 2015, before they got back together in June 2018 and became engaged a month later.
They married in November 2018 in a 'secret ceremony' but held a second much more extravagant wedding in September 2019.
> Here Are All The Ways You Can Listen To Capital