Everything Selena Gomez Has Said About Her Mental Health Journey Over The Years
2 March 2023, 17:12 | Updated: 28 March 2023, 15:13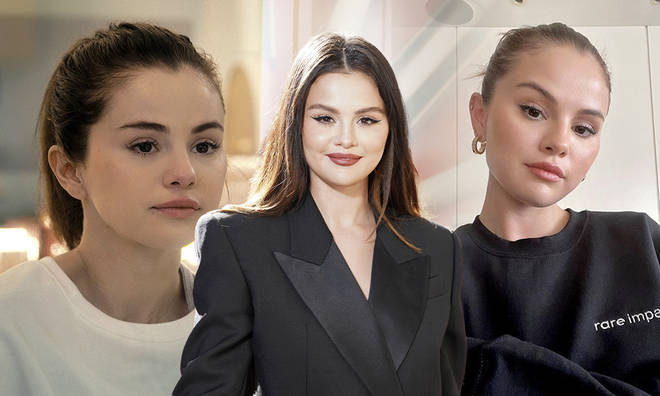 Selena Gomez is one of the biggest celebrities around who candidly speaks about her mental health and is vocal about her struggles.
Selena Gomez is one of the biggest mental health advocates around with the superstar frequently opening up about the struggles she has faced on her own mental health journey.
The former Disney star continues to live in the limelight after rising to fame at such a young age - a career which she has previously explained comes with its own pressures and lack of privacy.
Selena Gomez Was Scared People Wouldn't Hire Her After Documentary
Selena Gomez On Why She Fell Out Of Touch With Wizards Of Waverly Place Co-Stars
After many social media breaks throughout her life, Selena has candidly spoken about the difficulties and stigma around mental health and how she has handled it on her own terms.
From her candid conversations to her poignant documentary, here's everything Selena has shared with the world about mental health.
Selena Gomez opens up about her bipolar diagnosis
Selena joined Miley Cyrus' Instagram Live series, Bright Minded: Live With Miley, back in April 2020, where she decided to share her bipolar diagnosis.
She explained: "Recently I went to one of the best mental hospitals in the world … And I discussed that after years of going through a lot of different things I realised that I was bipolar.
"When I have more information, it actually helps me, it doesn't scare me once I know it. When I finally said what I was going to say, I wanted to know everything about it and it took the fear away."
The 'Lose You To Love Me' hitmaker spoke about her bipolar disorder later that year during a press tour, sharing: "It's not easy for anyone to be walking through what we're walking through. It's not normal, and it's affecting people, specifically with mental health, and people who could have never thought about things they're thinking about now. And it's really confusing."
Selena Gomez launches mental health campaign through Rare Beauty
Selena is well-known for using her platforms in a positive way and in April 2021, the Spring Breakers star launched a new campaign with her Rare Beauty brand "to help support mental health education, empower our community and encourage financial support for more mental health services in educational settings."
She explained how the new initiative, called Mental Health 101, came about following her own past struggles with depression, adding that she wants her experience to remind others coping with mental health issues that they are not alone.
Rare Beauty matched donations to the Rare Impact Fund in an effort to connect underserved communities with access to mental health services.
Selena Gomez details how beauty standards took a toll on her mental health
In June 2021, Selena candidly spoke about what encouraged her to launch her own beauty brand, Rare Beauty, as she explained that "impossible beauty standards" took a toll on her mental health.
She told Stellar Magazine at the time: "Society constantly tells us that we're not enough, so I wanted to start a brand to challenge and eliminate that pressure – to change the conversation.
"My goal with Rare Beauty is to break down these unrealistic standards of beauty. I saw from personal experience how these impossible beauty standards were having such an effect on my mental health and I know a lot of people who felt the same way."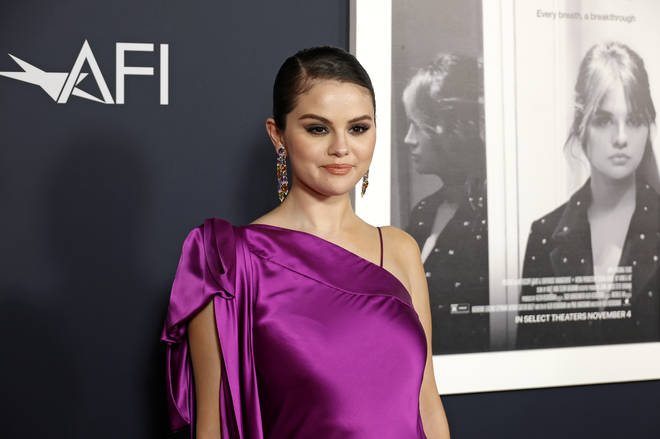 Selena Gomez on dealing with mental health
In February 2022, the Wizards of Waverly Place star told Glamour UK that she's a "big advocate for therapy", adding: "I also love to keep sticky notes around my house with positive affirmations. I have a lot of various ones, but 'I am enough' is a favourite of mine – I call them 'Rare Reminders.' And taking a scrolling break from social media helps!"
"From the time I can remember, I've always felt like I had to be perfect or look a certain way," added Selena, "It took me a long time to realise that I only wanted to be myself – that what made me unique was also what made me beautiful."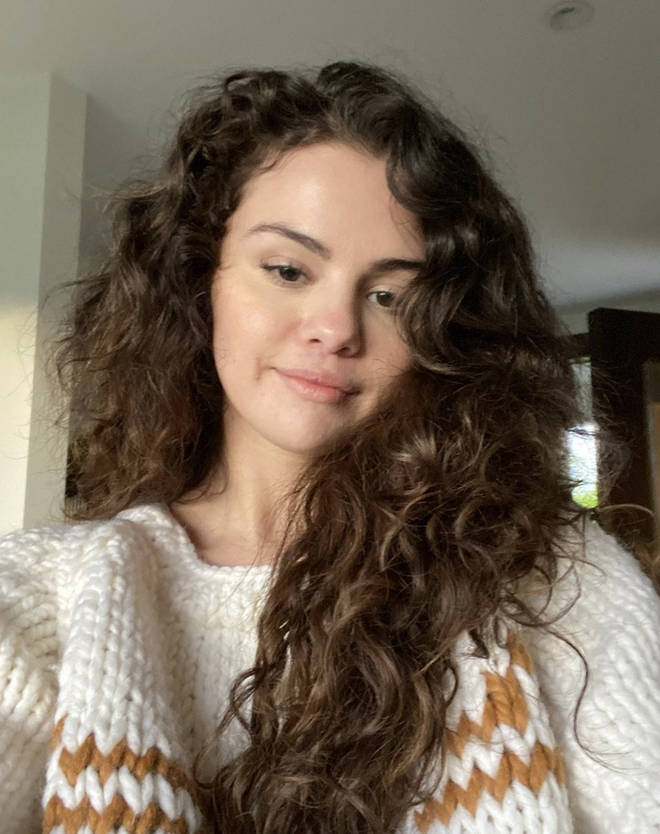 Selena Gomez gets candid about mental health in My Mind and Me documentary
Ahead of the launch of her Apple TV+ documentary, My Mind and Me, Selena told Rolling Stone that she first struggled with mental health in her early twenties.
She said: "I started to feel like I was not in control of what I was feeling, whether that was really great or really bad."
The 'Who Says' songstress went on to detail episodes of mania where she wouldn't sleep for days, adding: "I didn't want anyone to talk to me. My friends would bring me food because they love me, but none of us knew what it was. Sometimes it was weeks I'd be in bed, to where even walking downstairs would get me out of breath."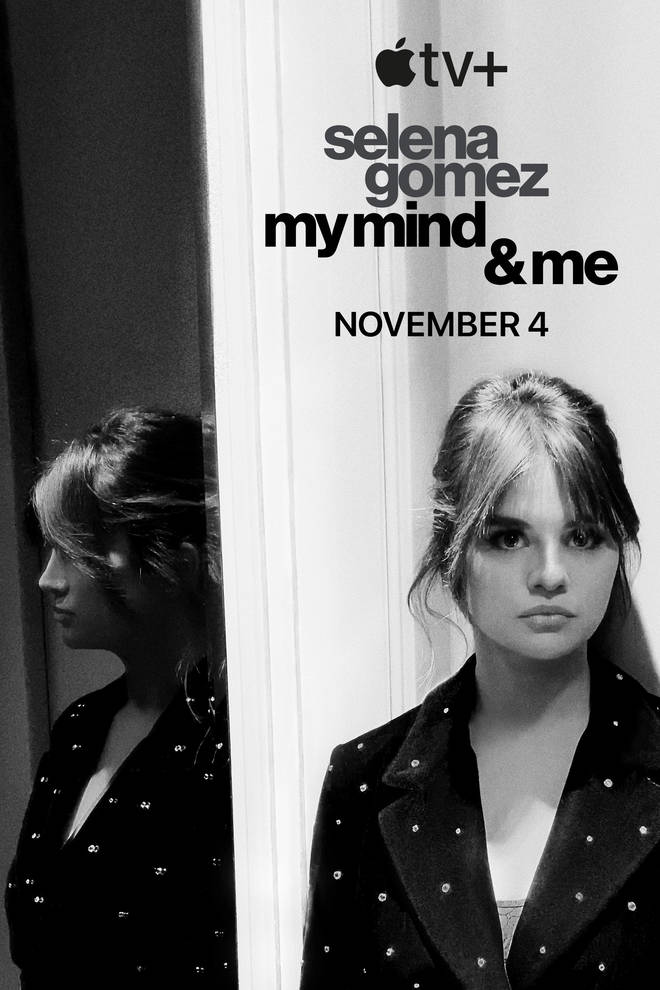 Selena Gomez opens up about lupus diagnosis
Selena first revealed her lupus diagnosis back in 2015, when she had to have chemotherapy.
She has since hit out at body shamers numerous times online, as she candidly discussed how the condition can have physical effects on your body.
Lupus is a disease that occurs when your body's immune system attacks your own tissues and organs, and Selena recently hopped on TikTok to respond to those who had commented on her appearance, explaining: "[When I'm taking it, I] tend to hold a lot of water weight, and that happens very normally. When I'm off of it, I tend to lose weight.
"I just wanted to say and encourage anyone out there who feels any sort of shame for exactly what they're going through, and no one knows the real story."