How To Watch Selena Gomez's My Mind And Me Documentary
3 March 2023, 16:47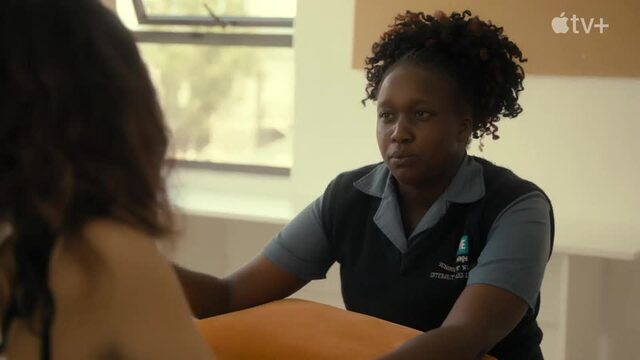 Selena Gomez releases emotional My Mind & Me documentary trailer
Here's where you can watch Selena Gomez's new documentary My Mind And Me and where to watch it.
Selena Gomez's highly-anticipated documentary My Mind & Me came out in November 2022.
The former Disney star had been teasing the doc for months, as the film gives a rare look into Selena's life, from her long-spanning career to her mental health and her battle with lupus.
The documentary was shot over a six-year period, beginning with Selena rehearsing for a series of live concerts and ending on her philanthropic ways, which she hopes to continue with in future.
But how can you watch My Mind & Me in the UK and where can I watch it online?
When Did Selena Gomez And Justin Bieber Date? When & Why Did They Split?
Here's the lowdown on Selena's documentary…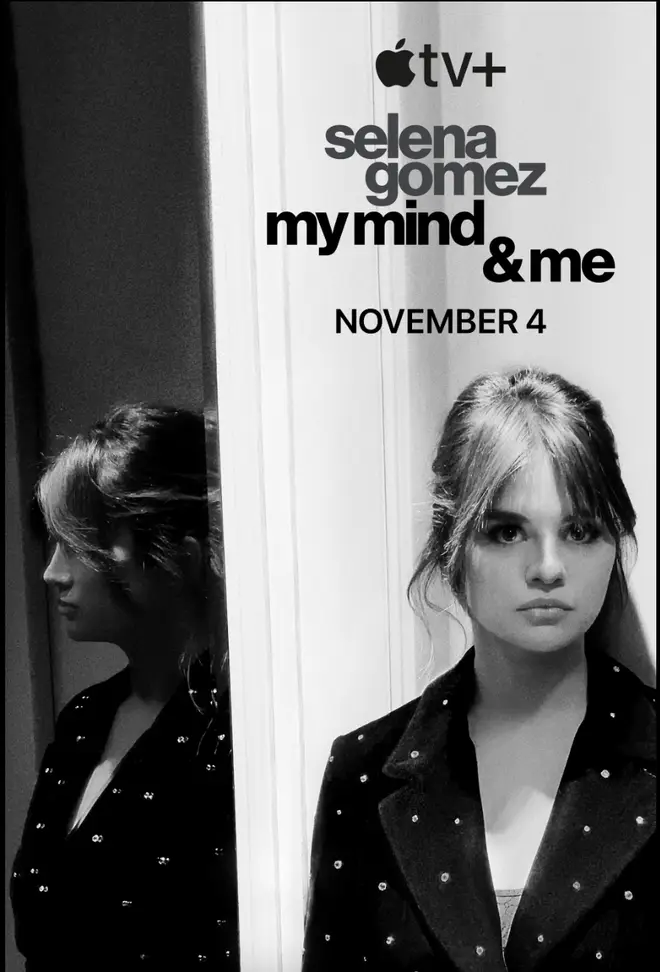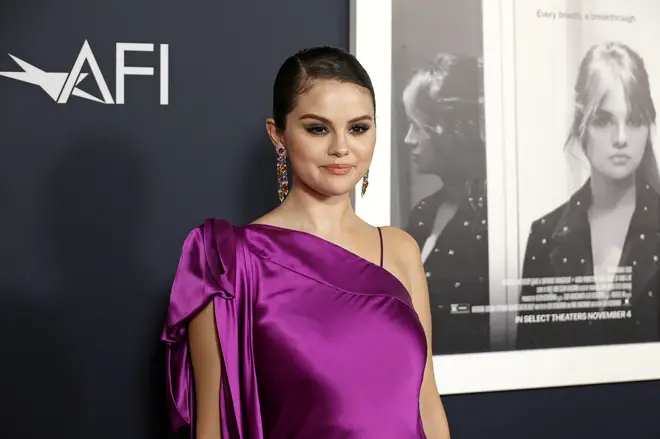 Where to watch Selena Gomez's documentary My Mind & Me
My Mind & Me is available exclusively on Apple TV+ and is available to watch now.
Apple TV+ offers a 7 day free trial, or if you buy an Apple device, Apple TV+ is included free for three months, and then a monthly subscription is just £6.99 per month after that.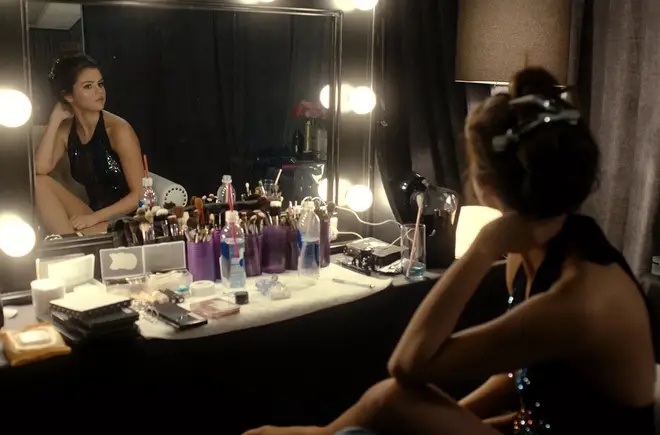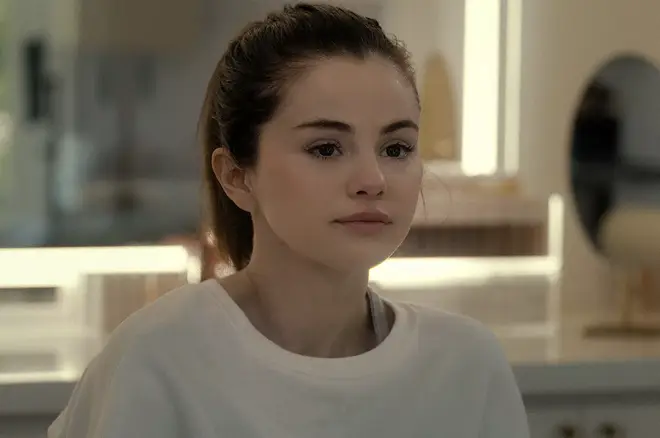 What is Selena Gomez's documentary My Mind & Me about?
My Mind & Me's official description reads: "After years in the limelight, Selena Gomez achieves unimaginable stardom. But just as she reaches a new peak, an unexpected turn pulls her into darkness. This uniquely raw and intimate documentary spans her six-year journey into a new light."
The doc follows Selena's life for six years, where she was faced with a lot of personal battles as well as career changes.
In that time she was diagnosed with bipolar and she had her kidney transplant, which was caused by auto-immune disease lupus.
Her high profile on-off relationship with Justin Bieber coming to an end is also touched on in the 1h 35m documentary.