All The Details On Selena Gomez's Documentary 'My Mind & Me'
10 October 2022, 14:36 | Updated: 10 October 2022, 16:23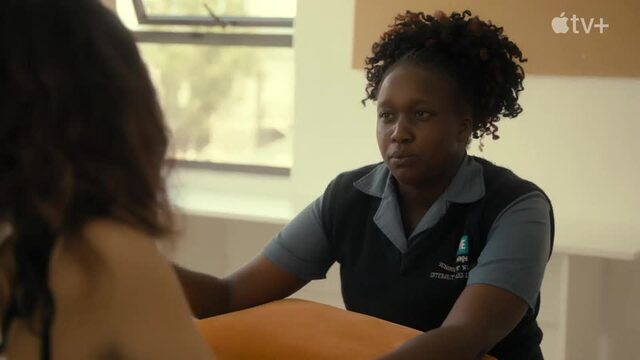 Selena Gomez releases emotional My Mind & Me documentary trailer
Selena Gomez is releasing a documentary about her life as a pop star – here's everything we know so far about 'My Mind & Me'!
Rumours began to whirr earlier this year that Selena Gomez's next venture would be a documentary – and now it's confirmed!
Apple TV+ announced an upcoming documentary about Selena Gomez's long-spanning career, the film will give fans a rare and intimate look into the star's life.
Alongside the film, Selena's also releasing a new single, a touching ballad which is the soundtrack to her candid documentary.
Selena Gomez Slams 'Vile' Hate Comments Online After Hailey Bieber's Tell-All Interview
Selena Gomez Is Officially Working On Her Next Album
In the trailer for the documentary – which you can watch at the top of this page – we see Selena in a string of candid settings; hanging out with her family, hugging her friends, and even wiping back tears in the film which will give a never-before-seen glimpse into the pop star's life.
Here is everything you need to know about Selena's upcoming documentary, from what it's about, all the trailers and when it's coming out on Apple TV+...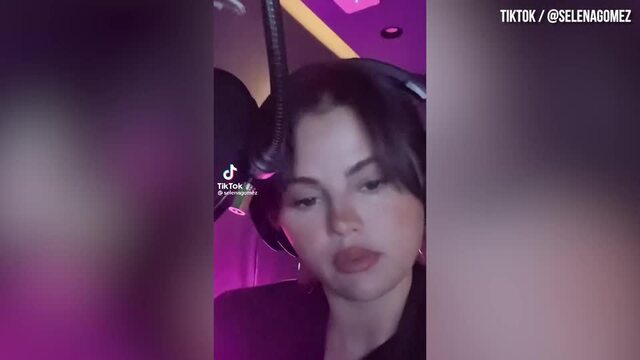 Selena Gomez back in the studio recording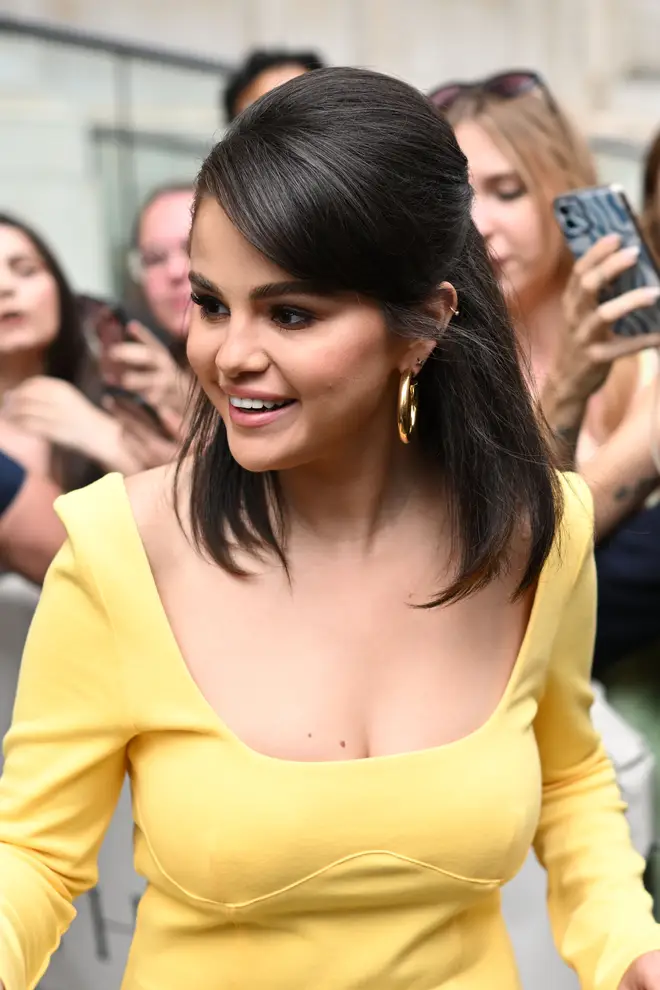 Watch the trailer for Selena Gomez: My Mind & Me
Selena dropped the highly-anticipated trailer for My Mind and Me (which you can watch at the top of this page) on October 10 – sending the internet into a tailspin in the process!
The two-minute trailer is the first in-depth look fans have had into the documentary, and it's safe to say that the project looks like an emotional journey.
The candid video gives an up-close look at Selena's life, showing scenes on everything from her life on tour to her medical and mental health struggles.
A few days before the pop star released the trailer, she teased the video on Instagram, writing: "I'm a little nervous but also excited to share this side of me with you all".
What is Selena Gomez: My Mind & Me about?
The 'Lose You To Love Me' singer's first foray into documentary-making will follow the last six years of her life.
Selena Gomez: My Mind & Me will cover a wide array of life events of the pop star since 2013, from her personal life to her multi-faceted career.
In a statement released by Apple TV+, they tease: "After years in the limelight, Selena Gomez achieves unimaginable stardom. But just as she reaches a new peak, an unexpected turn pulls her into darkness.
"This uniquely raw and intimate documentary spans her six-year journey into a new light," they wrote.
The project will explore the Disney darling's work as a singer-songwriter, actress, producer, entrepreneur and activist...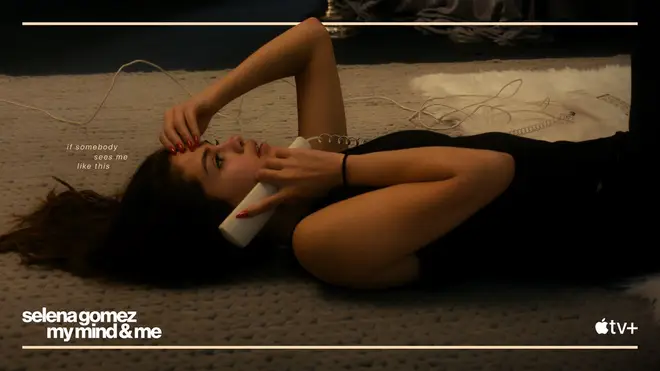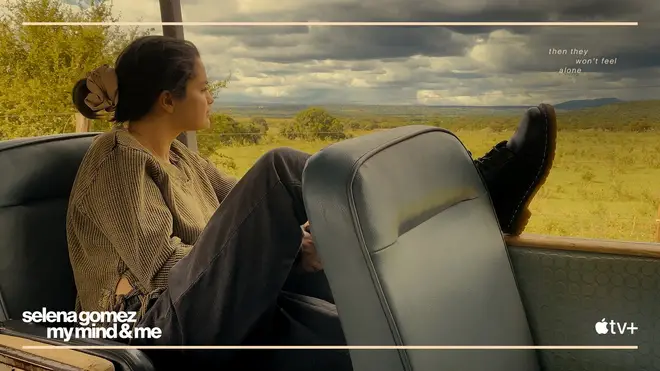 When will Selena Gomez's documentary come out?
My Mind & Me comes out on Apple TV+ on 4th November! The film has been in the making for six years and includes footage Selena has filmed herself as well as big moments caught by a camera crew.
We'll keep this page updated with all the latest!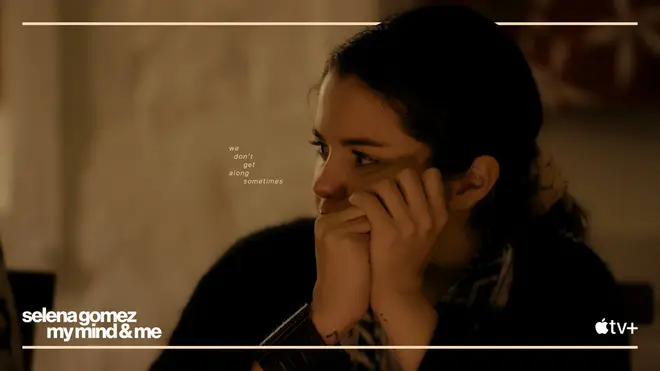 What has Selena said about her documentary?
The 'Rare' songstress officially announced her documentary after weeks of rumours on September 8, and on 20 September when she released the trailer, she wrote: "We don't get along sometimes and it gets hard to breathe… But I wouldn't change my life. Out November 4."
Selena first confirmed the documentary when she shared a short, silent teaser with her whopping 341 million followers on Instagram earlier this month. The clip showed a My Mind & Me title card emblazoned on a theatre screen.
She captioned the post: "Wanna hear a part to my story…My Mind & Me coming soon to @AppleTvPlus."
It's safe to say that Selenators got very excited in the comments.
> Here Are All The Ways You Can Listen To Capital