The Best Times Leigh-Anne Pinnock's Spoken Out For Everything That's Right
23 September 2019, 14:08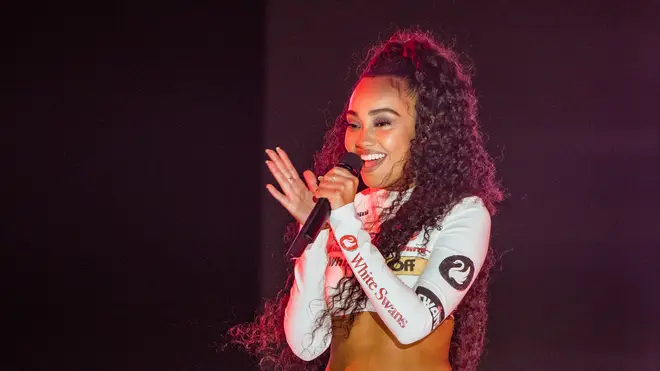 When Leigh-Anne Pinnock's not singing power anthems on stage, she's speaking out for what she believes is right.
Leigh-Anne Pinnock knows what's up. She's helped speak out about a series of important issues, including confidence, racism and diversity.
We've found a few of our favourite moments the Little Mix star defended what she believed is right, proving that she is a certified G-O, double D, E-S-S-S.