Watch The Moment MAFS UK's Shona And Matt Confirm Secret Relationship
17 November 2023, 10:26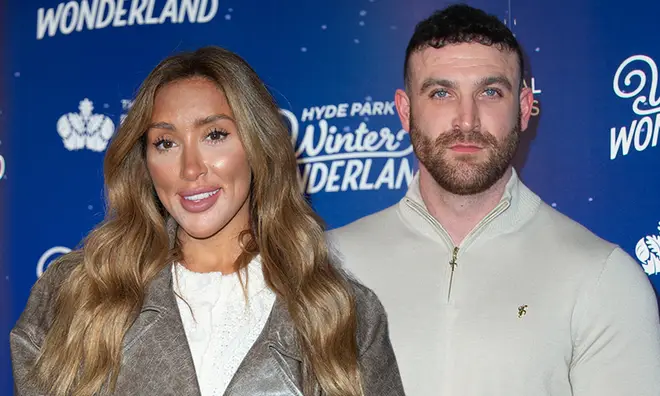 Married at First Sight UK stars Shona and Matt showed fans the moment they were finally able to go public with their relationship.
Shona Manderson was paired with Brad Skelly on MAFS UK while Matt Pilmoor was matched with Adrienne Naylor, however, the biggest twist of the series is that Shona and Matt became a brand new couple – once filming had wrapped.
Mid-way through the experiment, Shona and husband Brad were asked to leave after concerns were raised over Brad's language used toward Shona. Dating expert Mel Schilling told the couple the experiment was no longer beneficial to them both; they split five months later.
The reunion episodes aired on Wednesday and Thursday night, showing viewers why Adrienne and Matt split (their differing views on wanting children) and looked back at Shona's relationship with Brad.
After the episodes aired, Shona and Matt were finally able to confirm their relationship weeks after being spotted together at a Starbucks.
In a video captured by a friend, the couple filmed the moment their joint OK! interview was published. "Oh my god that's mental," Shona said.
They captioned it: "The moment the announcement was finally dropped and we could be free."
In the new interview Shona and Matt said they'd been in a 'secret' relationship 'for months''.
They told the publication: "We have a really healthy, happy, safe, fun, relationship - I really appreciate Matt so much, it's what I deserve, we deserve each other. I'm proud to be his girlfriend and it just works."
Shona and Matt had their first date five months ago, keeping things secret by walking separately whenever they went anywhere and with Shona sitting in the back of the car if Matt drove them somewhere.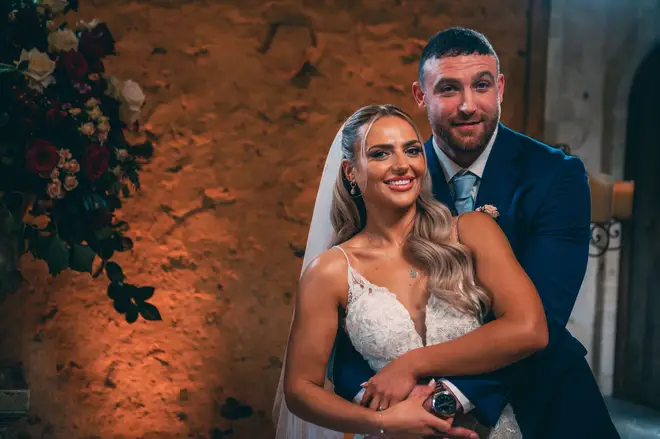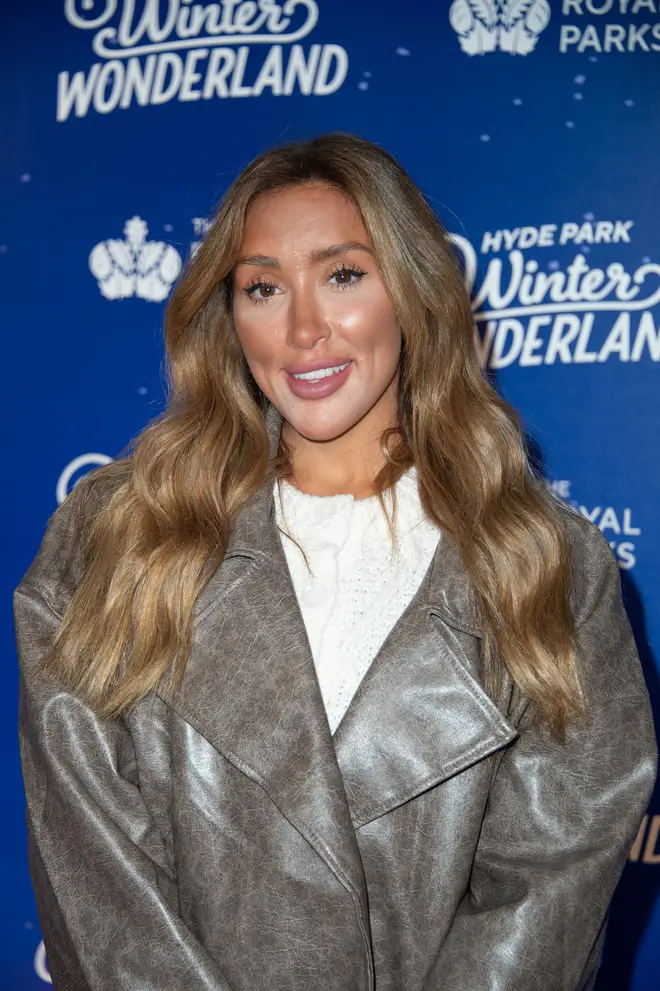 They appeared on MAFS UK at separate stages, meaning they didn't meet until the reunion which was filmed in June.
Matt recalled: "Being together from the start would have been incredible but I think it happened this way around for a purpose. It just works, I didn't expect it and when I first saw Shona I didn't think we'd end up together, I thought she was very attractive."
They swapped numbers at the reunion but didn't rush into things.
Matt added: "I remember saying to Shona at the end of the reunion 'You should come to Harrogate' and she was like 'Ok, I will' but we didn't rush into anything."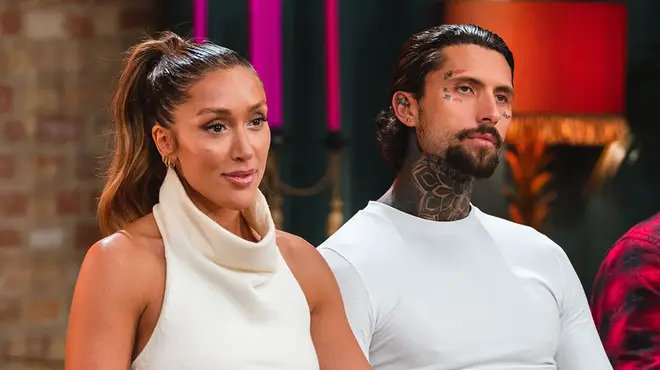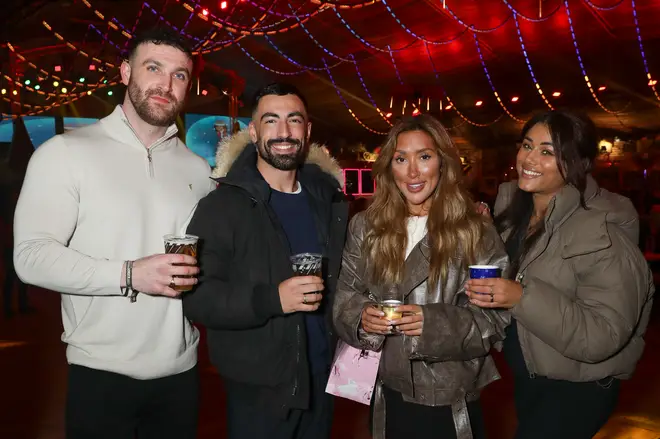 He said he and Adrienne broke up 'four or five weeks' prior but didn't get closure until later on.
Shona said: "I wanted to learn from my experience with Brad, I didn't want to go in head first, I wanted it to be a slow burner."
They became official after two months of dating, with Matt asking Shona to be his girlfriend by bringing her a bunch of her favourite flowers, sunflowers, with a card in the middle.
Listen live to Capital, and catch up on any shows you missed, on Global Player.