Married At First Sight UK Confirm Dramatic Third Reunion Show
21 November 2023, 16:46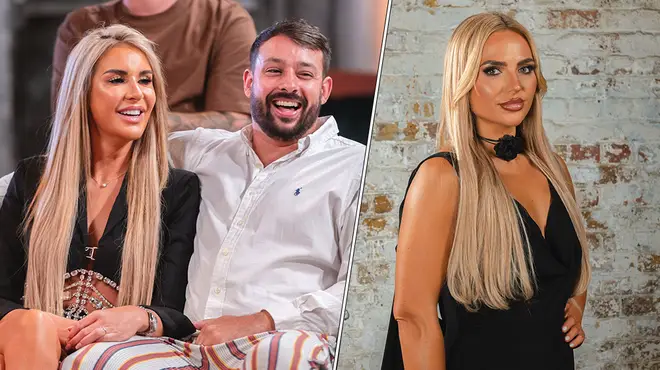 The Married at First Sight UK series eight couples will return for yet another reunion, months after the show finished airing on E4.
That's right, there's going to be another MAFS UK reunion for the 2023 couples, including the likes of Paul and Tasha, Peggy and Georges and now-exes Laura and Arthur.
E4 have confirmed the contestants will return for a dramatic reunion special, but not until 2024 when MAFS Australia is about to launch.
Ella, JJ, Shona and new boyfriend Matt – who was originally paired with Adrienne Naylor – will come together with their co-stars for a retreat in the countryside, including an explosive dinner party of course.
The couple fans were all rooting for Rozz and Thomas, loved-up Erica and Jordan and Terence and Porscha, who split early on in the experiment, will be in attendance too.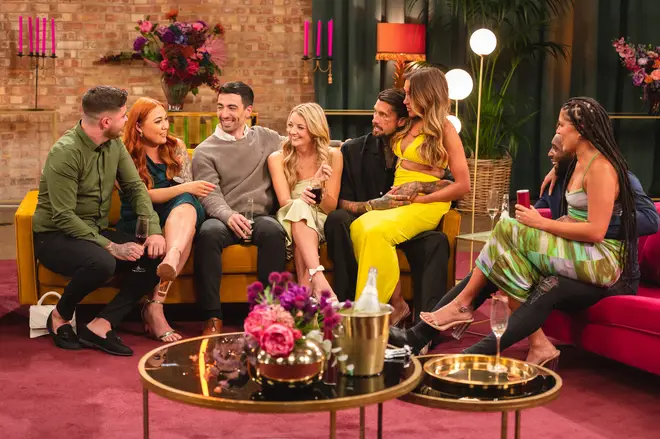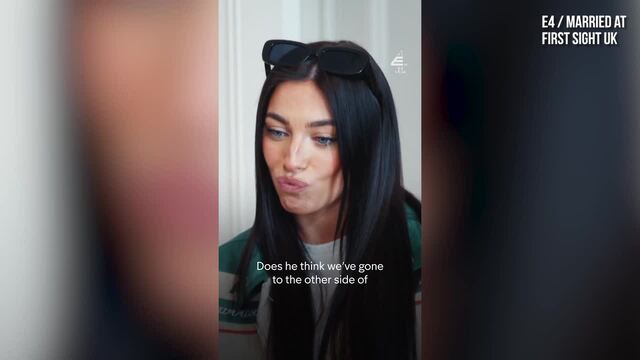 Jordan thinks Scotland is in a different time zone in amusing MAFS UK moment
When is the MAFS UK 2023 cast reunion?
E4 haven't yet confirmed a specific date for the MAFS UK 2023 cast's reunion, but we do know that it will air in 2024.
However, Luke Worley, who was kicked off the experiment for fighting with co-star Jordan, won't be at this third reunion despite being at the final dinner party at the end of the series.
He confirmed in an Instagram video there was a third reunion he wasn't invited to after fans noticed he was in the final two MAFS episodes.
Luke was told to leave the experiment after coming into Jordan and Erica's apartment and instigating a fight. The violent scenes came after Luke discovered wife Jay had been told about comments Luke made about their relationship by Jordan. Luke claimed he'd be able to get a girl's number and she wouldn't be fazed.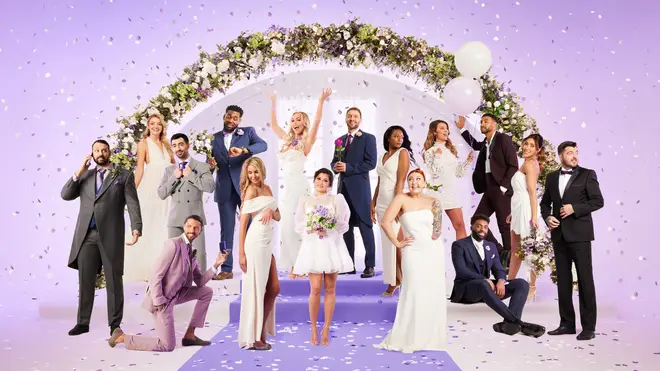 At the time of writing the couples thought to still be together are Paul and Tasha, Erica and Jordan and Peggy and Georges. Matt and Shona began dating after the show wrapped and he'd split from on-screen wife Adrienne.
We'll have to wait until the 2024 reunion to see whether they're still going strong.
Listen live to Capital, and catch up on any shows you missed, on Global Player.