Travis Kelce Just Said Some Really Cute Things About Girlfriend Taylor Swift
21 November 2023, 10:48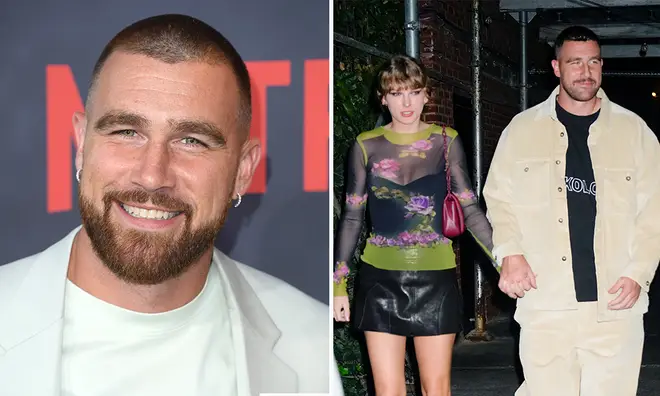 Travis Kelce has opened up about his relationship with Taylor Swift, praising how smart she is.
They're around four months into their relationship and the obsession with Taylor Swift and Travis Kelce only grows stronger.
Just when we think these two are going to duck out of the limelight, they keep us fed with adorable public interactions. And this week, Kansas City Chiefs star Travis opened up for the first time on his relationship with Taylor, who's currently in the midst of the Eras Tour.
In an interview with the Wall Street Journal, Travis revealed '1989' is his favourite Taylor era, before praising how smart she is. He also spoke about how they bonded over how close they are with their families.
Travis called his Grammy-winning girlfriend 'hilarious' and 'a genius', adding they have a similar outlook on life, especially how they deal with their busy schedules.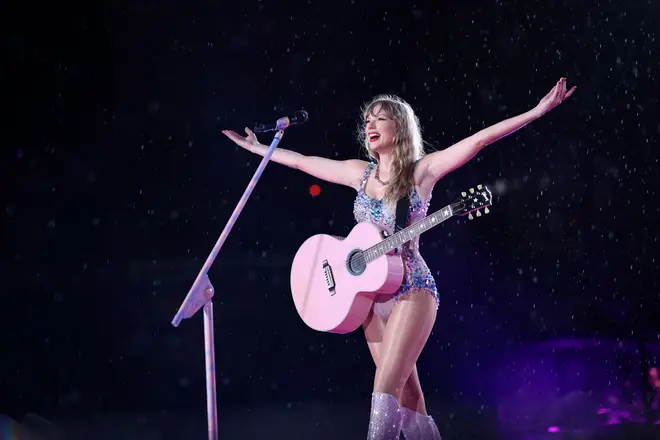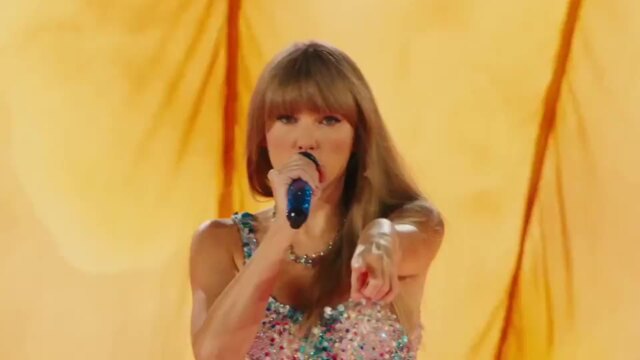 Taylor Swift announces The Eras Tour concert film with trailer
"Everybody knows I'm a family guy," he said. "Her team is her family. Her family does a lot of stuff in terms of the tour, the marketing, being around, so I think she has a lot of those values as well, which is right up my alley."
Addressing their compatibility, Travis said he's learning a lot. "I've never been a man of words," he said, "Being around her, seeing how smart Taylor is, has been f*****g mind-blowing. I'm learning every day."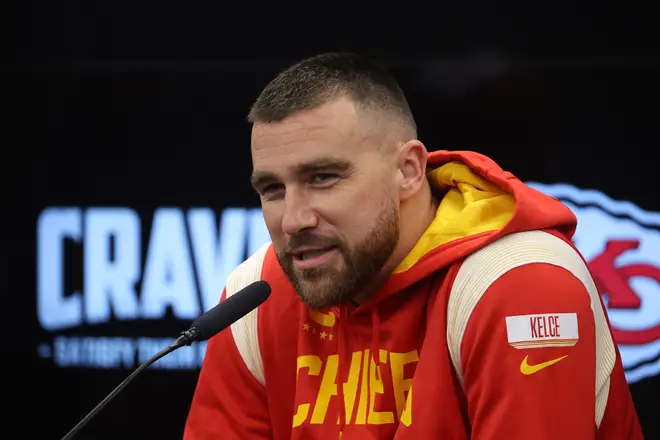 He went on: "Obviously I've never dated anyone with that kind of aura about them…. I've never dealt with it. But at the same time, I'm not running away from any of it…. The scrutiny she gets, how much she has a magnifying glass on her, every single day, paparazzi outside her house, outside every restaurant she goes to, after every flight she gets off, and she's just living, enjoying life. When she acts like that I better not be the one acting all strange."
Taylor and Travis are thought to have begun dating in September after having been introduced earlier in the summer.
Since then, they've made headlines when she attends his NFL games and when he's showed up to watch her Eras Tour concerts.
Listen live to Capital, and catch up on any shows you missed, on Global Player.