Selling Sunset Bre Tiesi Facts: Age, Baby, Real Name And Career Revealed
3 November 2023, 15:32 | Updated: 3 November 2023, 16:56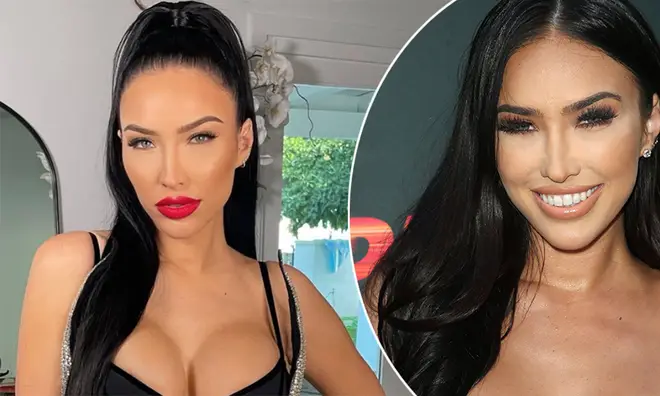 Selling Sunset star Bre Tiesi exploded onto the scene in season 6 of the Netflix show but who is she? Here's everything you need to know including where she's from and her full name.
Selling Sunset season 7 is back on Netflix and Bre Tiesi's friendships within the office don't seem to be getting any better.
Back in season 6, when the former model first joined The Oppenheim Group, she found herself in an awkward relationship with co-star Chelsea Lazkani as they failed to see one another as friends or co-workers.
Things got intense and personal between the two, with discussions about their family life even cropping up, and things haven't got any better with time as the latest episodes reveal Bre could even leave over the fall out.
So who really is Bre? And what do we need to know about her? As her drama on-screen unfolds, here are all her essential facts from her age, where she's from and all about her baby.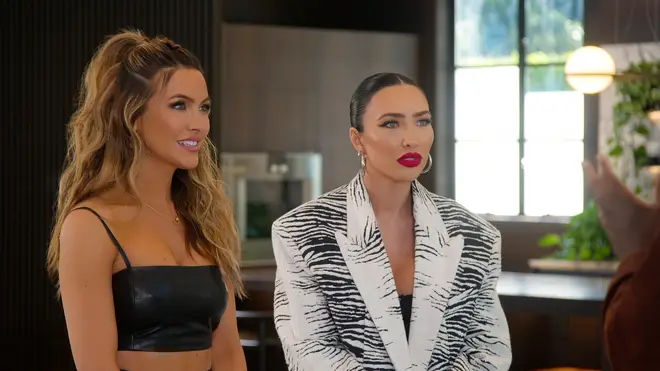 How old is Selling Sunset Bre Tiesi?
One of the youngest members of the cast, Bre is 32 years old. She celebrates her birthday on May 4 making her star sign a Taurus.
What is Bre Tiesi's real name?
We all know her as Bre but this is actually her nickname and just a shorter version of her real and full name, Breana Falon Tiesi.
Where is Bre Tiesi from?
It's no wonder the mum of one knows her way around an LA home so well as she was born and raised in Los Angeles.
It's believed and reported she has Sicilian/Italian heritage.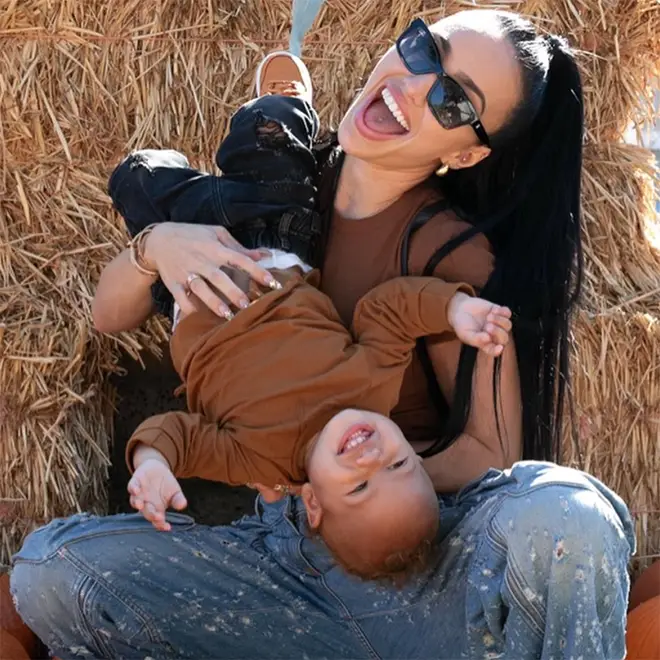 Who did Bre Tiesi have a baby with?
The Selling Sunset star is a proud mum of baby boy Legendary Love Cannon who she had with Nick Cannon.
He was born in June 2022 and Bre has since spoken about whether she would have another child, explaining she's not sure how she could "possibly manage with another child" right now.
Her situation with Nick has come under fire as it appears they continue to have an open relationship. The comedian has 12 children in total.
What was Bre Tiesi's career before Selling Sunset?
Real estate has always been a passion for the reality TV star as she was a broker before joining The Oppenheim Group.
Bre has also done modelling and runs a high-profile instagram page working with many brands.
Listen live to Capital, and catch up on any shows you missed, on Global Player.