Scott Disick Net Worth 2023: How Did He Get So Rich?
24 November 2023, 17:08
Was Scott Disick wealthy before the Kardashians? And how much did he inherit from his parents? Here's a look inside Kourtney ex's earnings.
The Kardashians season four is back on our TV screens and while we're very much enjoying the life updates from Kim, Khloe and Kourtney Kardashian, it's nice to see familiar face Scott Disick back.
However, it's not just his friendship with Khloe that's got the attention of viewers but also his net worth, in particular, just how he became so rich.
Clearly enjoying the highlife alongside his high profile family, people have come to question how he made his money and if he was as rich before he met ex-girlfriend Kourtney.
Here's everything you need to know about Scott's net worth from how much, to how he earned it and how much he inherited from his parents.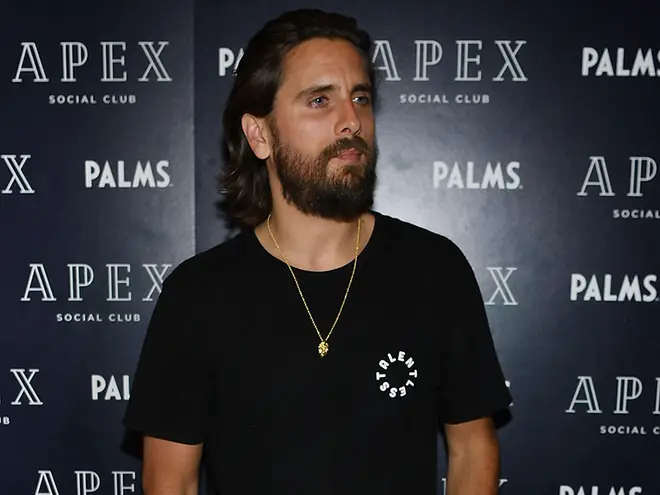 What is Scott Disick's net worth?
Scott's life of luxury is funded by his healthy $45million (£37million) according to recent reports.
That's a net worth that makes him richer than Rob Kardashian's $10million (£8.2million) net worth but just under Khloe's $60million (£49million).
How much did Scott Disick inherit from his parents?
Sadly, Scott lost both his mum and dad within three months of one another in 2013. As an only child, he and his grandparents inherited their combined fortune of around $25million (£20.5million).
This shows Scott was actually already from a family of wealth before he met the Kardashians.
Details of his parents' estate and just how they achieved such a fortune are not completely clear but it's believed his family's roots in real estate are the main reason –something Scott himself has invested his time and money into too.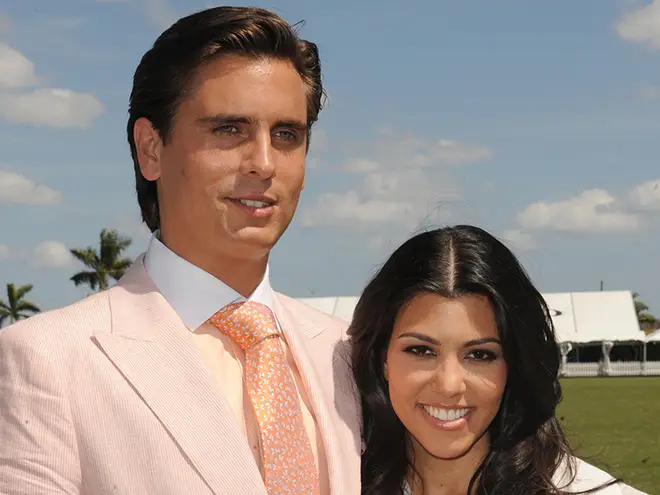 How did Scott Disick get so rich?
With strong wealthy foundations already, it was obvious his net worth was going to sky-rocket once he become part of the Kardashian group, who have a staggering fortune.
His appearances on their shows, Keeping Up With The Kardashians and The Kardashians, would have paid him (rumours suggest around $500,000 an episode) well along with all his personal projects.
As mentioned before, Scott has carried on the family real estate passion and can also earn around $20,000 for an Instagram post. Previously the father of three would have also been paid around $80,000 for a club appearance.
Other ventures include his successful clothing brand Talentless.