Where Is Rob Kardashian Now? Everything We Know About His Life Away From The Kardashians
4 October 2023, 14:57
Rob Kardashian is the only brother in one of the most famous families on the globe but where is he now? And why did he really quit fame? Here's everything you need to know about Kim, Kourtney and Khloe's younger brother.
The Kardashians is back for season four on Disney Plus and like with many series of the family show, there is one important person missing - Rob Kardashian.
Kim, Kourtney and Khloe's younger brother, who is 36 years old now, famously chose to take steps away from the Kardashian fame in 2012 when he featured on his last family show, Keeping Up With The Kardashians season seven.
At the time, Rob had successful sock business Arthur George, and also had his own TV show in 2016 with then-girlfriend Blac Chyna.
Read more: Is Kim Kardashian A Billionaire? Inside Her Mega Net Worth
Read more: Why Are Kim And Kourtney Kardashian Feuding? A Breakdown Of The Drama
However, he began to back out of the limelight completely when things become difficult following the breakdown of his relationship and a scary health diagnosis.
Here's everything you need to know about Rob Kardashian now: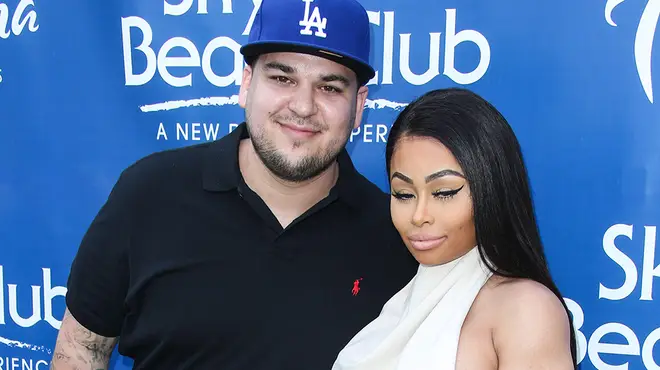 Where is Rob Kardashian now?
When Rob decided to take a step back from fame around six years ago, he really meant it as there's been hardly a trace of him since.
Despite being part of one of the most famous and richest families, Rob has managed to maintain a private life which he mostly dedicates to his daughter Dream, who turns seven in November.
Rob and Chyna have now reportedly established a healthy co-parenting relationship which she recently commented on.
The model said: "I feel like with everything — time heals everything, and people change, and situations change, and you get to see the situation for what it is, and the situation is Dream."
It's also believed he has prioritised his health, working out with Kim and Khloe, after years of struggling with his weight in the public eye.
Rob also quit Instagram in the process, leaving his account, which has 3.2million followers, to be run by Jenner Communications. Posts mainly include pictures of his daughter and his sisters.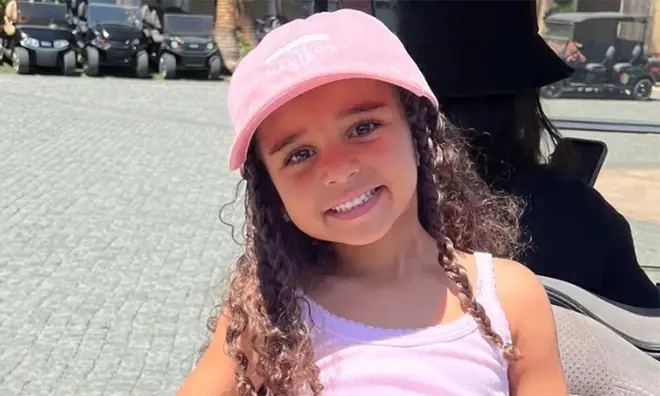 Why did Rob Kardashian quit fame?
Rob's celebrity status became difficult when he and Blac Chyna broke up after having Dream together. Their relationship was extremely high profile making the fall out even more dramatic.
They welcomed their daughter in 2016, which was documented on their own show Rob & Chyna, and then they split in 2017. This was closely followed by Blac Chyna's lawsuit against the family.
Also in 2015, Rob was diagnosed with Type 2 diabetes after yo-yo dieting for many years before which he found difficult to address on the family show, also leading to his retrieval from Kardashian family life.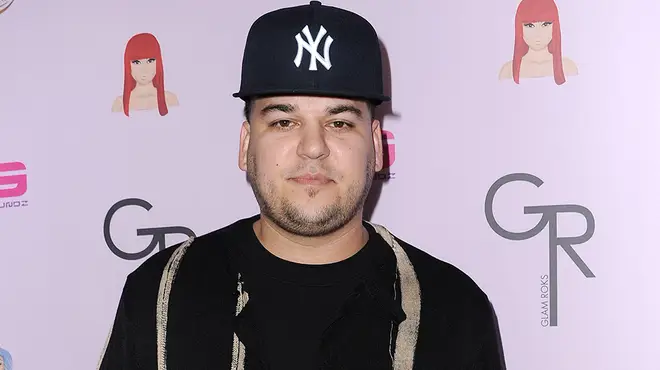 Will Rob Kardashian ever make a comeback?
For many Kardashian fans, seeing Rob on the family show seems highly unlikely, however, sister Khloe believes differently.
Speaking to camera in a recent season of the Kardashians, she revealed he's in a great place and a spot back on the show could be imminent.
"I do think Rob will come back to the show. He talks about it a lot. He does," she said.
"But I do know Rob has been through a lot personally, but he's literally the best dad that I know, and I'm so proud of him for that. He's just feeling really good about himself. So I have faith that soon he'll be back on the show."