How Did The Kardashians Get Famous?
28 September 2023, 12:27 | Updated: 10 October 2023, 10:31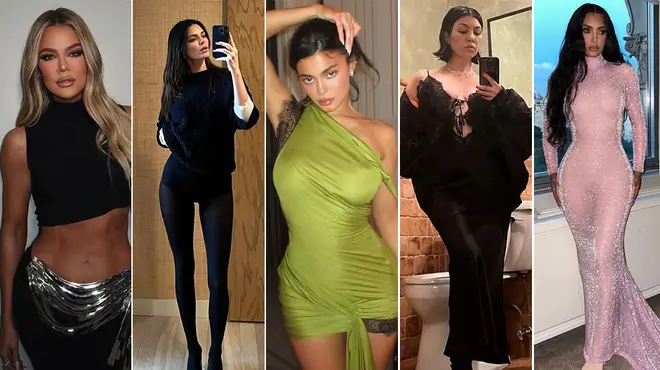 Kourtney, Kim and Khloe Kardashian along with Kendall and Kylie Jenner are the most famous family on the globe but how did they get such a status? And where did it all begin?
Anyone and everyone has heard of the Kardashians whether that be because of Kim Kardashian's famous marriages, Kylie Jenner's expansive makeup brand or because of their world-famous family reality show, Keeping Up With The Kardashians.
Now branded, The Kardashians on Disney+, the family which is made up of Kourtney, Khloe and Kim and Kendall and Kylie Jenner, have become a global sensation - so how did they get so famous?
With profiles so large, Instagram followings so big and net worths so incredible, it becomes a valid question as fans continue to obsess over the high-profile family.
Here's all the reasons the family are so famous and just where it all began: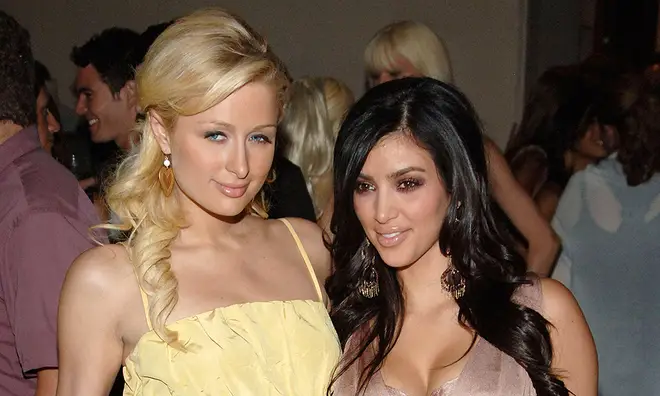 How did the Kardashian family become famous?
Their climb on the celebrity ladder began when Kim featured on friend Paris Hilton's reality show The Simple Life as her stylist.
Kim and Paris' friendship became popular with celebrity followers and it wasn't long before Kim was building a status of her own.
Kourtney was also appearing on a reality show around the same time called Filthy Rich: Cattle Drive which featured wealthy children of celebrities working on a cattle ranch.
However, most would say it was Kim's infamous sex tape, with ex-boyfriend Ray J in 2007, that really propelled the family name into the spotlight.
Kris Jenner
They don't call her a momager for nothing! It's no secret Kris Jenner has been a huge driving force in the family's success which started off with her pitching the idea of Keeping Up With The Kardashians to Ryan Seacrest in 2007.
Since then, she has managed all of her children's careers, helping them launch incredibly successful solo projects.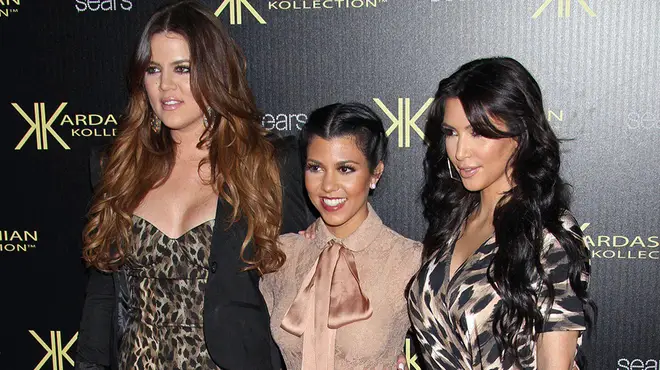 Keeping Up With The Kardashians
Perhaps the biggest reason for their fame is their family show which has unveiled all the best and worst bits of the family over the years.
From break ups, to weddings, to family feuds, the Kardashian and Jenner gang have been nothing but honest with their fans on the TV show.
In fact, it was so successful they had 21 seasons and multiple spin-off shows including Kourtney and Khloe Take Miami and Kourtney and Kim Take New York. They even had wedding specials.
The family have now re-branded to The Kardashians and work with Disney+ instead of E!.
Social media
No one can argue that the Kardashians, especially Kim and Kylie, have used social media to the absolute max.
With some of the biggest accounts on the platform (364million followers for Kim and 399million for Kylie), the family can make an absolute fortune for just one paid post.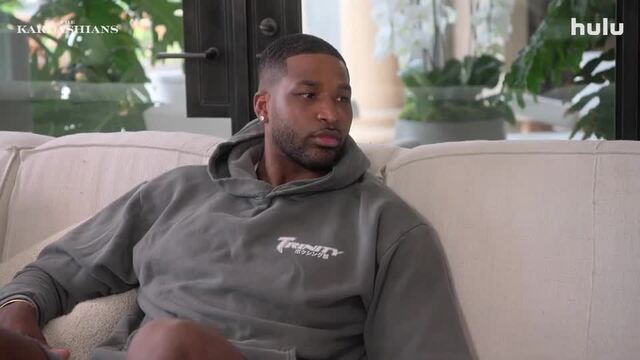 Watch the trailer for The Kardashians Season 4
Individual businesses
Each family member has gone off and created a business out of a passion project - Khloe launched Good American, a jean company, Kourtney has Poosh, a lifestyle brand and many more.
However, Kylie really broke the mould with Kylie Cosmetics, making her the first billionaire of the family. But it wasn't long before Kim overtook with her company Skims. All taking them to high famous status.